Camp Photos

Every day at Stone Mountain Adventures our staff are snapping photos of campers on activities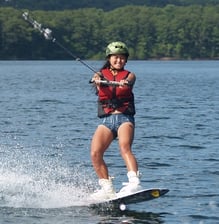 and hanging around camp. Every few days we sort these photos and will post some on Director Juson Millar's Facebook Page. To get access to these pictures, just 'friend" Judson Millar on Facebook. If you do not have a facebook account, just point your browser to Facebook.com to creat a free account.
To get to Judson Millar's Facebook Page Click Here.
Session Updates
About once a week we will write a "SMA Session Update" on our "Director Jud's Blog".
CLICK HERE to subscribe to our blog.