Culinary Arts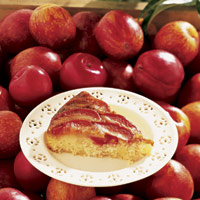 Culinary Arts is offered during our afternoon activity and takes place in our camp kitchen. Our extremely patient cook and kitchen assistant orient campers to the kitchen and instruct campers on nutrition, food preparation and cooking. Campers will work along side our cook and kitchen staff on menu items including:
Cooking the main course
Baking a Birthday Cake or other Desert
Creating unique side dishes
A highlight of each camp session with the Culinary Arts Activity is when campers spend time picking fruits or berries during the first part of the activity and then use these fruits or berries to make desert! This activity is not for the serious chef but rather for campers who love to cook meals, create food and roll up their sleeved and "get into" their work!