SMA Camp Radio Station – WSMA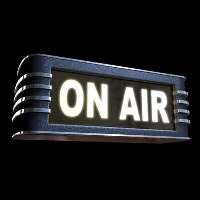 The "Radio DJs" Activity is offered during morning activity which is a three hour block of time. Campers spend the first 45 minutes planning the radio show; they collaborate play lists and plan special guest interviews including staff and phone interviews with veteran campers. The Radio DJs then record a two hour show that will be re-played that night during the Power Hour of Freedom, dinner & evening crew. (Click Here to see our Daily Schedule) The show is broadcast over our new closed circuit, in-house speaker PA system and allows everyone in camp to hear the show.
The format for the show will include: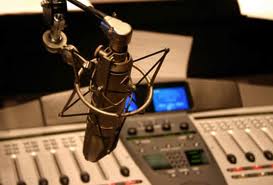 Campers DJs creating a play list from i-pods.
Campers syncing the radio show to the evening time schedule creating a soundtrack for Power
Hour, dinner and the party dish wash in the kitchen!
SMA news including: the dinner menu, tomorrow's activities, details about the evening activity
and other fun updates from life at SMA!
WSMA is a popular activity at SMA. One veteran campers says, "Music is such a big part of life at SMA each summer, and campers love to play "DJ" in the vans with their i-pods on road trips. The camp radio station is great way for campers to express themselves through music and current information and share it with our camp community.