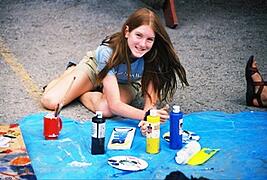 At Stone Mountain Adventures, our creative arts activities provide campers with terrific opportunities to explore their creative side. Whether art is your passion or just a hobby you like to dabble in, our staff will share techniques and help you craft your ideas. From art to music to cooking and baking, there's no shortage of ways for creative campers to shine at SMA.
---
Art Studio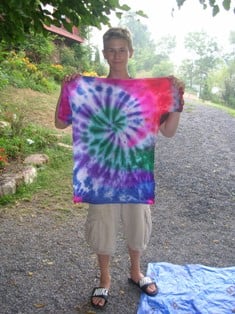 People do not usually associate "Creative Arts" with an "Adventure Camp," but every summer we are amazed at the creativity and ingenuity of the campers involved in the art studio. Here, campers can focus their creative energy on projects that are fun, inspired, and meaningful. Our specific projects include:
Mosaic making

Linoleum block printing

Candle making

Ceramics

Papier-mache

Tie-dying

Painting

Jewelry making
Creating art can be a powerful process of self discovery or simply an expression born from emotion and experience. Our staff is there to teach campers new art skills, guide campers through the creative process and help stimulate creative ideas in campers. Spending time in the art studio also offers campers an opportunity for quiet space (or loud depending on who is in charge of the iPod) to channel other energy.
---
Music Jam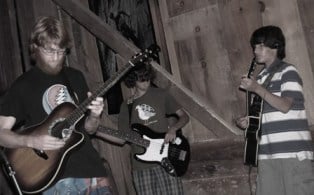 Whether you are a beginner or an accomplished player, Music Jam is an awesome opportunity to be in a band and play music with other campers and staff. You are encouraged to bring your own instrument, although we do maintain an array of instruments including:
Bass guitar

Drum kit

Keys

Acoustic guitar

Electric guitar

Brass instruments

Digital recording studio

PA system
Each camp session, we gather musicians and create a band of campers and staff. We collaborate to find common ground on songs, set lists, and arrangements. Cover songs are often played, but original tunes happen, too! Campers sign up for Music Jam as a morning activity and work towards a live performance during Power Hour. Plus, the new and improved music studio is the perfect place to rehearse and perform!
---
C
ulinary Arts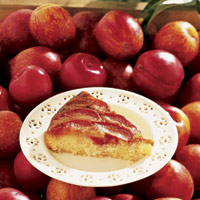 Culinary Arts is offered during our afternoon activity and takes place in our camp's modern commercial kitchen. Our extremely patient cook and kitchen assistants orient campers to the kitchen and provide instruction on nutrition, food preparation, and cooking. Campers will work alongside our cook and kitchen staff on menu items including:
Cooking the main course

Baking a birthday cake or other dessert

Creating unique side dishes

Good old-fashioned experimenting!
A highlight of each camp session is when campers spend time picking fruits or berries during the first part of the activity and then use these fruits or berries to make pie! This activity is not for the serious chef, but rather for campers who love to cook meals, create dishes, roll up their sleeves, and play with their food!
---
WSMA - Camp Radio Station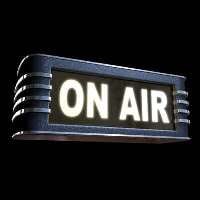 This activity is offered during the morning, which gives campers a three hour block of time. Campers first plan the radio show; they collaborate to create song lists and plan special guest interviews including phone interviews with veteran campers and staff. The Radio DJs then record a two hour show that will be re-played that night during the Power Hour of Freedom, dinner & evening chores. The show is broadcast over our new closed circuit, in-house speaker PA system and allows everyone in camp to hear the show.
Camper DJs will be responsible for:
Creating a playlist of music

Interviewing guests

Delivering SMA news: the dinner menu, a sneak peek at upcoming activities or the evening activity, and other fun updates from life at SMA

Syncing the radio show to the evening time schedule, creating a custom soundtrack for Power Hour, dinner and the party dish wash in the kitchen!
WSMA is a really popular activity at SMA. One veteran campers says, "Music is such a big part of life at SMA each summer, and campers love to play DJ in the vans with their iPods on road trips. The camp radio station is great way for campers to express themselves through music and share current information with our camp community."