---
Outdoor Adventure Activities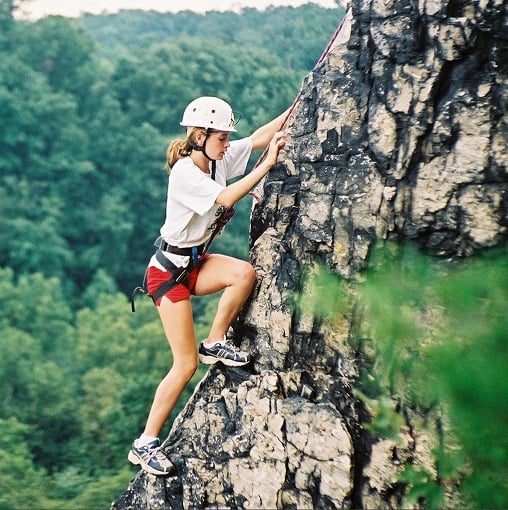 Every day at SMA we offer a variety of outdoor adventure activities that give campers the opportunity to challenge themselves while at the same time learning new skills and gaining confidence. Our experienced and caring staff teach important skills, set guidelines and share their passions with campers in a way that is motivating and fun. Daily Outdoor Adventure. Activities at SMA include Mountain Biking, Rock Climbing, Horseback Riding, Camping Overnights, and Hiking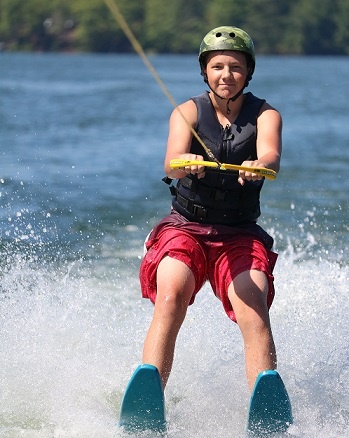 At Stone Mountain Adventures we love water sports! We teach exciting water sport activities everyday with a great camper to counselor ratio. While participating in water sports at SMA campers will learn valuable new skills and
Water sports at SMA include
- Wakeboarding
- Waterskiing
- Knee Boarding
- Sailing
- Whitewater Rafting
- Canoeing & Fishing
Sports Activities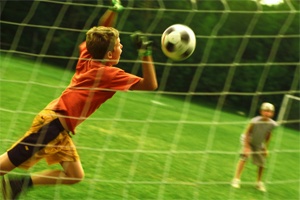 SMA is not a "Sports Camp" but everyday we offer an extensive sports program with activities for everyone. Our sports tend to be like "Intramural Sports" with a focus on fun, positive competition, skill development and sportsmanship. Sport activities include: Tennis,Soccer, Basketball, Ultimate Frisbee, Flag Football, Touch Rugby, Softball, Disc Golf, Volleyball
The Art Studio at Stone Mountain Adventures is the spot at camp where campers explore their creative side and express themselves multiple mediums. We offer Mosaic Making, Linoleum Block Painting, Candle Making, Basic Ceramics, Tie-Dying, Painting Jewelry Making, Music Jam/Rock Jam, Culinary Arts, Radio Station DJ "WSMA", Small Animal Adoption
Service Projects at SMA provide campers the opportunity to show commitment to yourself, to others and to your ability to shape the future. Each session we set aside half a day for service projects. Campers can choose from multiple projects each session including Shavers Creek Environment Center, visiting a Retirement Community, Alex's Lemonade Stand Foundation for Pediatric Cancer Research, Plowshare Organic CSA Farm, Trail Building and Landscaping with Local Land Management Agencies among others.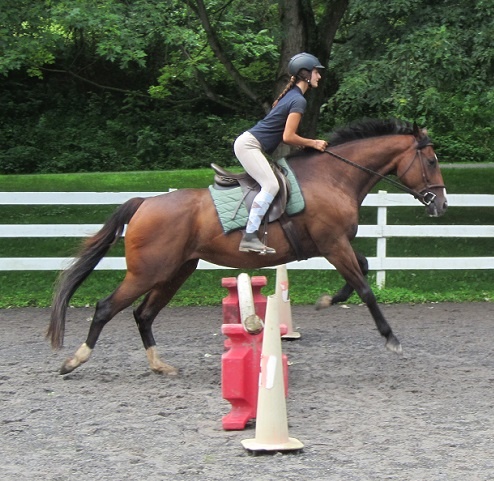 Special Program Options
Our Special Program Options allow SMA campers the chance to focus on a favorite activity while still proving time to choose other camp activities and interact with other campers. We call these "Masters Programs" and they are open to beginner through experienced campers. Camper who Do Not sign up for these programs still have the change to do them while at SMA.
- Wakemasters Program
- Mountain Bike Masters Program
- Horsemaster Program