Stone Mountain Adventures, a 2 Week Teen Summer Camp located in central PA will be attending a camp fair in the Philadelphia area on Saturday, 1/18 from Noon to 3pm. Here are the details:
ACA BUCKS COUNTY CAMP EXPO
NEW LOCATION - DELAWARE VALLEY COLLEGE, DOYLESTOWN PA.
JANUARY 18TH 2014 12-3PM (SNOW DATE JANUARY 25TH 2014)
FAMILIES: Visit the ACA Bucks County Camp Expo in our NEW LOCATION on Saturday,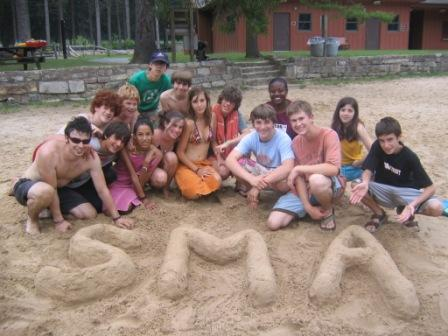 January 18 from 12:00 to 3:00 pm. While the George School gym is under construction, we invite you to attend the FREE Bucks Camp Expo in the Student Center Building at Delaware Valley College. Come meet more than 50 summer camp and program directors representing local day camps, overnight camps, sports and special interest camps, teen programs, 2 week summer camps and travel/adventure tours. Learn about camps for children from preschool to high school! The Expo is a great way to start planning for summer 2014 and future summers – children welcome! FREE ADMISSION.
Please see the listing 4KidsInPA.com
Please see the listing on the Philly Fun Guide