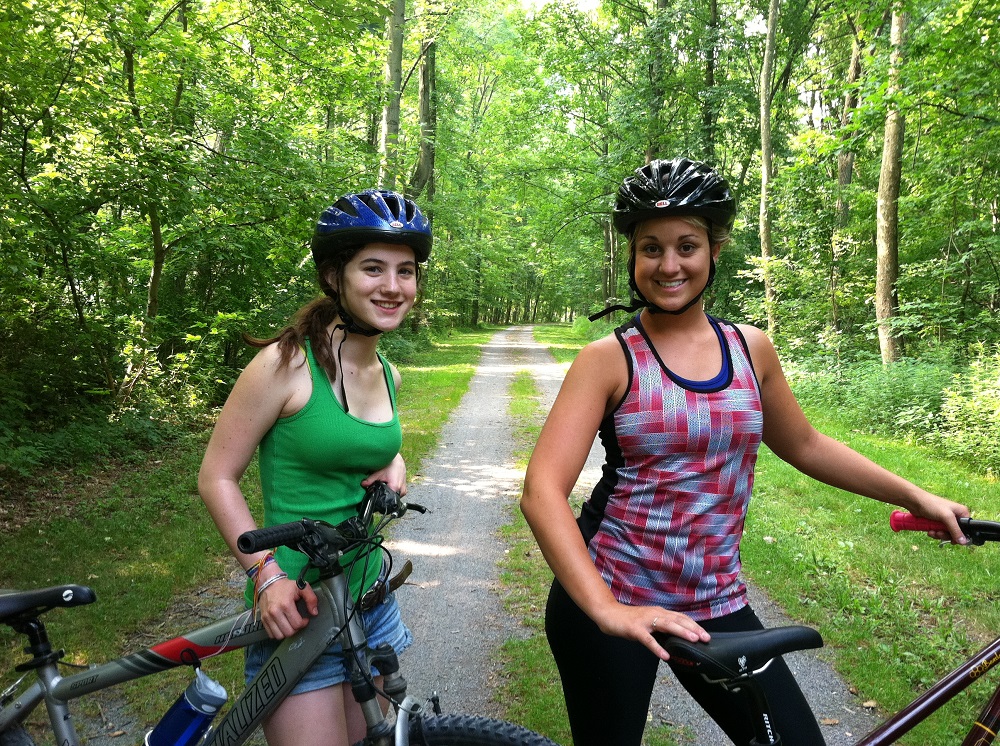 The sport of mountain biking is growing exponentially, and this is especially true for kids and teenagers. Here are some of the reasons that mountain biking is good for kids and teenagers:
Kids "Unplug" and Reconnect with Nature:
Kids and Teens today are often referred to as "screenagers". According to a report by Common Sense Media tweens age 8 to 12 spend 6 hours a day in front of screen while teens spend 9 hours on screens. Mountain biking inherently takes place in nature. Kid and teens who mountain bike reconnect with nature often without even realizing it. There really isn't anything like being outside and breathing fresh air. Kids who take time to unplug connect with nature can have a positive effect on their entire mind, body and spirit.
---