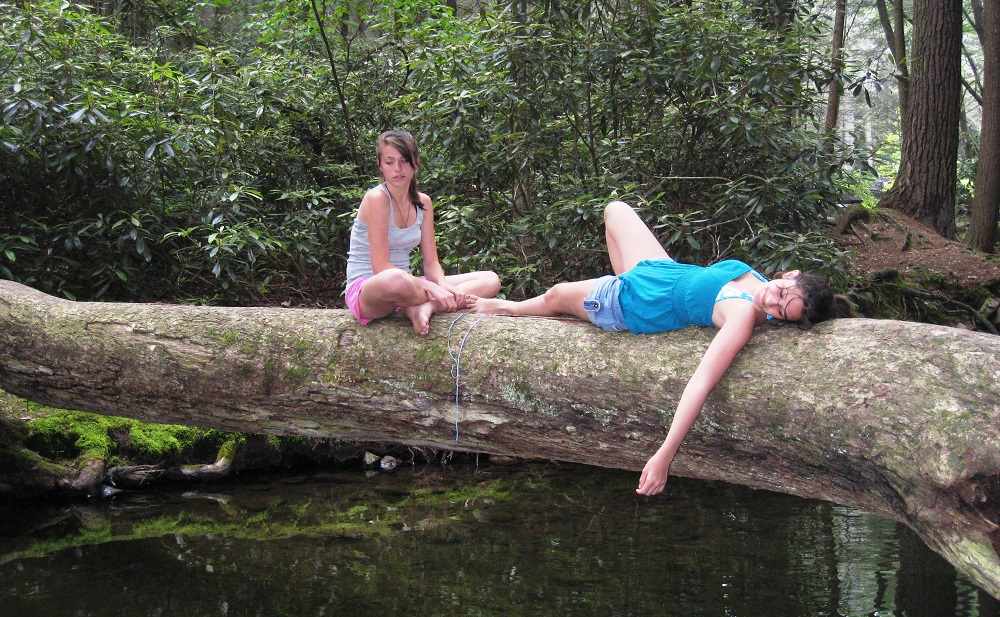 How can You Help an Anxious Teen Look Forward to Summer Camp?
If your child has anxiety about attending a sleepaway summer camp there are some strategies that you as a parent can use to help them prepare and stay calm in the weeks leading up to the opening day of camp. More than one in 20 kids and teens in America have anxiety or depression and for the majority, this won't stop them from going to camp. If your child is excited about their upcoming adventure but is a little worried that anxiety may stop them from making the most of the experience, how can you help them keep their 'fight or flight response' in check?
Making Arrangements with Friends
Kids who have anxiety can feel much more comfortable about going to camp if friends they know will be joining them. It probably won't be difficult to get friends excited about a camp at Stone Mountain Adventures, where kids can take part in so many amazing water and mountain activities. Even if friends are doing other things, let your child know that Stone Mountain Adventures is special because there are only about 60 campers per session. Therefore, there is a warm family atmosphere that will help your teen feel protected at all times.