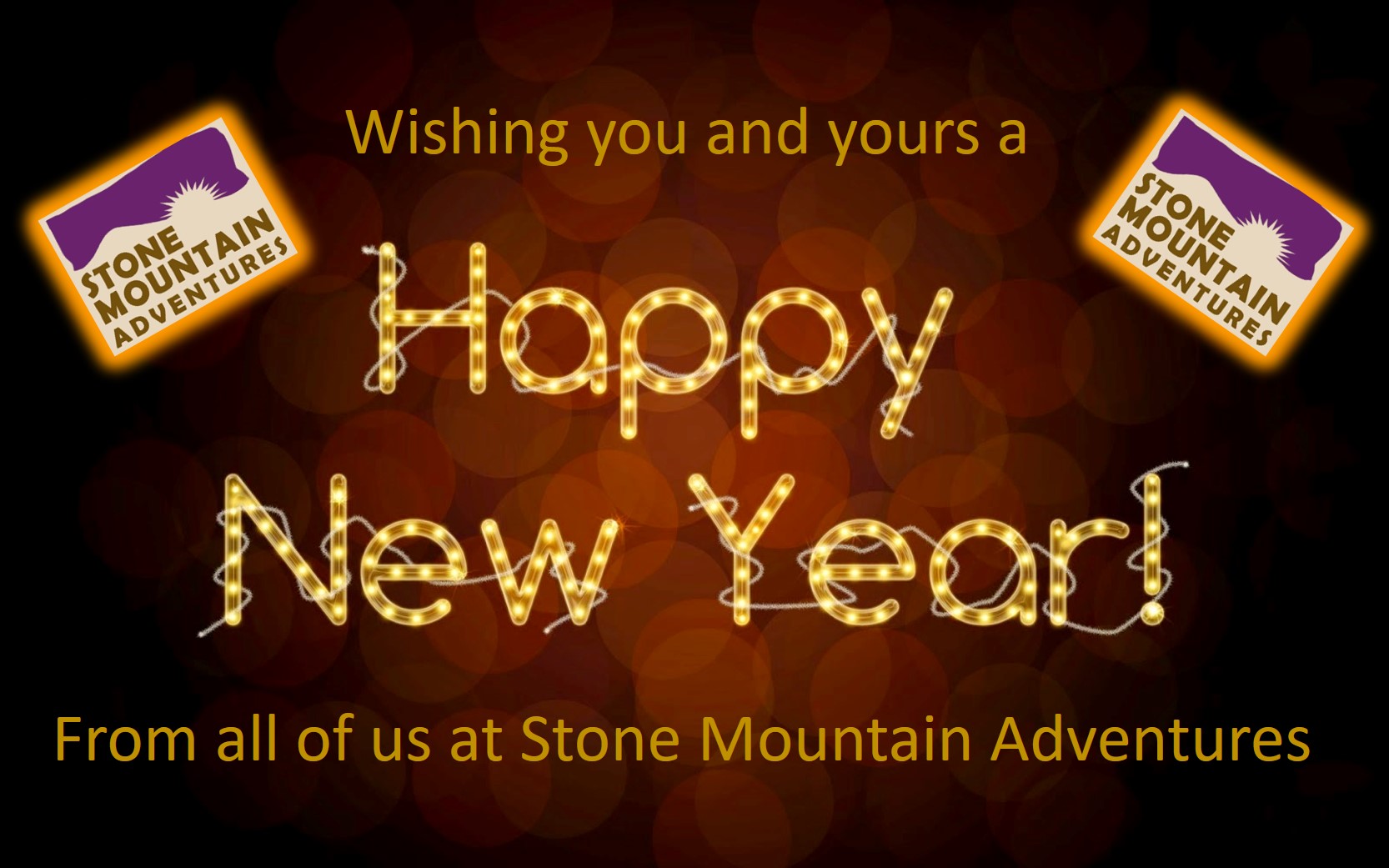 Another year is gone; it's finally past.
It sometimes seemed a grind, sometimes a blast.
Looking forward to a brand new year,
My source of joy and fun is very clear.
In all the happy times I can recall
People create pleasure most of all.
As I ponder the new year, each hour and minute,
I'm very glad my life still has you in it.
My appreciation for you is sincere,
So I wish for you a happy, bright new year.
By Joanna Fuchs