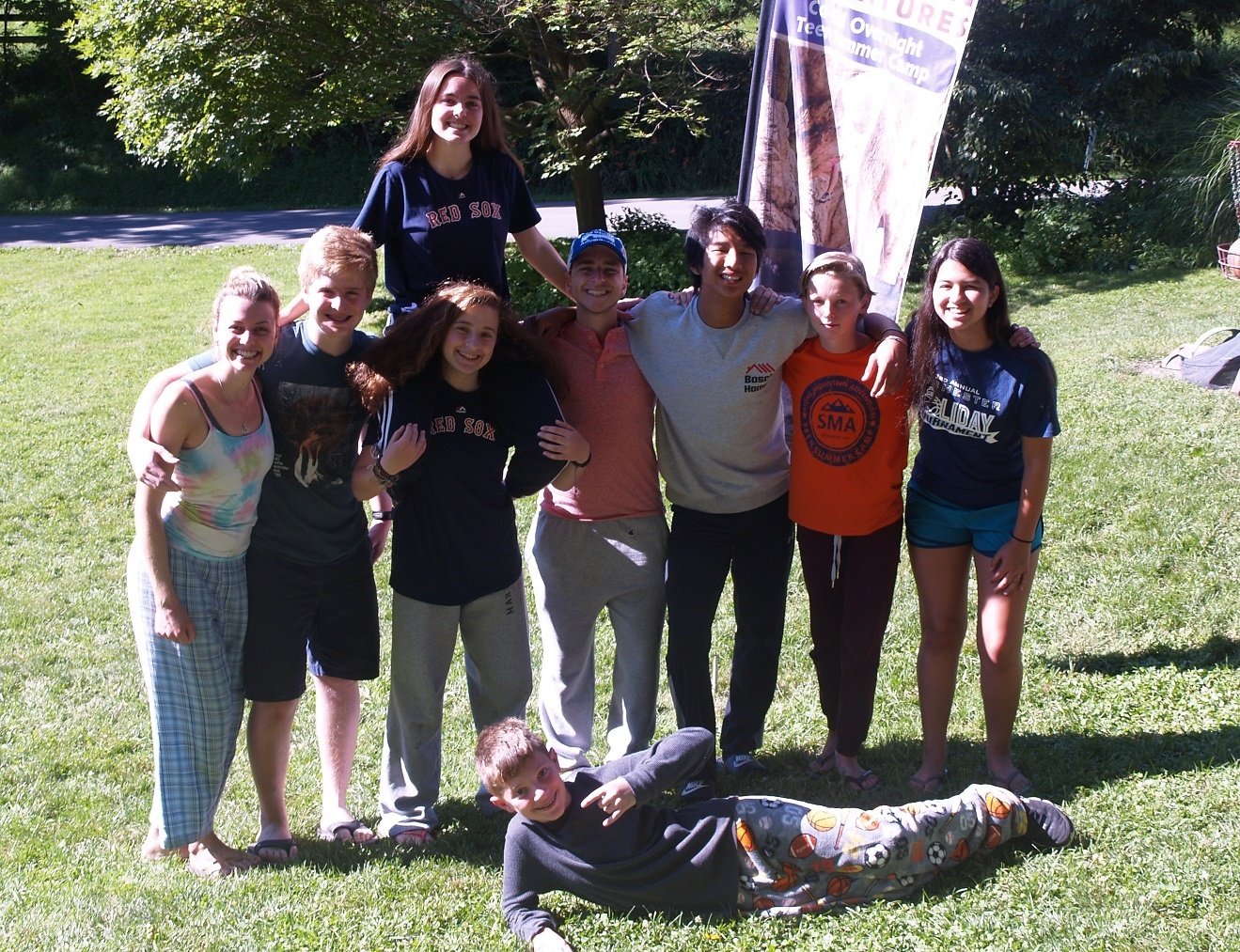 Greetings from the Stone Mountain Adventures (SMA) family. It is hard to believe that the summer of 2018 has come and gone so fast. It seems like only yesterday we were dusting off the canoes and tuning up the mountain bikes, and now this incredible summer is in the history books. The remainder of August was great, but we often found ourselves playing "remember that time in first session... that was awesome!" during our down time
On the last full day of the session we asked each member of our group to take a few moments and "reflect" about his or her experience at Stone Mountain Adventures. Enclosed are the written reflections of campers as well as a brief description of many of the activities that we did at camp written by our stellar staff. We hope you enjoy this SMA Memory Book and these reflections as much as we do!
Click Here to Download the Session 2 Camper and Staff Memory Book
Alyssa Phillips (Billy Jean Johnson)
This was my second year of SMA and it just keeps getting better and better! It went by so fast but when I look back it feels slow. This year I became very close to many people. Last year I feel like I closed myself off to only two people. This year was way more fun and I'm going to miss everyone so much. Besides spraining my thumb I couldn't have asked for a better two weeks! I feel like this is the only place on earth where I can be myself and live in the moment.