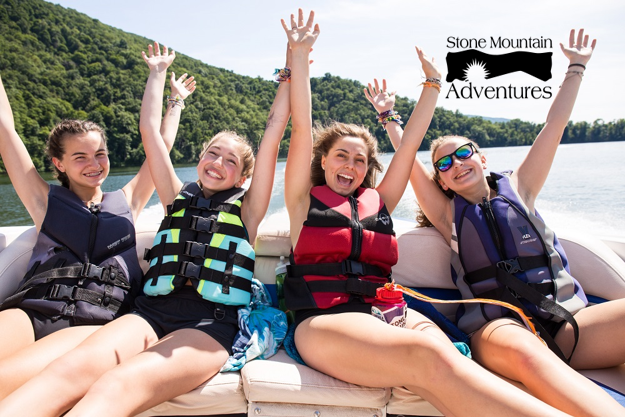 For many Americans attending a summer camp of some sort what a huge part of their childhood. For those who attended an overnight summer camp in their tween and teen years the impact of camp on their lives is even greater. Here are five life lessons you can learn at an overnight summer camp:
---
Build Relationships and Make New Friends
The friendships that you build at summer camp are strong and enduring. When you attend an overnight camp, everything is new:
You are sleeping and living in a in a new place

The food you may be eating is different than what you are used to

Your daily routine is totally different and new

You are trying new activities everyday
When have all these experiences you can't help but feel connected to the people you are sharing them with. The memories, the friendships and the bonds built at summer camp are unique, special and enduring.