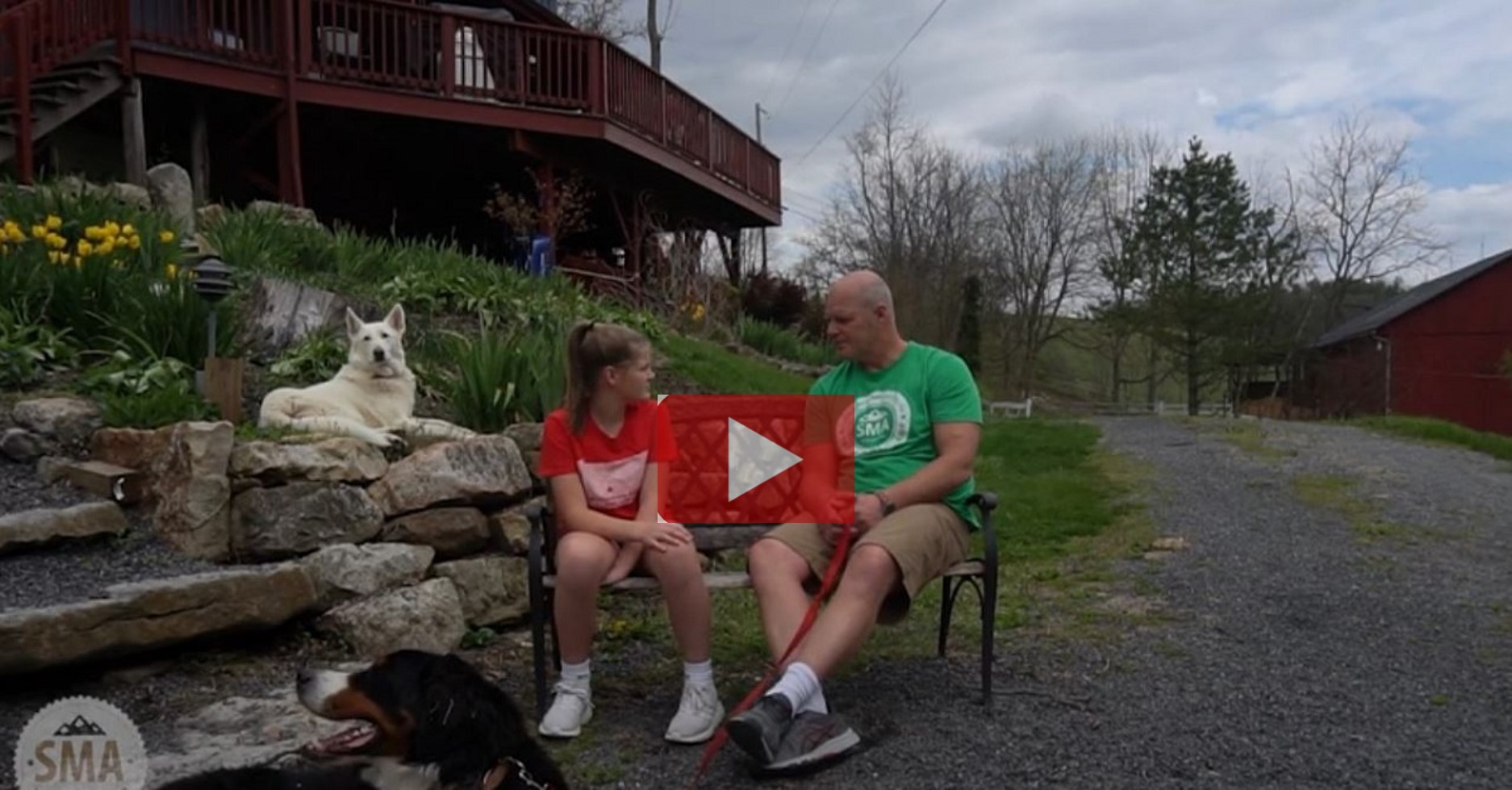 Check out this video of Molly Millar trying to solve the biggest mystery of all: What's Happening With Camp This Summer?
Due to the ongoing COVID19 Pandemic we have extended the due date for tuition balance from May 1st to June 1st.
June 1st is 33 days away and we feel that we will have more information about the summer by then. Please remember that o
ur absolute number one priority is and always will be the health and safety of our campers and staff. Since my parents Pam and Biff founded Stone Mountain Adventures in 1983, we have been bringing campers and staff together from around the country and around the world. We are working hard to understand this complicated situation and this new ever-evolving reality that is COVID-19. Please know that every decision we make moving forward will be based on the health and safety of your camper.
We feel that the summer of 2020, if permitted to proceed, has the potential to be the most important camp season in our children's lives. Not since 9/11 have our children been exposed to such stress and an increased level of anxiety. Never have positive face to face social interactions been so important and needed.