On Sunday we were excited to welcome our much anticipated first session of campers back to camp after an incredible ten days of staff training! We started off the week with the first of many 'Nuke 'Em' games, followed by a dip at Greenwood Lake (otherwise known as Freezewood!). After a delicious meal, some camp games & a wonderful evening meeting, we were off to the cabins to get a good night's sleep ahead of a big first full day of camp!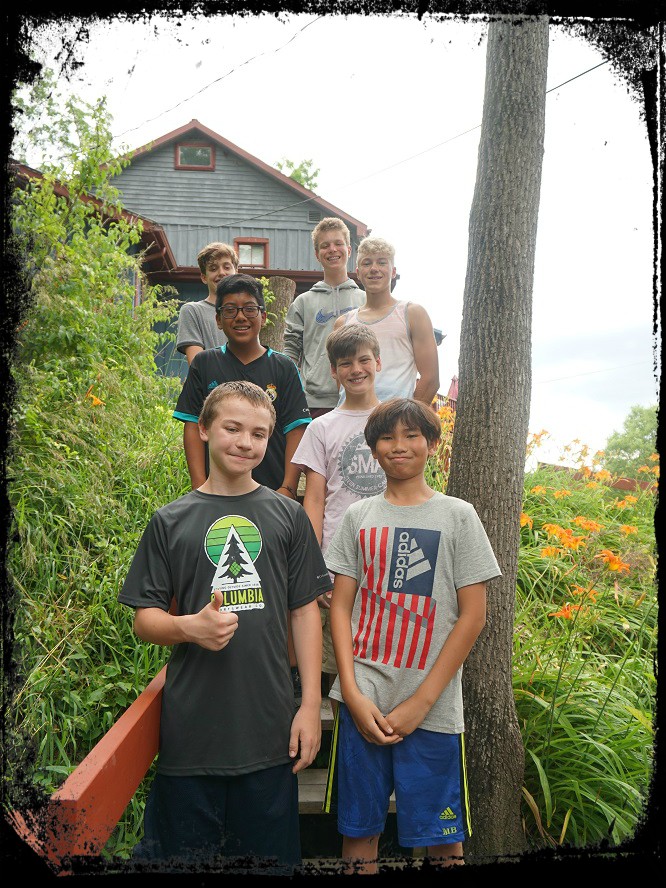 On Monday, everyone got a chance to attend Rock Climbing Ground School and learn to belay and take a swim at Whipple Dam (another awesome lake) Our Bikemasters & Horsemasters Campers had the chance to begin mastering their activities. All the other campers hiked at Martin's Gap or played Ultimate Frisbee and Swim, then the Power Hour of Freedom allowed for some relaxation time. We then ate dinner, went to the barn for some high energy Jud Games before heading back to bunks to get to know each other better with some games and activities.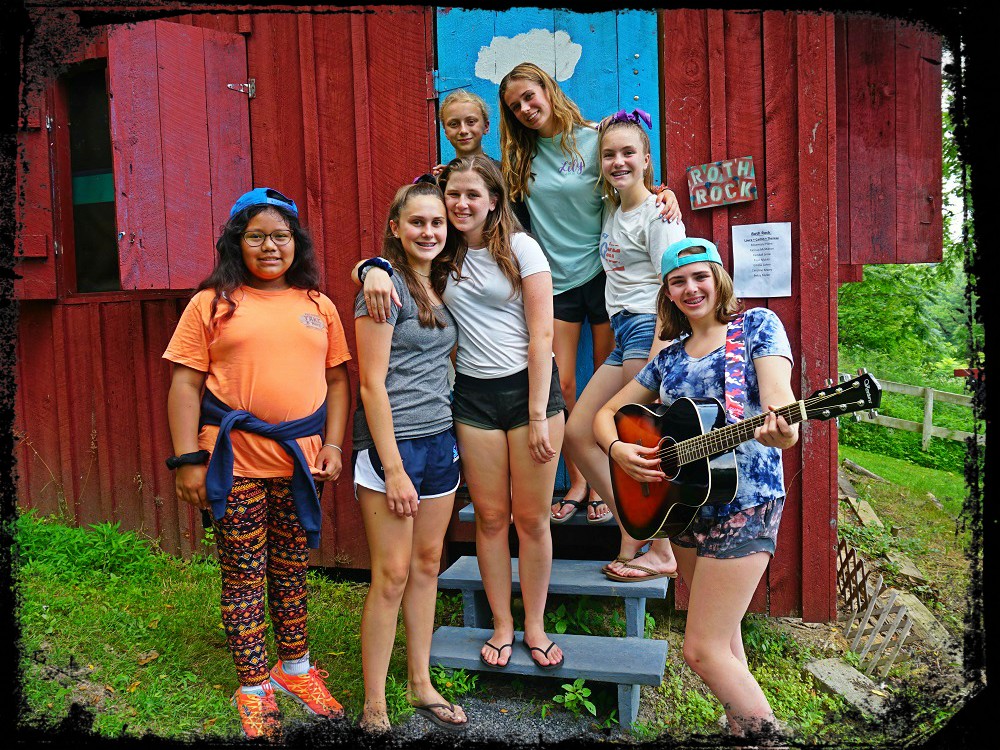 Tuesday we had two sessions of rock climbing to allow as many campers as possible to spend some time up on the rocks. We also cooled off in the lake after a game of soccer, & our wake masters got the opportunity to get out on the lake. In the evening the entire camp headed to Pasanoes for some delicious ice cream.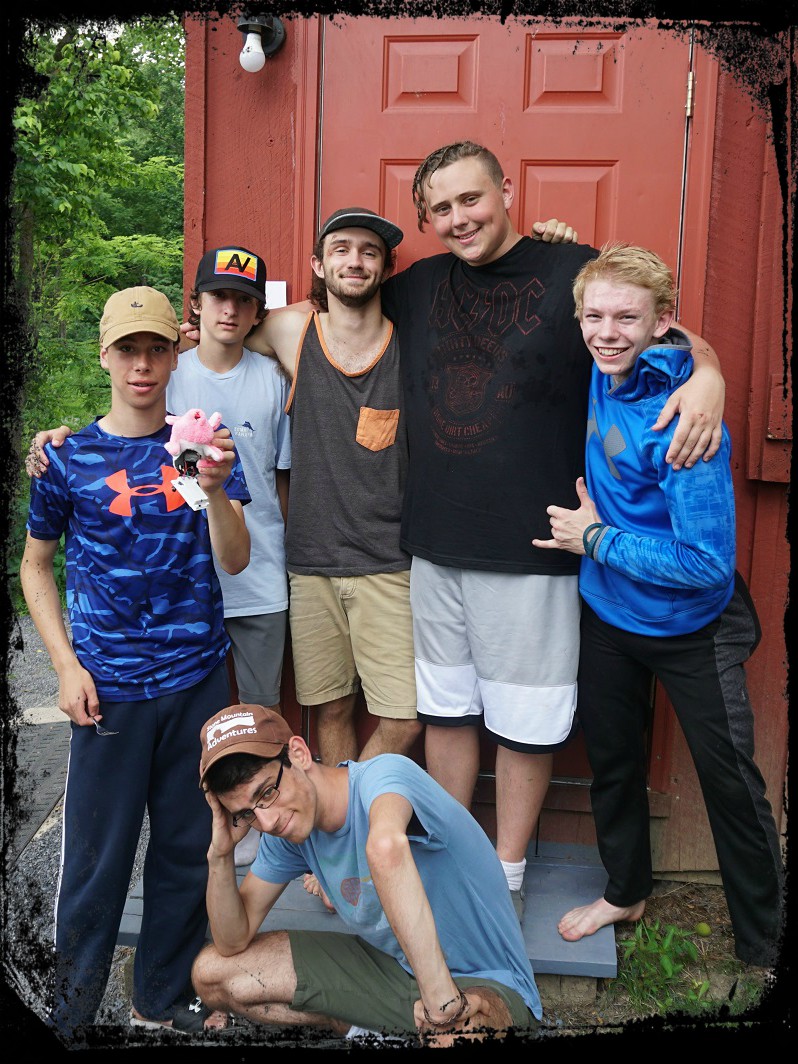 Wednesday was our first day of camping overnights, with one set of campers heading out to the river for some canoeing, & another group heading to the lake for some wakeboarding in the glorious Pennsylvania sunshine. Campers were also able to enjoy tennis, volleyball, Arts & Crafts, hiking and Sup n Sail, as well as head to the farm over the hill in the evening to pick out our camp bunnies for the summer.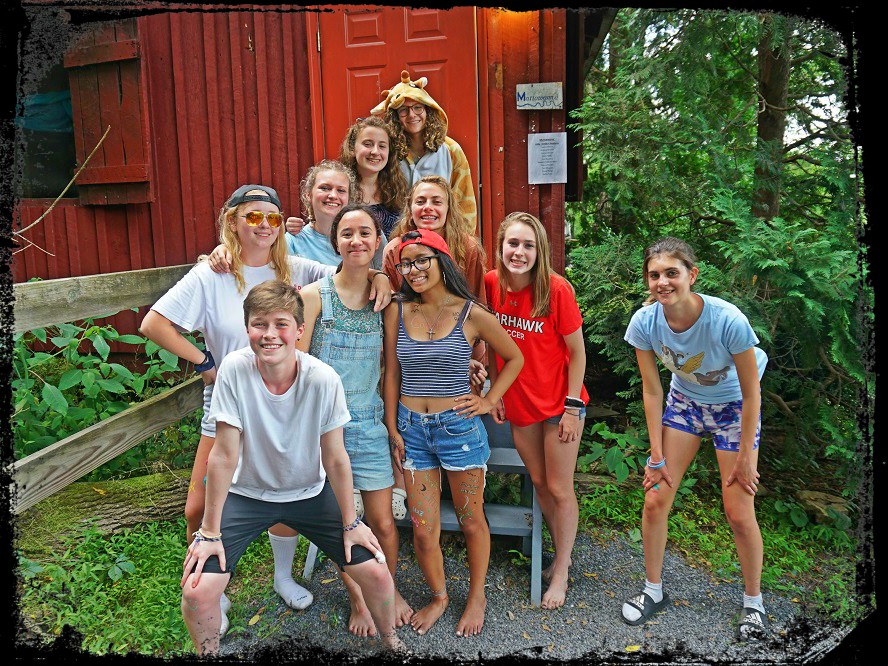 On Thursday the over-night campers returned after a great sleep under the stars, and were straight out to play softball, volleyball, SUP n Sail & more climbing & canoeing. We then played one of our most loved games here at SMA, the INVENTION CONVENTION, our groups created some interesting new inventions to say the least!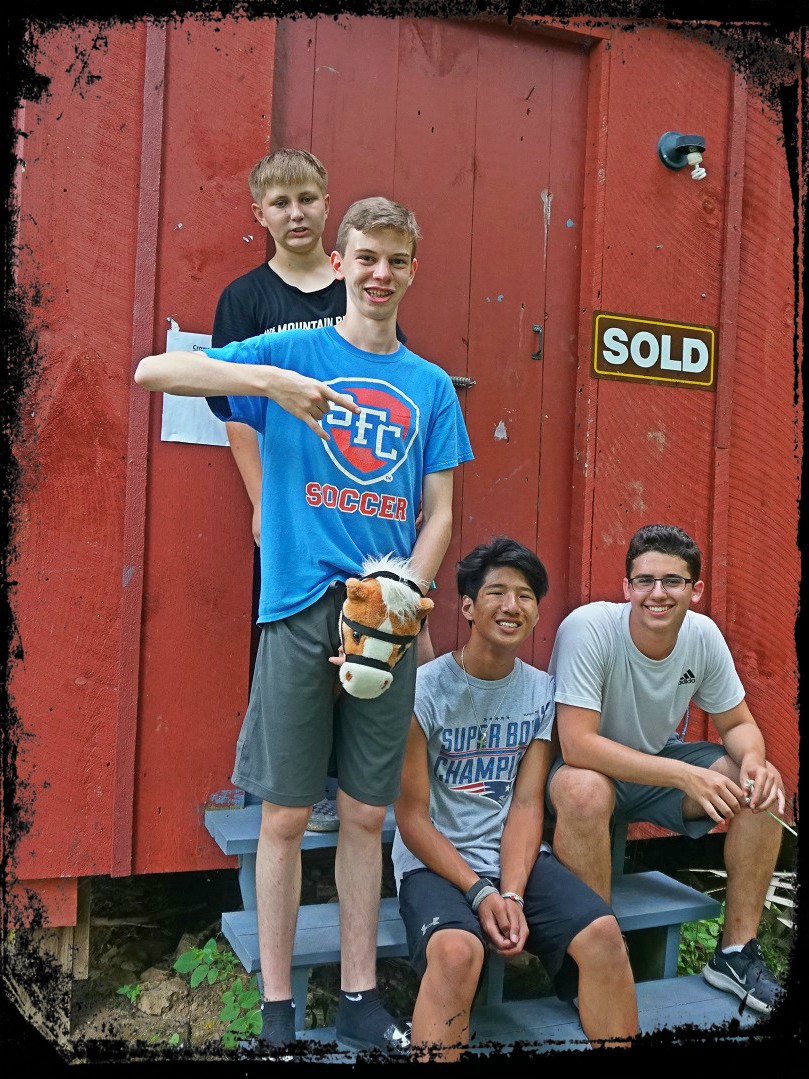 Friday saw some campers climb the 1000 step hike (1037 to be precise), with the summit of Jacks Mountain giving a great view overlooking Mount Union & the surrounding area. This followed by a refreshing dip in the Juniata River. There were more opportunities for Arts & Crafts, Mountain Bike Masters & plenty of time on the water with SUP n Sail & a canoe float. In the evening we got dressed up in our bunk junk & hit the lanes for some disco bowling!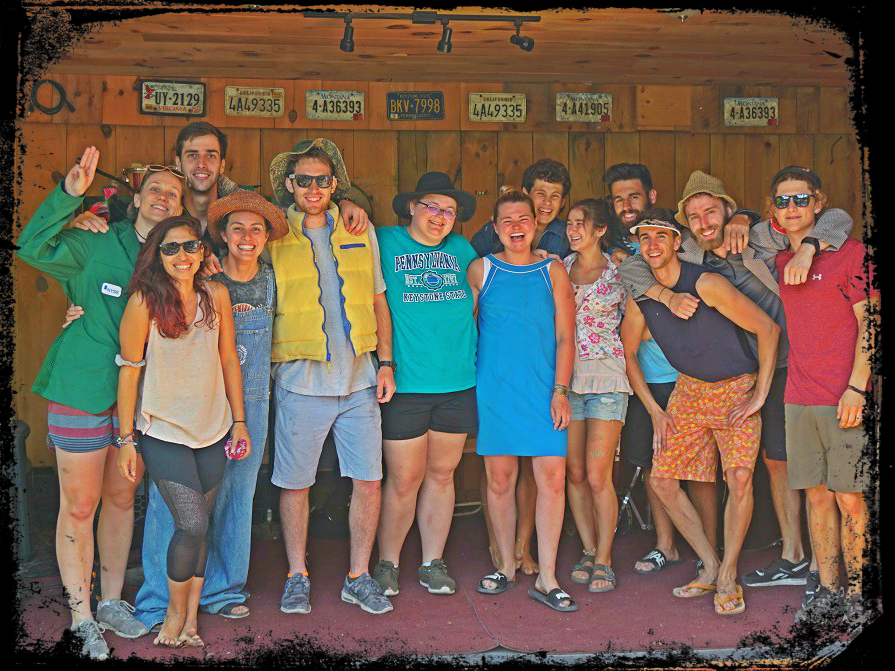 Saturday means only one thing – ALL CAMP DAY! We began the day with donuts & bagels for breakfast, had a party camp clean up as well as the opportunity to perform bunk skits. This afternoon we are taking part in some important community work projects: visiting Shirleysburg home for the elderly, hosting 2 Alex's Lemonade Stand to raise money for pediatric cancer research & helping to mountain some IMBA local bike trails. This evening we will gather along the banks of the Raystown Branch of the Juniata River for an All Camp BBQ!