Session four is off to a flying start! All camp day has arrived! There is blue sky and the sun is shining! We enjoyed bagels and donuts for breakfast this morning and we're having a party camp clean up and skits before heading out on community projects and reconvening for a tasty cook out this evening.
This session is an absolute blast, despite some scattered thunderstorms - we have dodged a few raindrops, relished the sunshine and sweated in the thick humidity.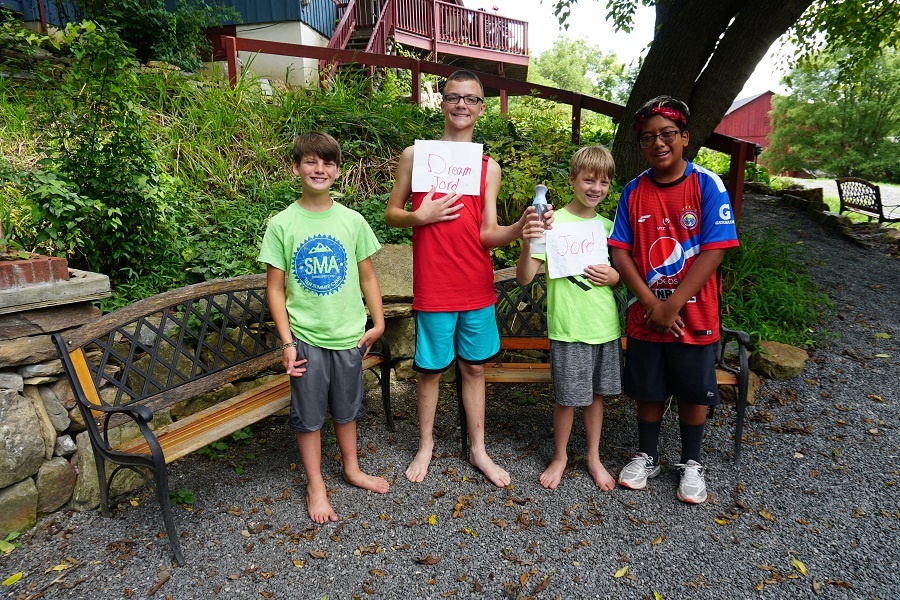 The days are brilliant fun, we're getting on famously, laughing until our tummies hurt and making life long memories.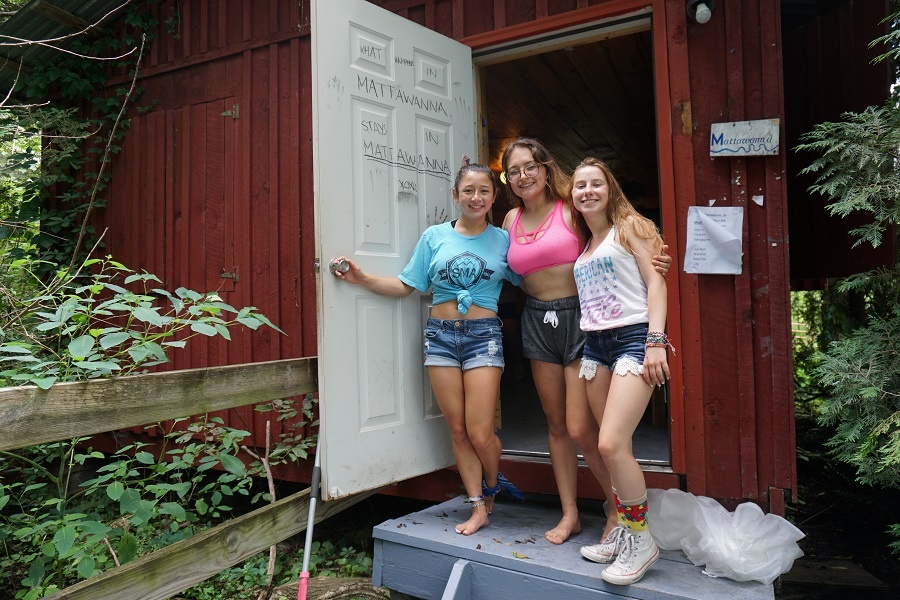 We're packing our time with all sorts of fun: adventure hikes on the Rocky Ridge trail and Trough Creek State park; fast and furious riding on the Allegrippis trails and showcasing our skills on the SMA bike trail; chilled paddle afternoons on the lake with the SUP boards and kayaks and adrenalin rushes on the water, busting moves on the wakeboard, water skis, kneeboard and belly buttons.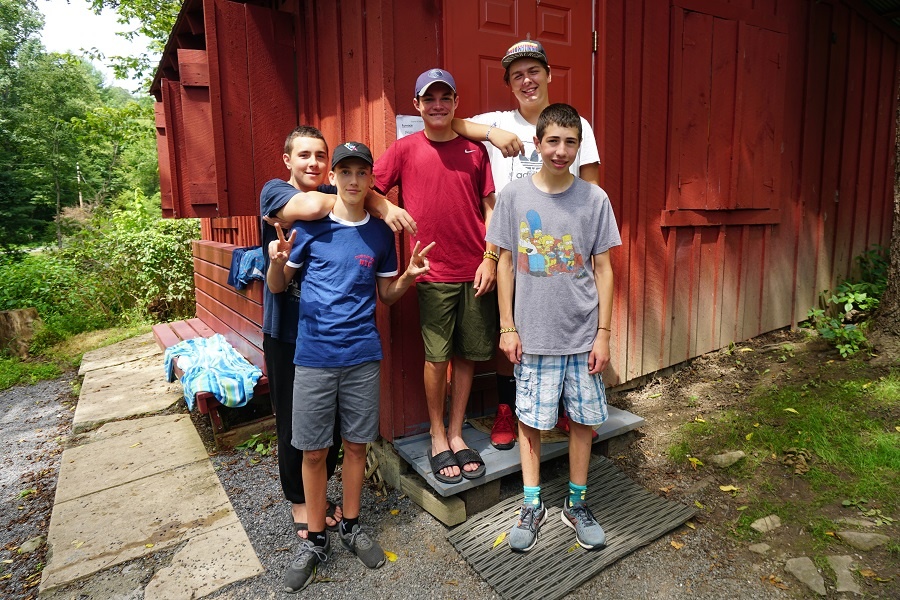 Campers have stepped up to the challenge of rapelling at Donation rocks, shimmying up the rock face like spiderman. Horsemasters have reveled in the magic in the barn and the Vollyball tourney rocked! There's been frisbee gold at Juniata college, a mooch around the Amish Market, a wake overnight at Raystown Lake and Canoeing overnight on the Little Juniata.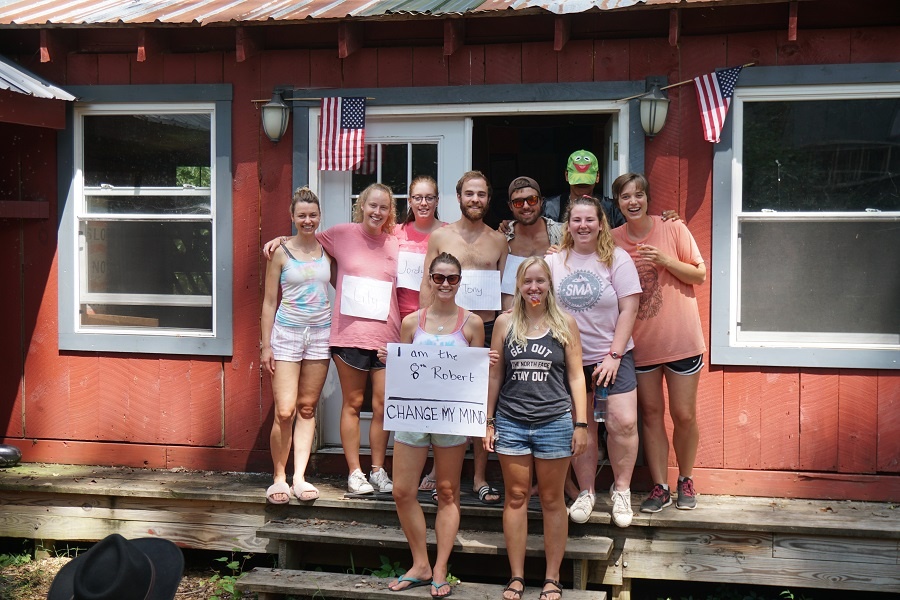 Our evenings have been spent all together, Jud games, Invention Convention, Huntingdon Fair and Disco Bowling, with even more fun in store as we roll into week two with overnights, the Dance, talent show and WHITE WATER RAFTING (just to name a few).