A majority of individuals nowadays are happy when their sumptuous pool parties at a private island or fulfill their deepest desires of exotic cuisine or shopping endeavors when they are planning a vacation. However, there are a few daredevils amongst us who try to engage in exciting sports activities or discover the natural wonders of the world. They just roll up their yoga mats and practice their circular breathing techniques to climb a mountain or cycling in the exotic forests to get a glimpse of all the adventures of life during their summer vacations.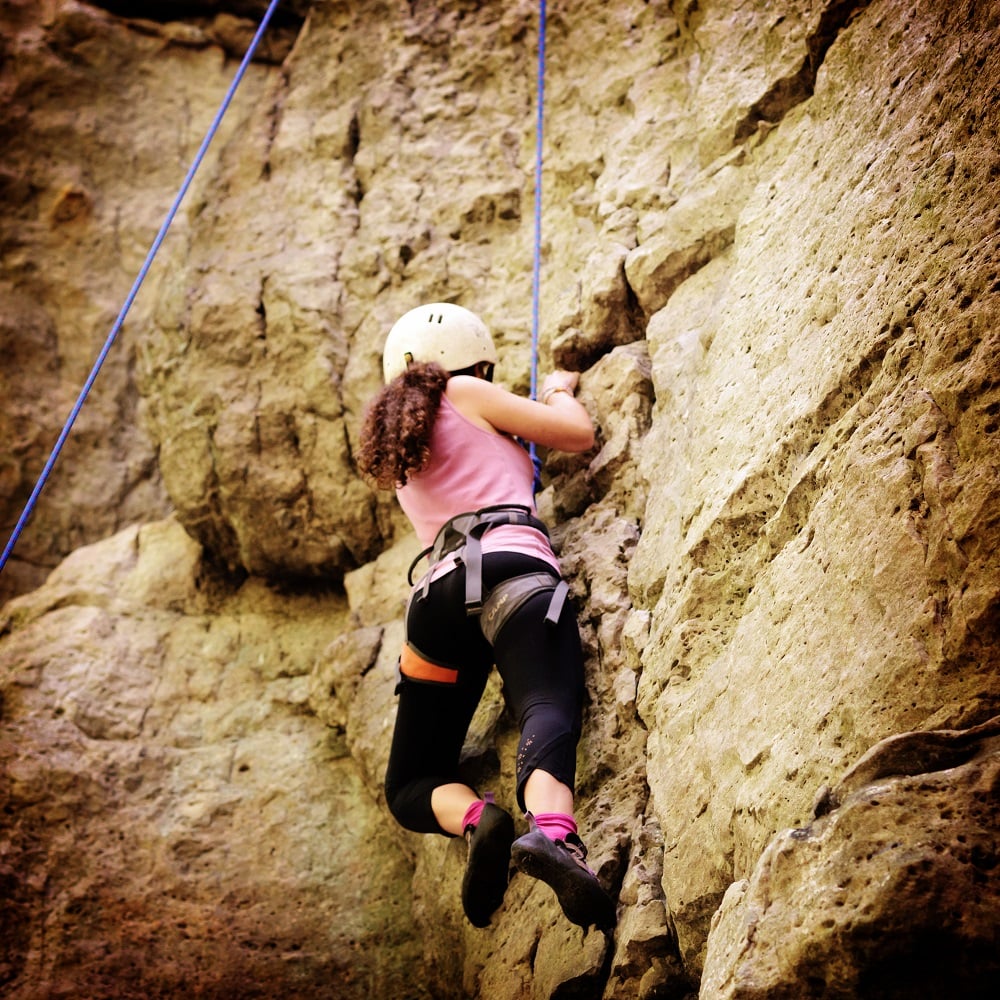 Outdoor adventures are one of a lifetime's experience for an individual with the camping activities along the river and rock climbing by the edges of the precipitous mountains. To be able to breathe the fresh air and face the challenges of unpredictable climate and shortage of necessities not only stimulate their senses but is also a way of creating empathy for the people who are living in those places with minimal infrastructure and essentials of life. Exploring foreign land and viewing the famous landmarks can be a thrilling experience but we will give a number of other reasons as well which proves that outdoor adventures are the best options for you this summers.
Appreciation for Natural Beauty:
If you are living a crowded city with skyscrapers like Dubai or London, you might be happy with a beach or riverside trip but an adventure to the woods might be overwhelming for you. However, it will be a memorable experience with your friends or loved ones on a hiking trip with a spectacular natural background. Outdoor adventures are a more meaningful way of traveling and appreciate the natural beauties of the world. It gives you a perspective in life and you can peacefully amend your decisions while relaxing by the fire by a riverside.
Psychological Impact:
Participating in a sports-related activity or hiking up the mountain can be adventurous but becomes boring when you are doing it alone. A lot of organizations are encouraging the need for team building activities through sports and adventure. Planning an outdoor adventure with your friends and colleagues is a fun experience and have positive impacts on your psychological growth. A recent study has concluded that outdoor recreational activities have a positive impact on people as they go into a natural habitat. They will consume more pure and fresh oxygen which will boost the functionality of their brains. Teamwork, cooperation, conflict management, and problem-solving techniques are some of the skills one learns with an outdoor adventure journey.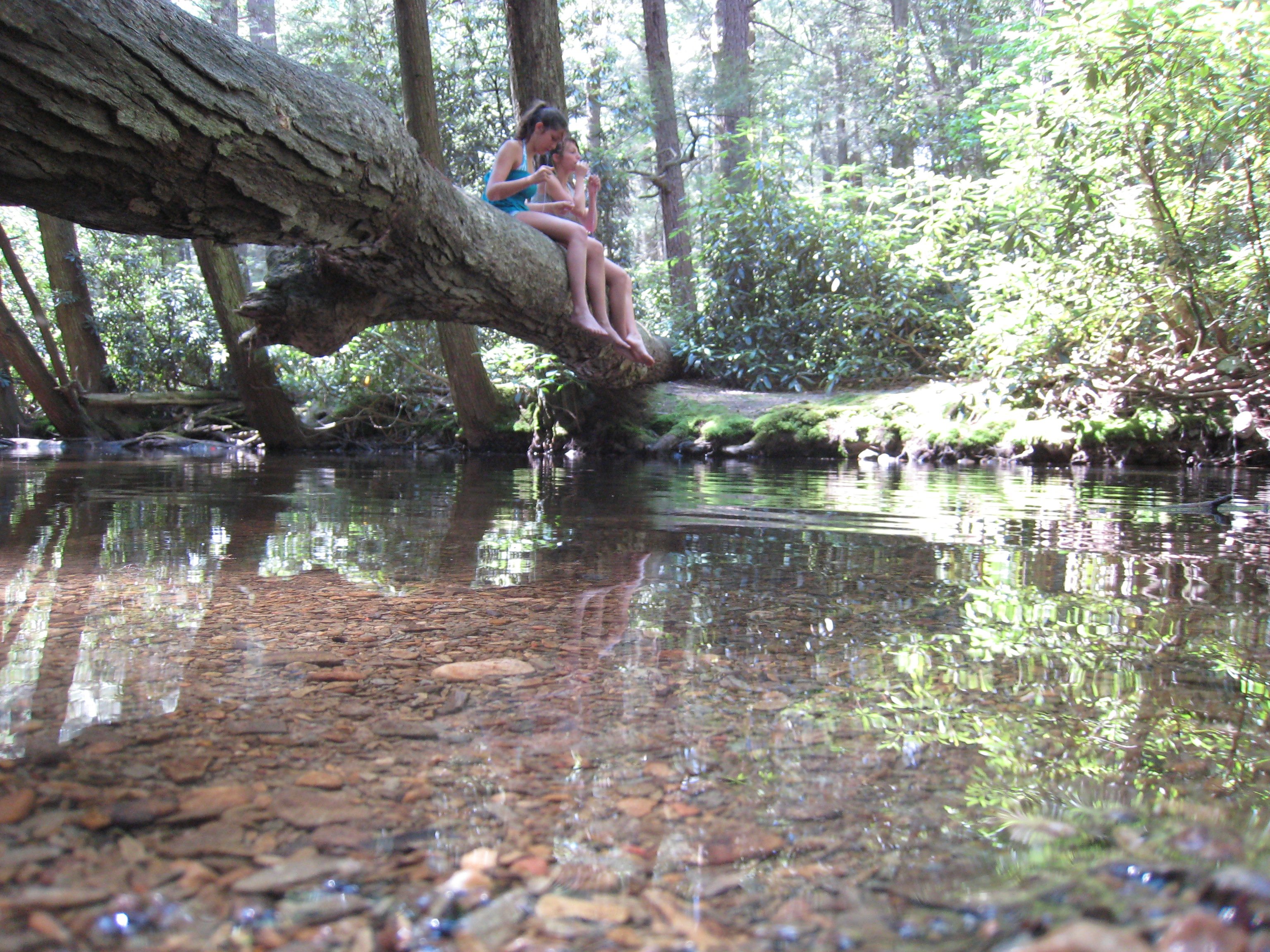 Challenging Atmosphere:
Outdoor escapades are one of the ways to push your limits and create the ability to solve situations in a remote environment. People who have experienced the sensational journey of an outdoor adventure share their experience as counter-intuitive and a way of discarding fears from your mind. People are often forthcoming when it comes to participating in sports even if they had encountered a number of accidents in the past. Outdoor sports and adventurous activities give an individual with the courage to face the difficult situations of life. Although, it is recommended to wear a cap when running through majestic landscapes and unpredictable environments.
Memorable Experiences:
The trips to faraway places with your best friends will create remarkable memories of the experiences which conventional trips might not deliver. These unforgettable memories will uplift the mood whenever you remember these instances. They not only teach you something new but also are a way to create new images in your mind. Sometimes, schools take their students to a summer camping activity in the forests and they enjoy the company of each other while feeling safe under the supervision of their teachers. The lesson they learn in that time sticks to them throughout their life. On the contrary, some of the memories of these adventures are horrific if you were a victim of an accident but still, it teaches you a lesson for a lifetime.
Physical Advantages:
Running up a mountain is not the same as your morning walk or playing indoor sports. It requires exertion on your muscles. You might feel sick in the beginning but you will learn to cope up with the environment with passage of time. Experts recommend walks to places with trees and greenery as they are a great source of fresh oxygen and have a positive effect on your mood. It is better for improving your overall well-being and keeps your muscles strong for a longer period of time. The pleasant rays of sunlight in comparatively cooler areas is a tremendous source of vitamin D. People visit these places with their family to enjoy personal time and play games with their children that increases your physical ability. It is also a source of proper body coordination.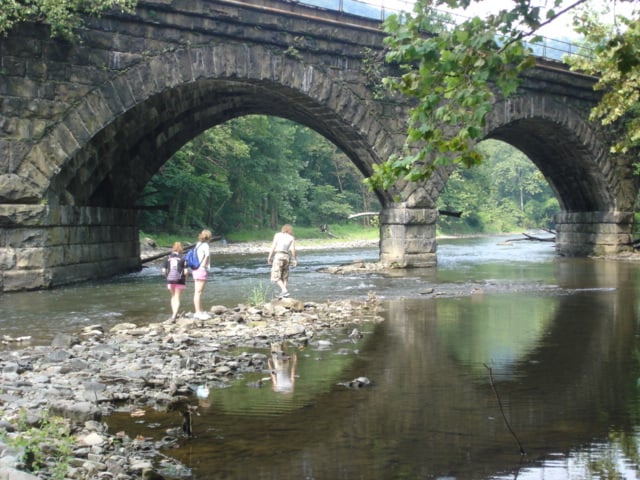 Sense of Achievement:
Outdoor adventures experiences give people a sense of accomplishment to the people belonging to all the age categories. It is quite a task to challenge yourself to leave your everyday routine and welcome a journey which allows you to achieve your recreational goals. People sometimes keep a personal diary for their adventure journey travels like cycling in the Andes or climbing the Island Peak or a little tour to the Silk Road. The achievement of these personal goals gives you euphoric feelings and gives you the courage to face the challenges of everyday life. People who return from these activities feel more empowered to take up new tasks and presentations. That is why companies nowadays encourage vacation time to their staff as it increases their productivity level.
Conclusion:
The advancement in technology and our approach to life has distanced us from the beauties of this world. It now our duty to maintain a balance between our lives, work and a time out to embrace the natural beauties of this world. Experiencing outdoor adventures is one of the ways to cozy up to nature and can also build resilience within us to fight the extreme calamities of nature.