Another year is gone; it's finally past.
It sometimes seemed a grind, sometimes a blast.
Looking forward to a brand new year,
My source of joy and fun is very clear.
In all the happy times I can recall
People create pleasure most of all.
As I ponder the new year, each hour and minute,
I'm very glad my life still has you in it.
My appreciation for you is sincere,
So I wish for you a happy, bright new year.
By Joanna Fuchs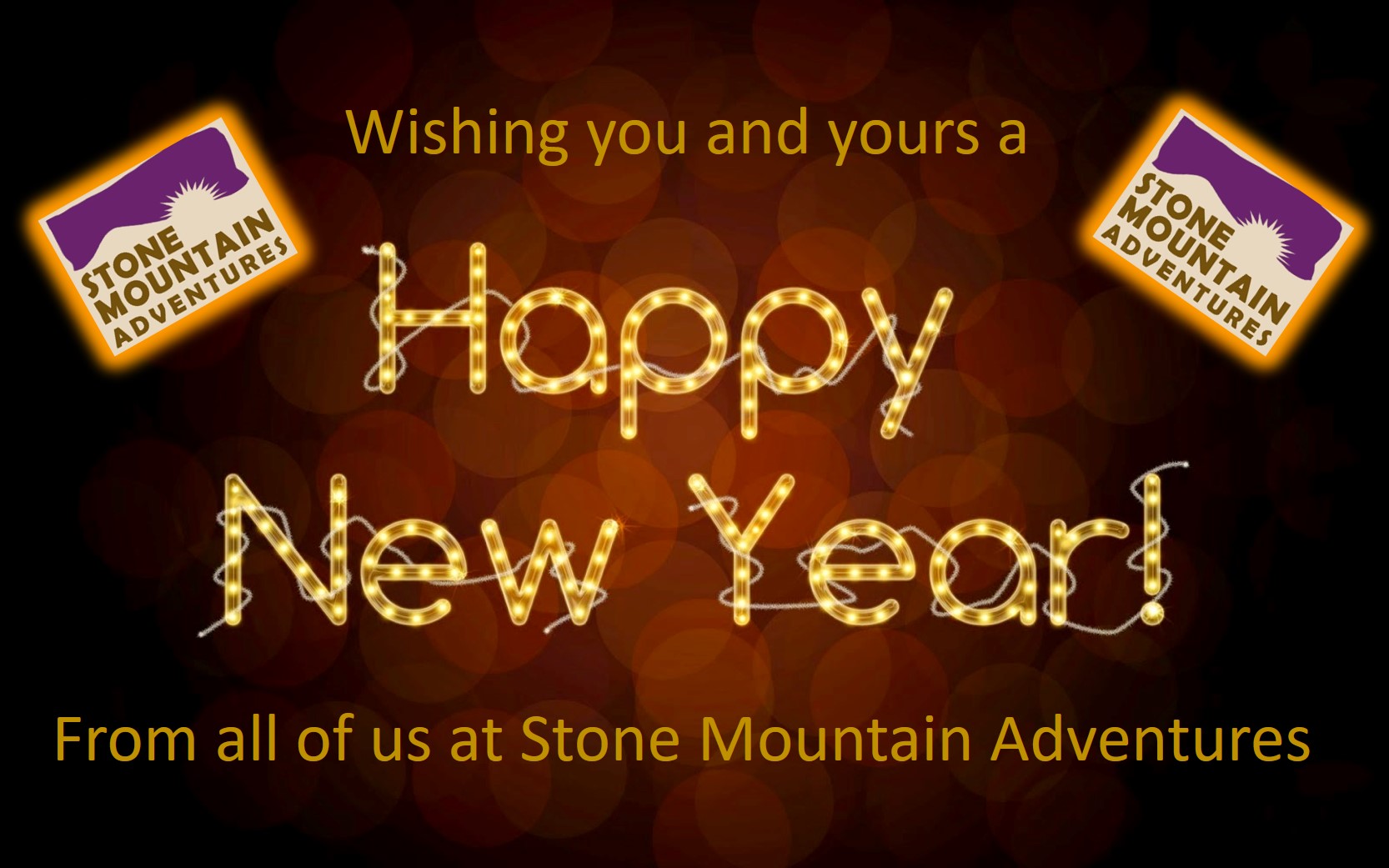 Stone Mountain Adventures is a fully elective 2 week summer camp for teenagers ages 12 – 16. Here are some of the things that make SMA Teen Camp unique:
a true community of peers
space and opportunity for growth
introduction to new skills and people
lack of electronic screens
lots of exposure to nature
the chance to simply be yourself
The SMA program is designed with teenage needs and interests in mind. We create an open and welcoming clique-free social environment, and a diverse and international population.