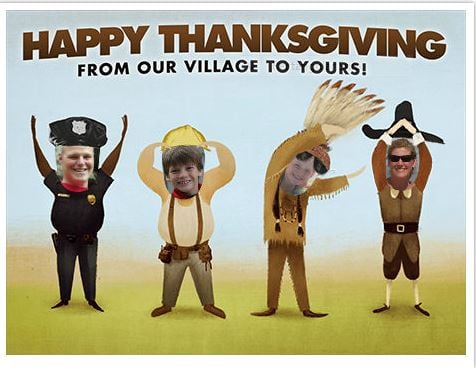 All of
us here at
Stone Mountain Adventures Summer Camp
are feeling grateful for the gifts of summer camp. Anne and I are thankful for the campers, friends, families, and staff that make up the SMA community and bring so much joy and happiness to our lives.
If you are traveling this weekend, be safe and, as the snow falls in the northeast, we would like to wish you, your family and loved ones a Happy Thanksgiving.
Jud and Anne Millar,
Owners and Directors
Teen Adventure Camp
Stone Mountain Adventures (SMA) is a co-ed overnight summer camp for teens ages 12-16 located in the mountains of central Pennsylvania. Our adventure activities provide the opportunity for young adults to challenge themselves to step beyond their abilities: to ride with confidence, to rock climb with technique, to control the sail, or to bike one more hill. We create a non-competitive atmosphere where campers have fun, make lasting friendships and feel safe trying new activities. we are a 2 week summer camp

With only 60 campers per session , SMA is a small, non competitive summer camp. With 1 staff member to every 4 campers, camp feels like a great big family, full of good friends. We celebrate our victories, accept our shortcomings, and learn from both. As the days flow by, our philosophy of respect and sharing emerge. We learn respect for animals, the outdoors, and each other. As strong individuals, we come together as a summer family, learning and having fun together. Oh yea... and did I mention we have FUN!