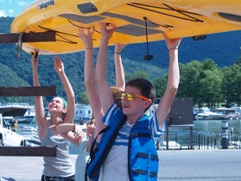 As the owner and director of an overnight teen summer camp, one of the most frequent post-camp parent comments I receive is "My kid is so much more responsible! He wakes up on his own and wants to do basic tasks around the house that I've been begging him to do for years!" Parents are incredulous. "What did you do to my kid? She's suddenly more responsible." Freedom and responsibility go hand-in-hand at an overnight summer camp. Teens often emerge from time away from home feeling confident and as if they have ownership over their choices and endeavors.
It's no secret that time away from home and parents can help teens become "their own person," so to speak. At camp, kids have freedom within the system. No, they're not unsupervised and allowed to do whatever they want, but they're given inherent choices. Choice of activities, choice of chores, choice to hang out with new peers and possibly "reinvent" themselves, and so on. Most of the time, other campers don't know one another and that aspect alone gives teens the chance to blossom and be their true selves without judgement or preconceived notions. As a result, teens feel confident and more sure of who they are and what they do.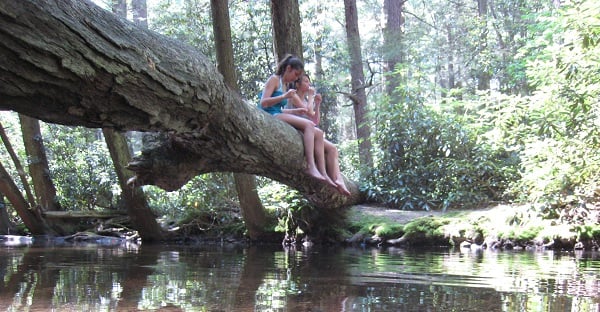 Possessing the traits necessary to succeed away from mom and dad are important and an overnight summer camp is a safe place for teens to figure that out. Summer camp provides structure with choice and what better way for a young person to learn while surrounded by their peers.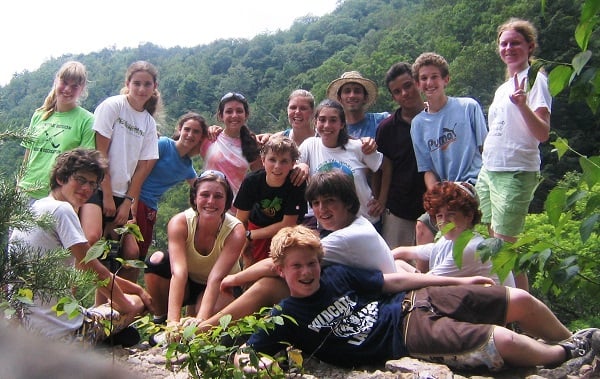 Whether your child will choose higher education or immediately join the work force, having the skills necessary to navigate society and being on one's own are paramount to success in life. When young people leave home or are on their own suddenly, the possibility for failure exists more profoundly. Overnight summer camp experiences provide young people with an opportunity for personal growth all while within the confines of a safe space. Keeping kids safe on the inside AND the outside is what a successful summer camp will do, and the experience can prove to have a positive ripple effect on an entire family.