All of us at Stone Mountain Adventures are thrilled to introduce the SMA Staff Team of Summer 2022!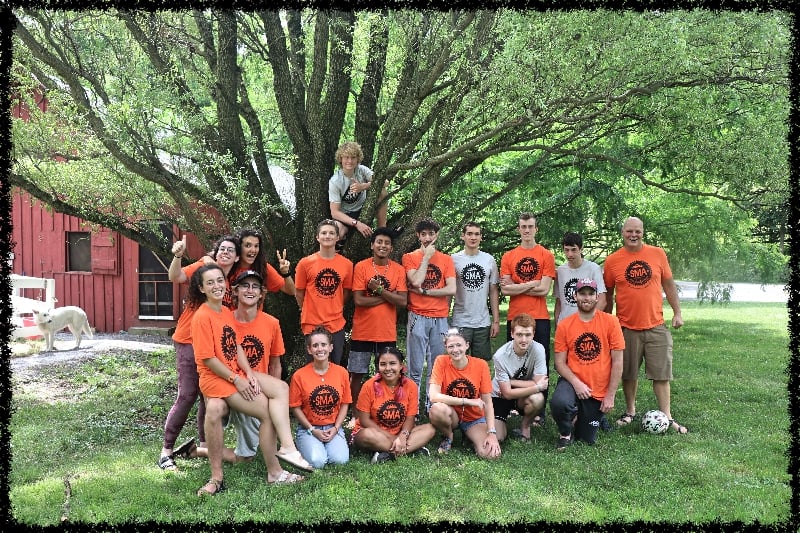 Chase
Chase was born in Provo, Utah and that where he currently lives with his wife and former SMA Camp Counselor Laura. He's super excited for all the activities at camp, but biking and are his biggest passions. Chase has spent most of his life traveling and exploring the world. Chase is returning to Stone Mountain Adventures for his 7th Summer and is excited for his role as Activities Program Director / Assistant Camp Director / MIV (Most Important Vegan)!!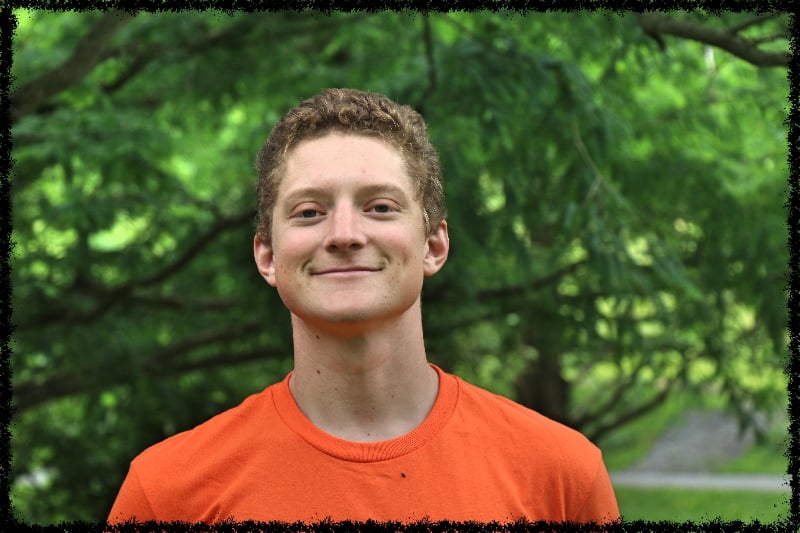 Chris
Chris is a 22 year old from the cool town of Port Washington, New York. Currently living in Kentucky, Chris spends his free time water skiing and fishing. Convinced he has a solid chewbacca impression, he would love to hear your best challenge. His favorite food is his mom's chicken tikka masala.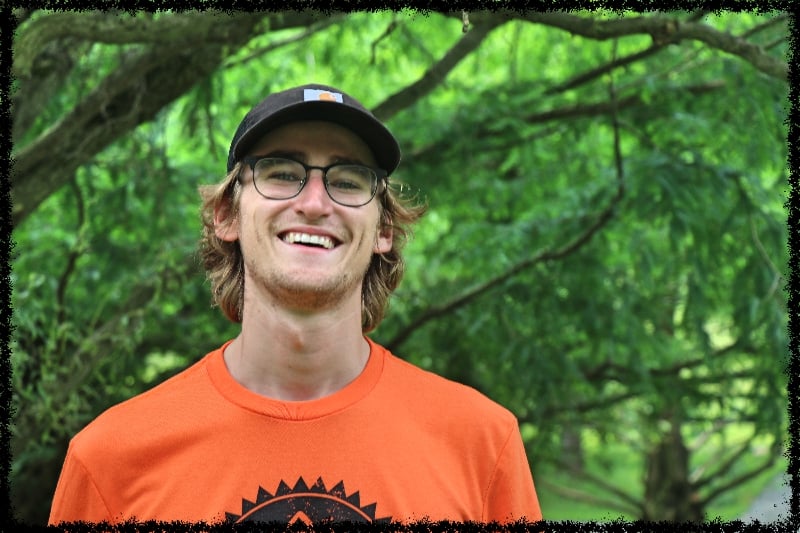 Aylin
Coming all the way from Mexico City, Aylinin is a 24 years young collegiate lady studying international business. She has one leg that's longer than the others and loves to say "I'm smarter in Spanish." She was a classical ballerina for 10 years and rejected Swan Lake when they asked her to be the star dancer.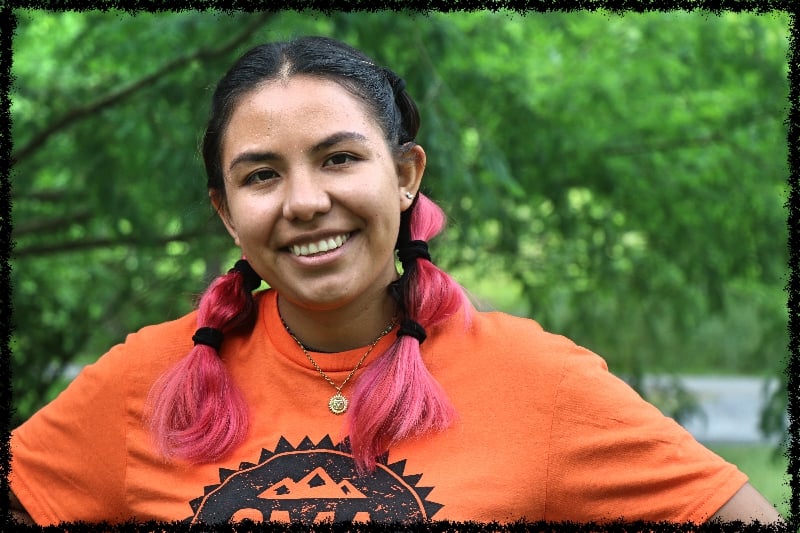 Matthew
A 21 year old from across the pond in London. He has had the cheese touch since birth (watch out for that one). He's studying astrophysics in university, but spends his free time employed by Domino's, so catch him by the pizza oven. Favorite food is Texan barbecue, which he's "never had before, but just knows."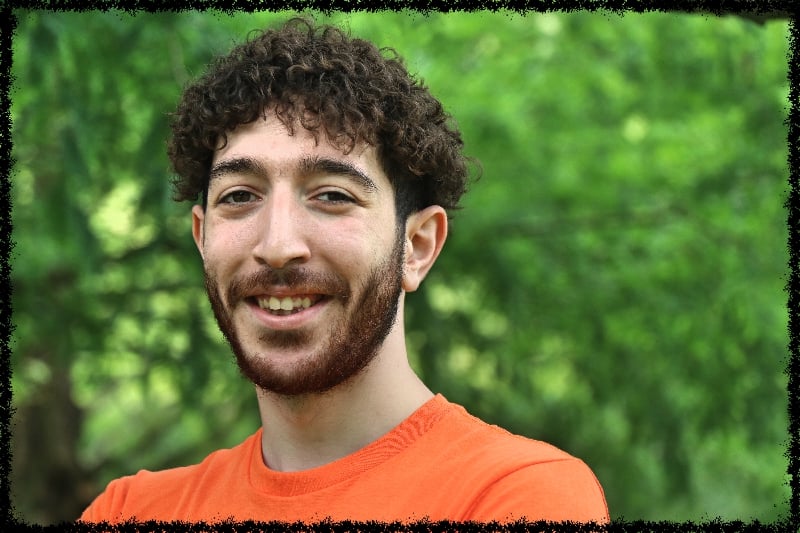 Diego
A camp classic, Diego is a 26 year old who came all the way from a beach town in Mexico. On paper, he's a river rafting guide, but we all know he's so much more than that. What can't he do? Well he can't make a snowman since he's never actually seen snow before. Diego is convinced Matthew is an alien, which this author would not deny.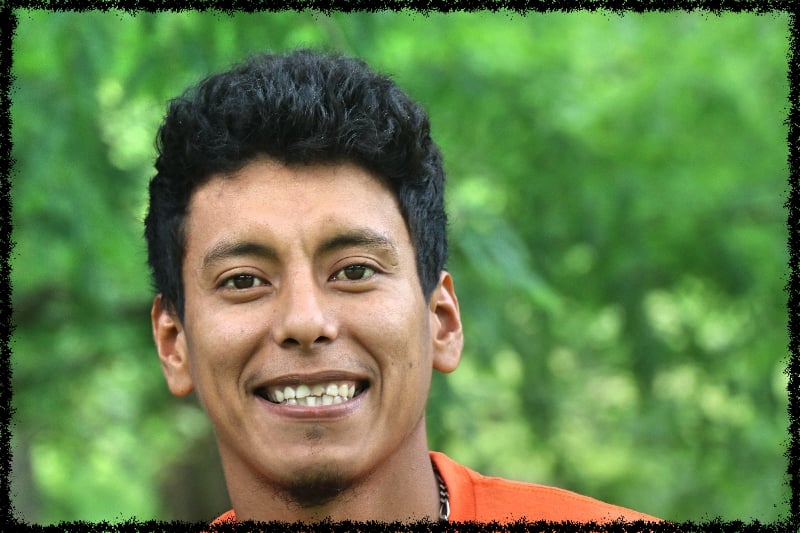 Marshmallow
This lovely lady also responds to Marsh and Mallow and is from good old Pennsylvania clocking in at 21 years old. She recently graduated from Penn State with a degree in Vet and BioMed science. Her favorite food, shocker, is marshmallows and she wishes she was a pro at using nunchucks. If you're lucky, you might get to see this absolute beast flying off the back of the boat shredding on the kneeboard.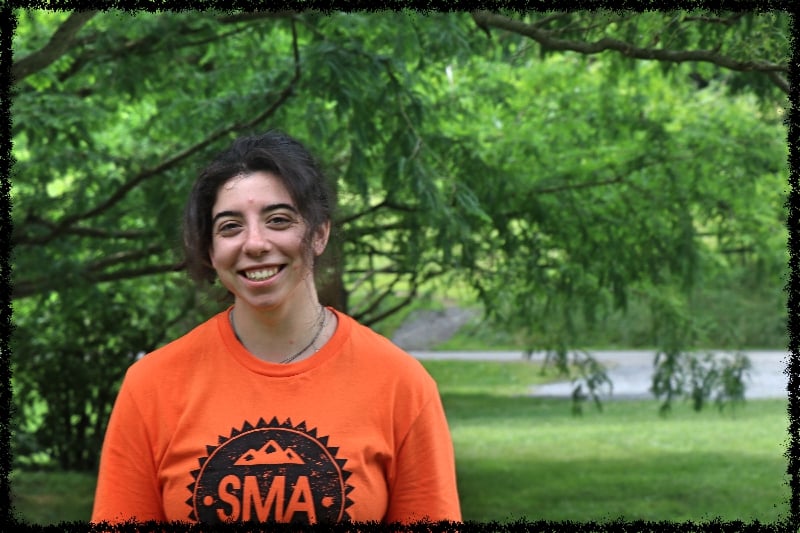 Laura
From Virginia. Twenty two years old. Graduated college with a degree in theater. Known to the masses as Grampy, but don't think this former wakemaster doesn't have a few tricks up her sleeve out on the boat. She hopes to be well known this summer for her amazing dance moves, so don't hesitate to initiate a dance battle.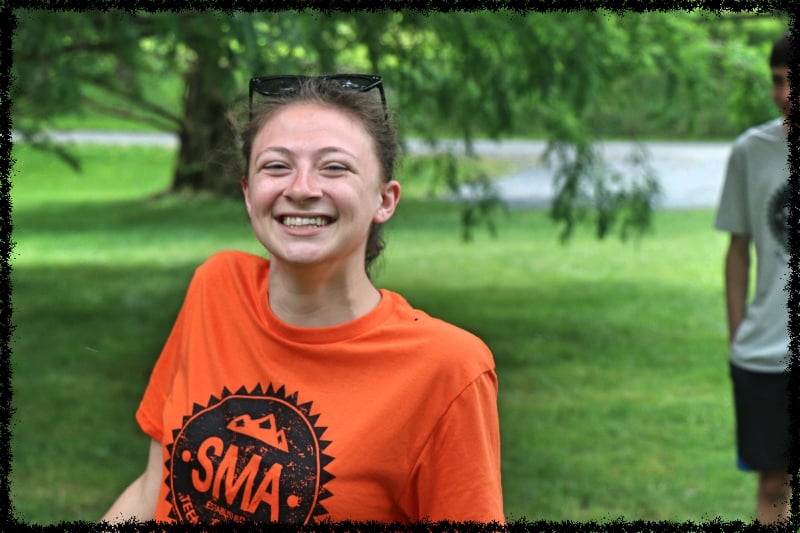 Mirena
Jersey born and raised, Mirena is 22 years old and just graduated college after studying old monkeys. Her likes include ketchup and Bethanie and her dislikes include red meat and gnats. Mirena also likes the colors blue, specifically sky blue, and green, particularly forest green, and enjoys being out on the lake.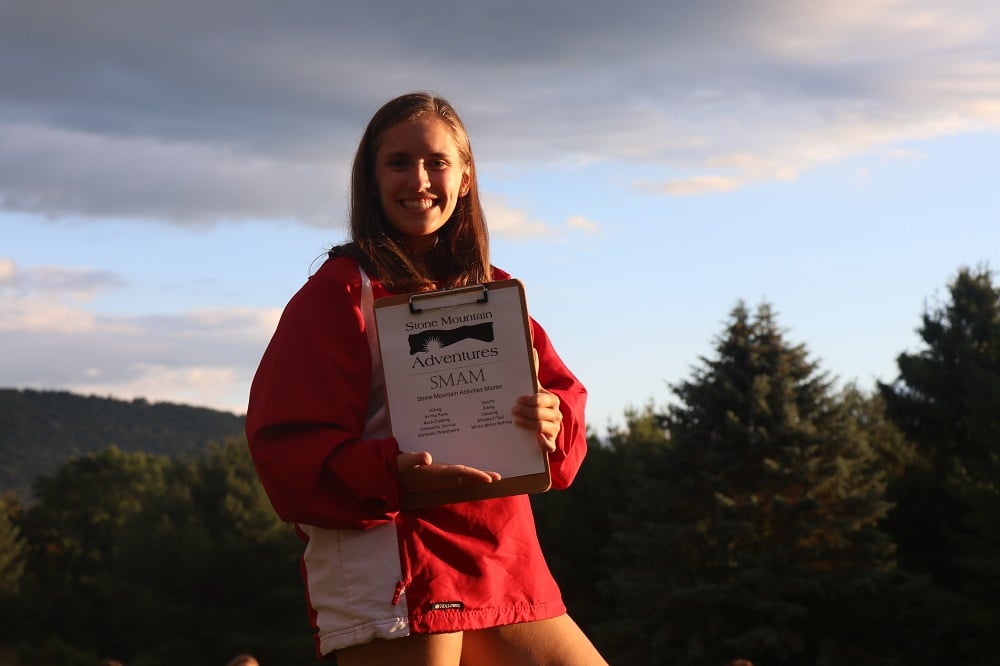 Beth
Twenty two all the way from London, Beth is a familiar face for some. After leaving camp last year, she started working as a Christmas elf in Finland where it was minus 35 degrees all the time. Her favorite activities include anything out on the boat or an ultimate frisbee game in the rain. You'd never guess she's been to a royal wedding. She's the "Beth-t."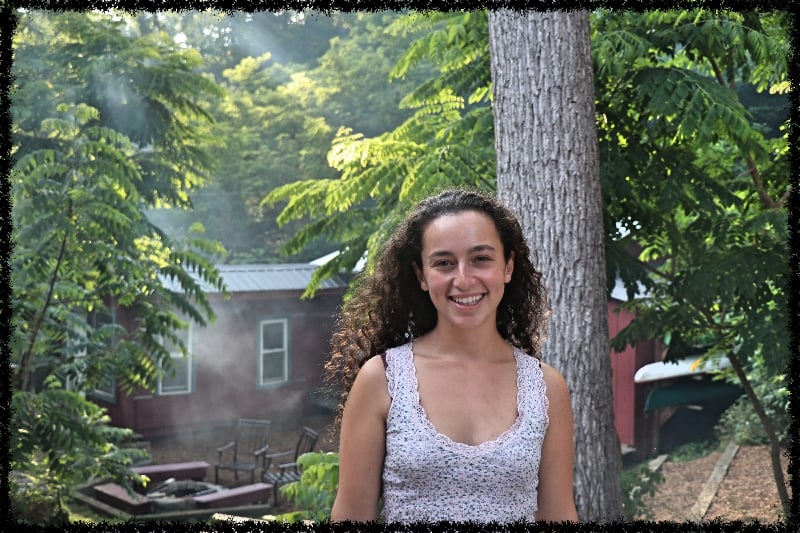 Jedrzej
Another counselor who traveled long and far to get here, JJ traveled all the way from Poland. He studied physiotherapy, but scales rocks in his free time. Last year he worked at the Body Worlds exhibition. His favorite color is blue and he loves pizza and dumplings and, obviously, perogies.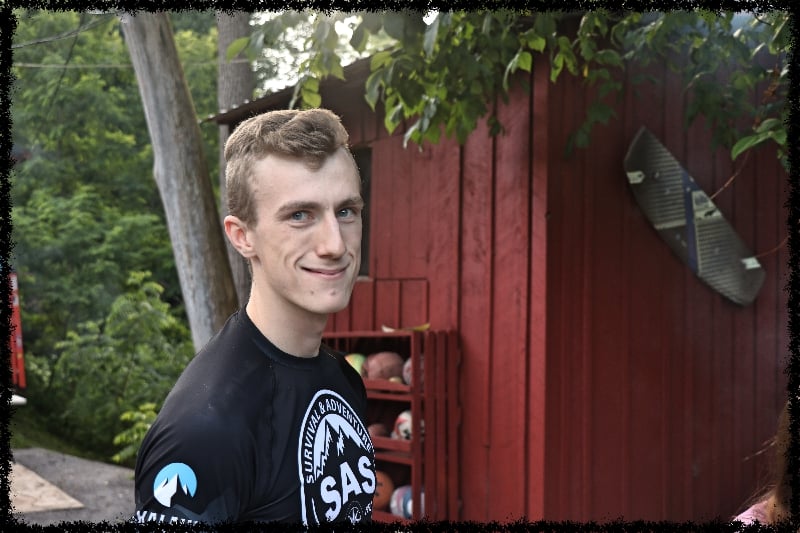 Isabel
Coming in strong, claiming she's the best hugger ever, Izzy from Spain studies medicine, but in her freetime you can catch her surfing. Izzy is 21 years young and loves pasta a whole lot.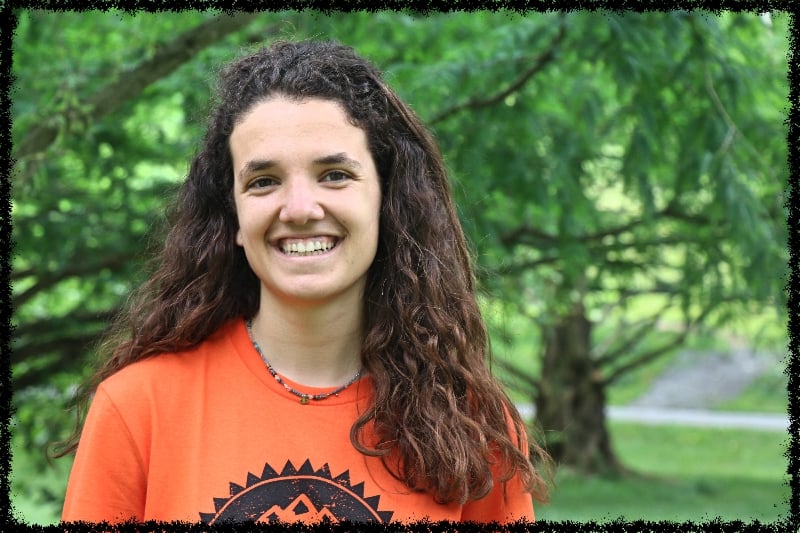 Ben
Ben is a ginger. Before coming to SMA, he was painting in Texas. He will sleep anywhere at any time and is always up for a game of rugby, soccer, or chess. Ben is excited to return to Stone Mountain Adventures as an AOP (Aspiring Outdoor Professional)!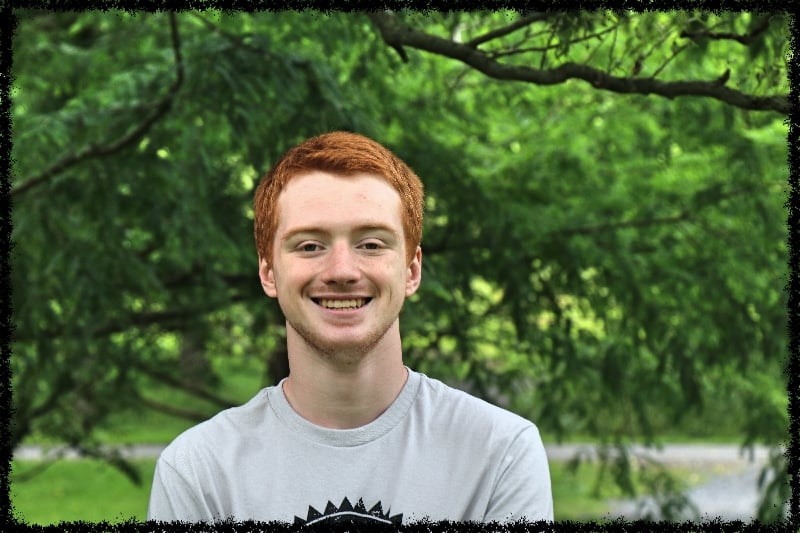 Will
From Pleasantville, New York he is quite pleasant. He goes to Cornell University and works during his free time at the climbing gym. He claims to do a great Elmo impression, his favorite color is blue, and he loves ice cream. Will is thrilled to return to Stone Mountain Adventures as an AOP (Aspiring Outdoor Professional) and can't wait to take campers climbing!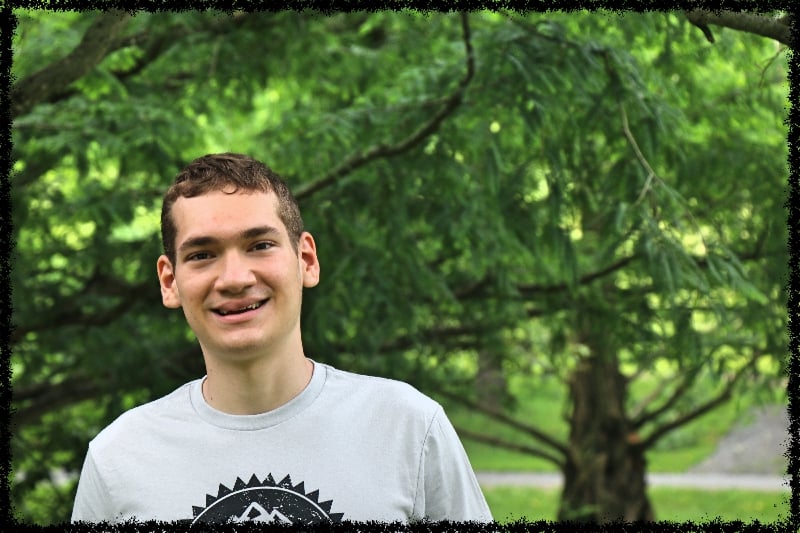 Ethan
Another one from New York, Ethan studies some sort of engineering at RIT, but loves to mountain bike. Ethan is, what some might say, a bit of a health guru. He claims his favorite food is oatmeal, but this writer has seen him eat too many heads of lettuce to believe that. For someone who claims he loves to cook, he knows how to keep it nice and simple with his meals. Will is can't wait to get out on the Mountain Biking Trails with campers and seems like a great fit at Stone Mountain Adventures as an AOP (Aspiring Outdoor Professional)!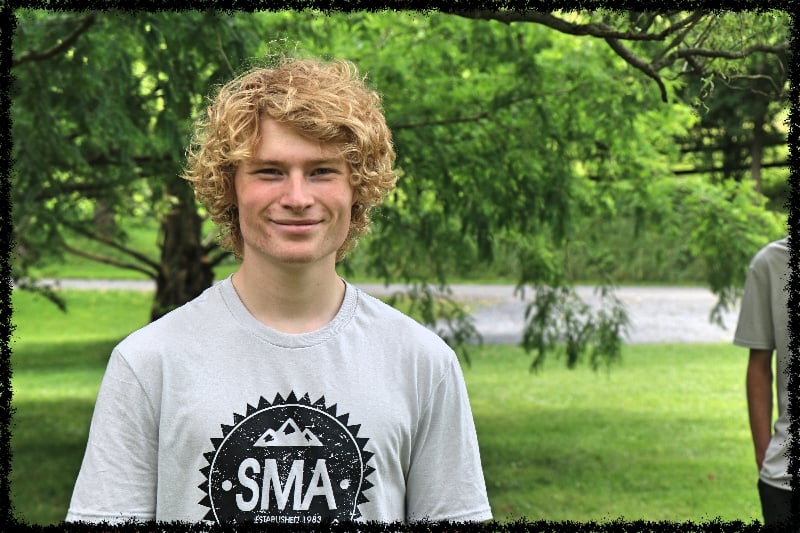 Jacob
Jacob studies digital art at Penn State University and is thrilled that classes are over and summer is finally here. One of Jacob's goals in life is to attend the Summer Olympics in Person. He was a camper here for six years is SO EXCITED to be back at his favorite summer camp on earth as an AOP (Aspiring Outdoor Professional)!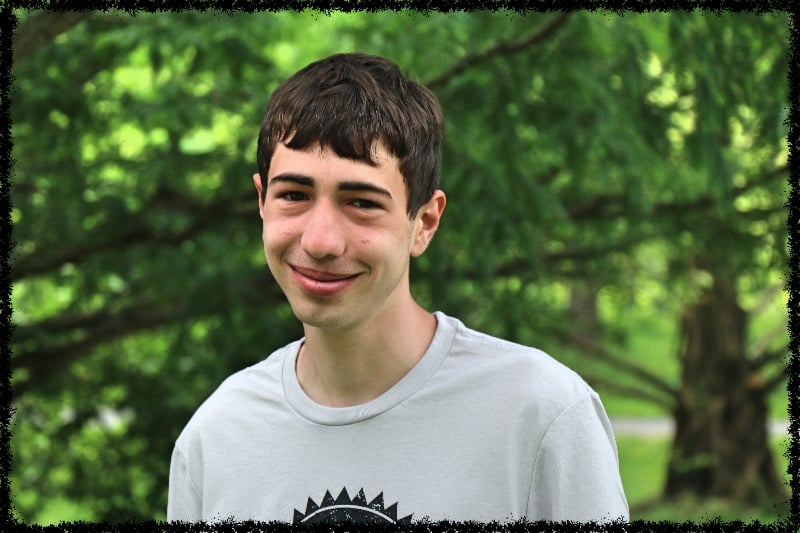 Don't forget: "Every day here is thumbs up!"