We are officially half way through the first session and currently enjoying our All Camp Day with
a late start, bagels, and donuts. This session has been jam packed with fun activities and lots of
cooling off, whether that was hopping in the lake during the heatwave or doing sports in the rain
that's been around the last few rainy days. Some awesome activities we've been doing have
been lots of different hikes, climbing, SUP and sail, sports (soccer, volleyball, kickball, softball,
ultimate frisbee, and tennis), biking, canoeing, art studio, and even a strawberry picking +
baking activity!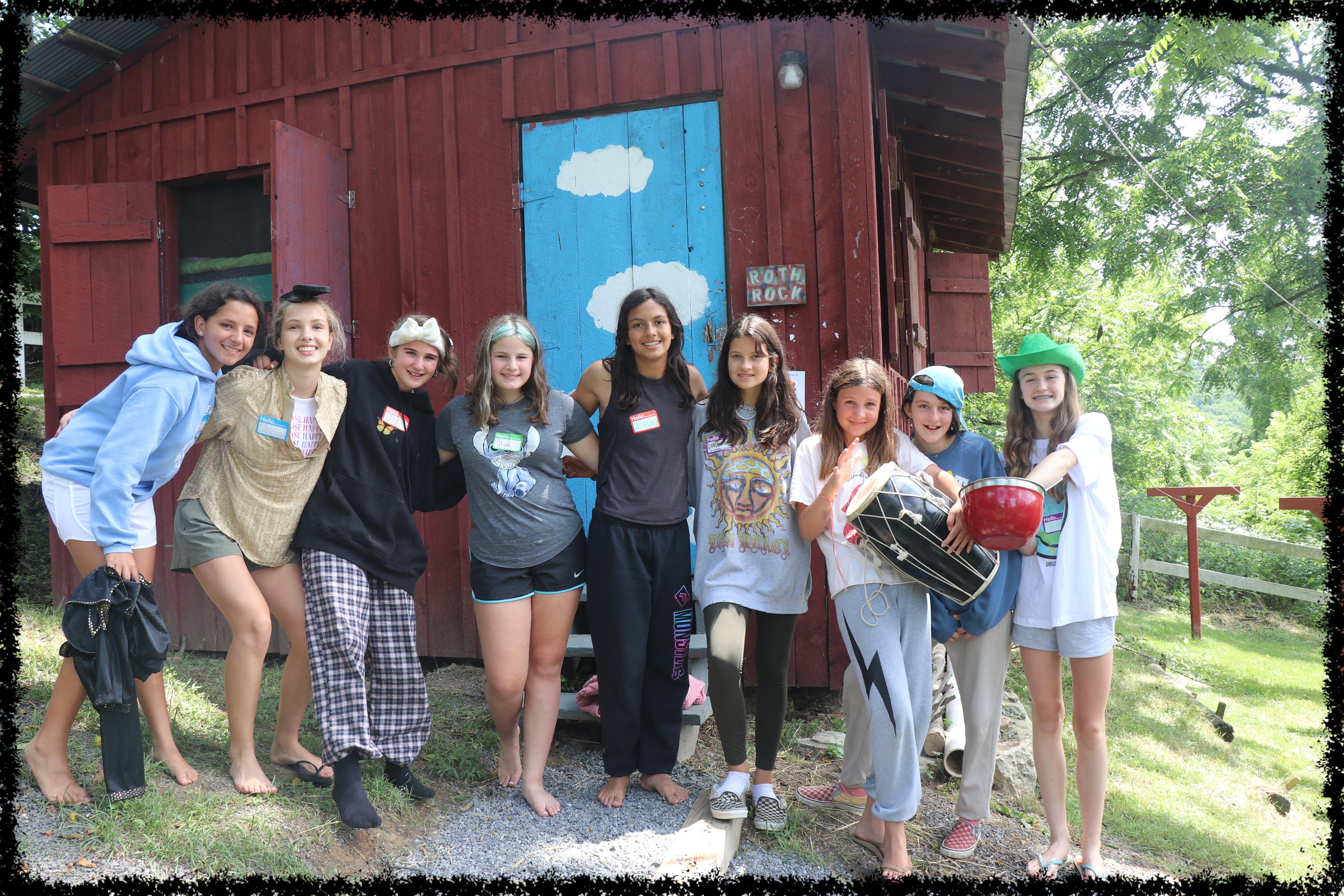 We had three sets of overnights go out including two wakeboard overnights, two canoeing
overnights, and one adventure hiking overnight! On the wakeboarding overnights, we had
almost all of our wakeboarders get up on our new wakeboard and had lots of success on the
water skis and kneeboard. Our canoeing overnights had a good float down the river with lots of
swim breaks. And the hiking overnight got to climb some really unique rock formations and go
slacklining as well.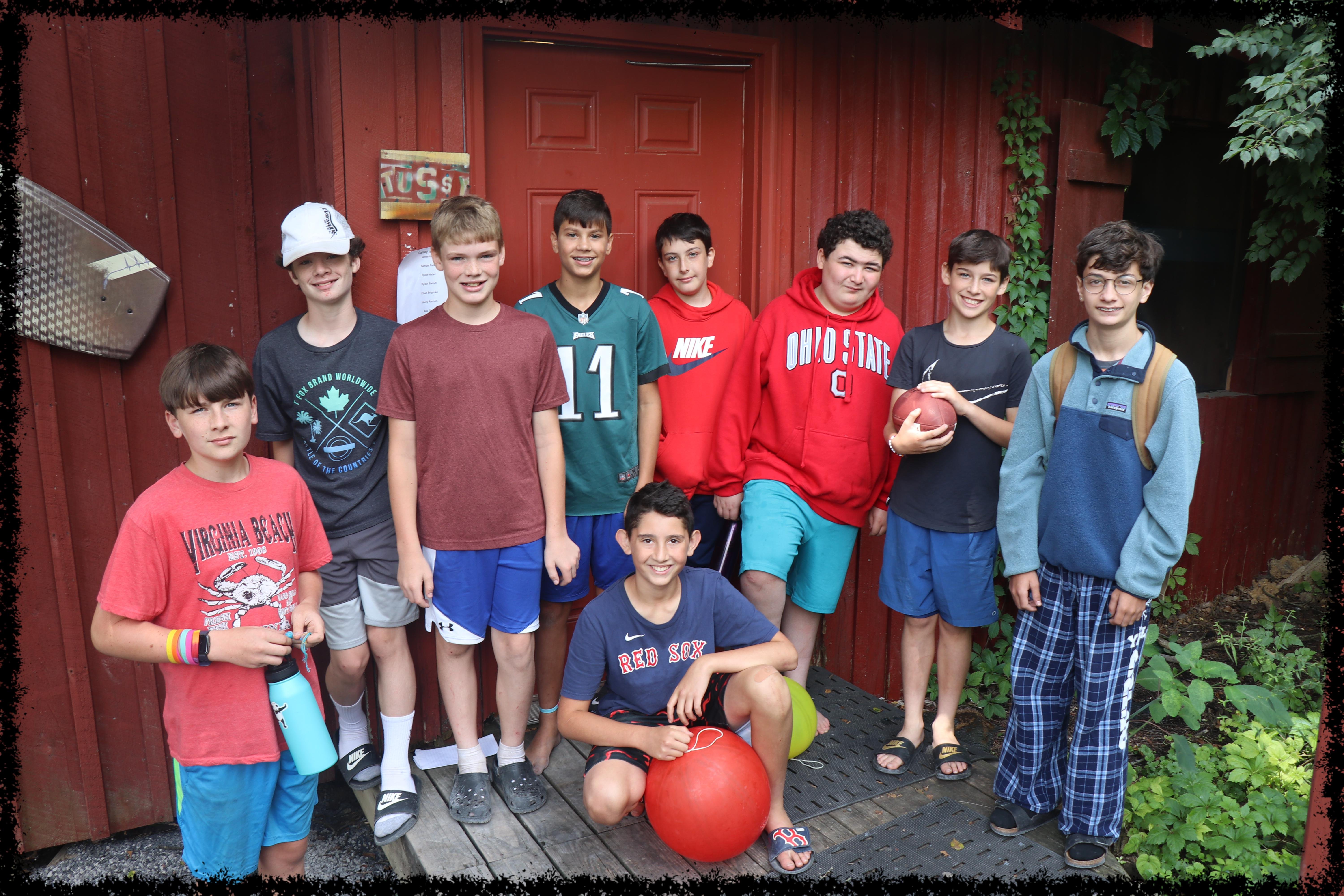 Our bike masters have been spending lots of time out on the Allegrippis trails, our own SMA
bike trail, and the skills park. Wake masters have been doing awesome out on the lake and
most of them achieved their session goals on the first day! And horse masters have been
getting to spend lots of time in the ring working on improving their skills.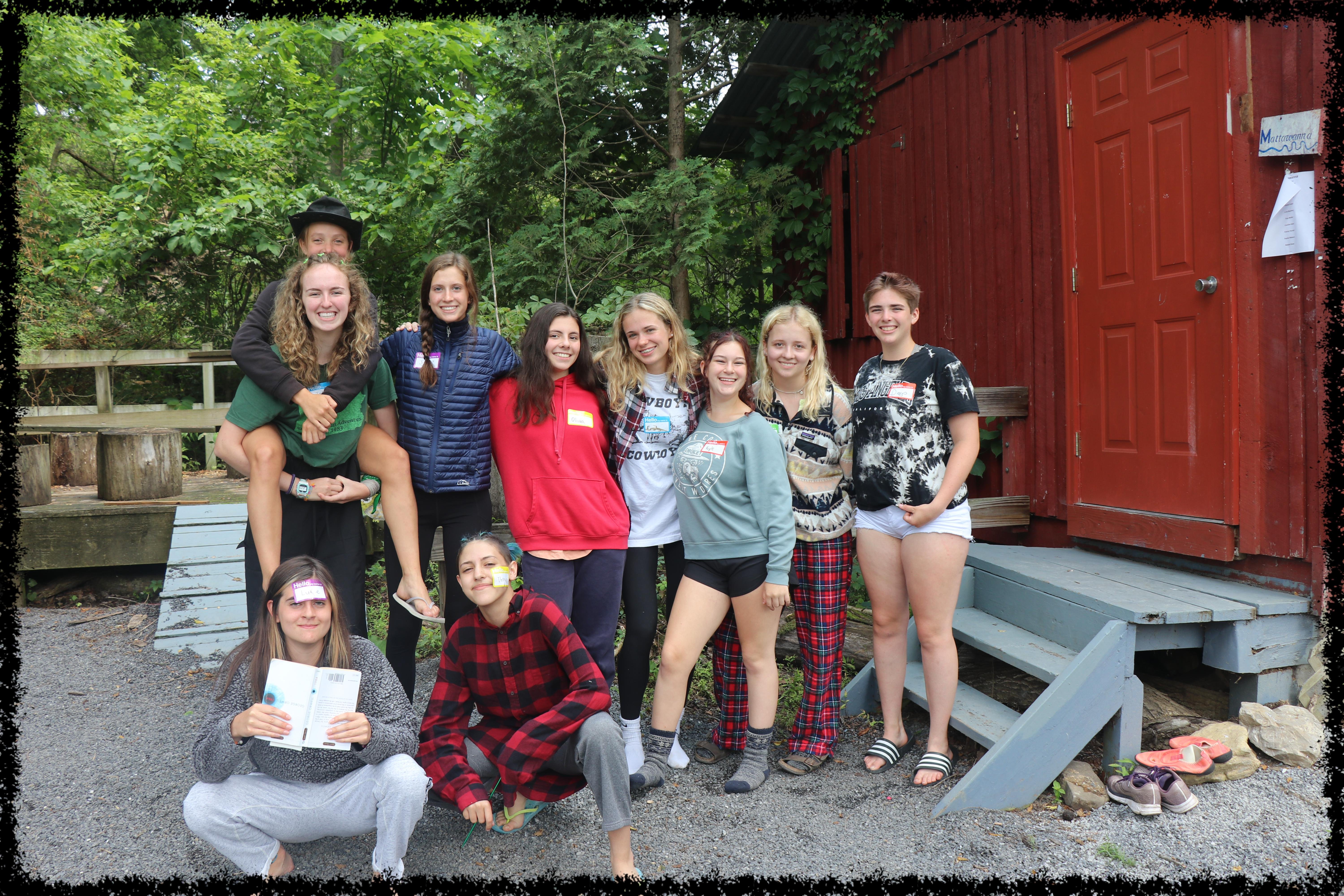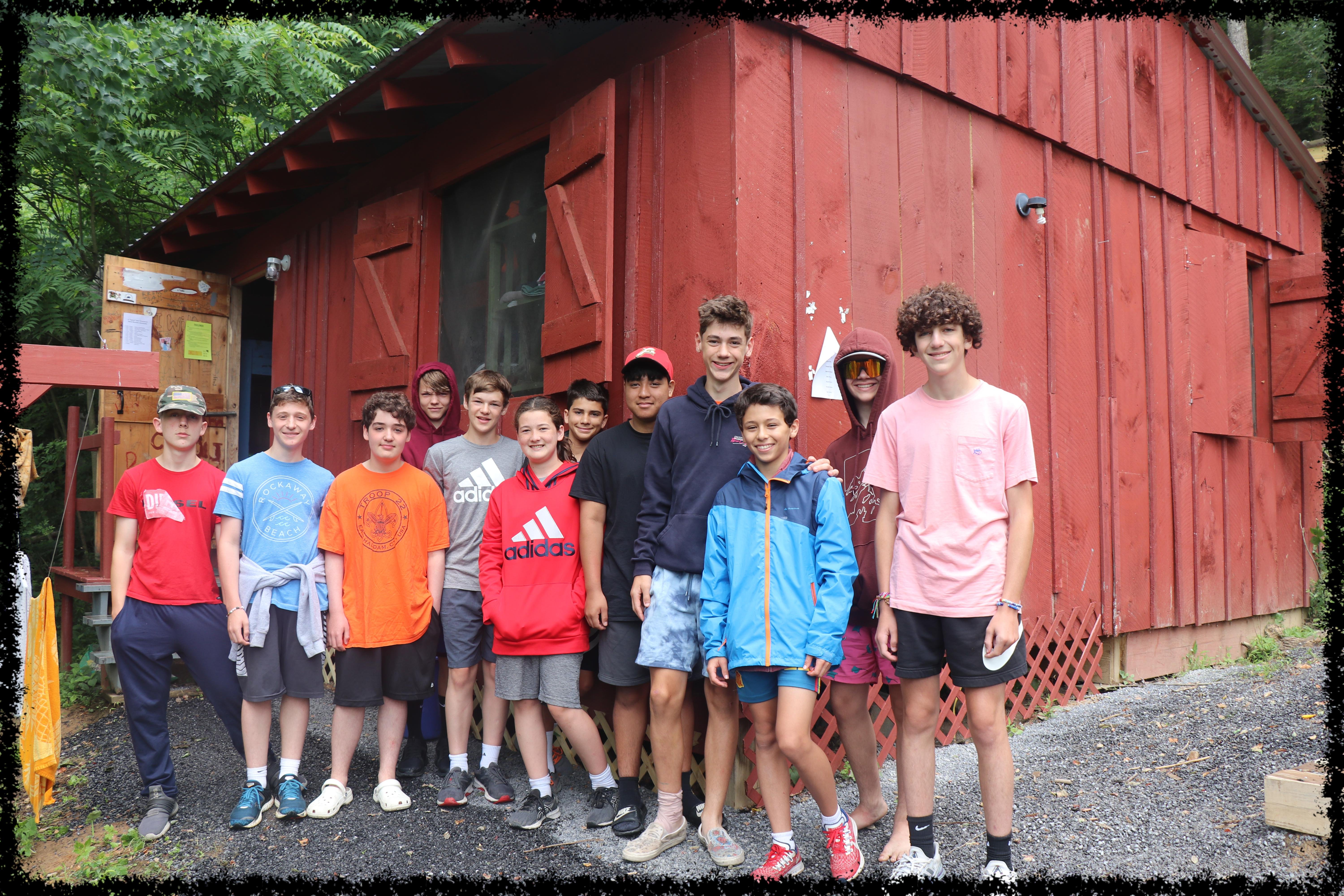 After dinner, we've been doing lots of different evening activities. The first few days, we hung out
around camp playing Jud Games in the front yard, held a crazy Invention Convention in the
barn, and last night we had a Wild West themed dance. When the overnights were out, campers
that stayed behind watched movies, had a campfire, and played even more sully Jud Games.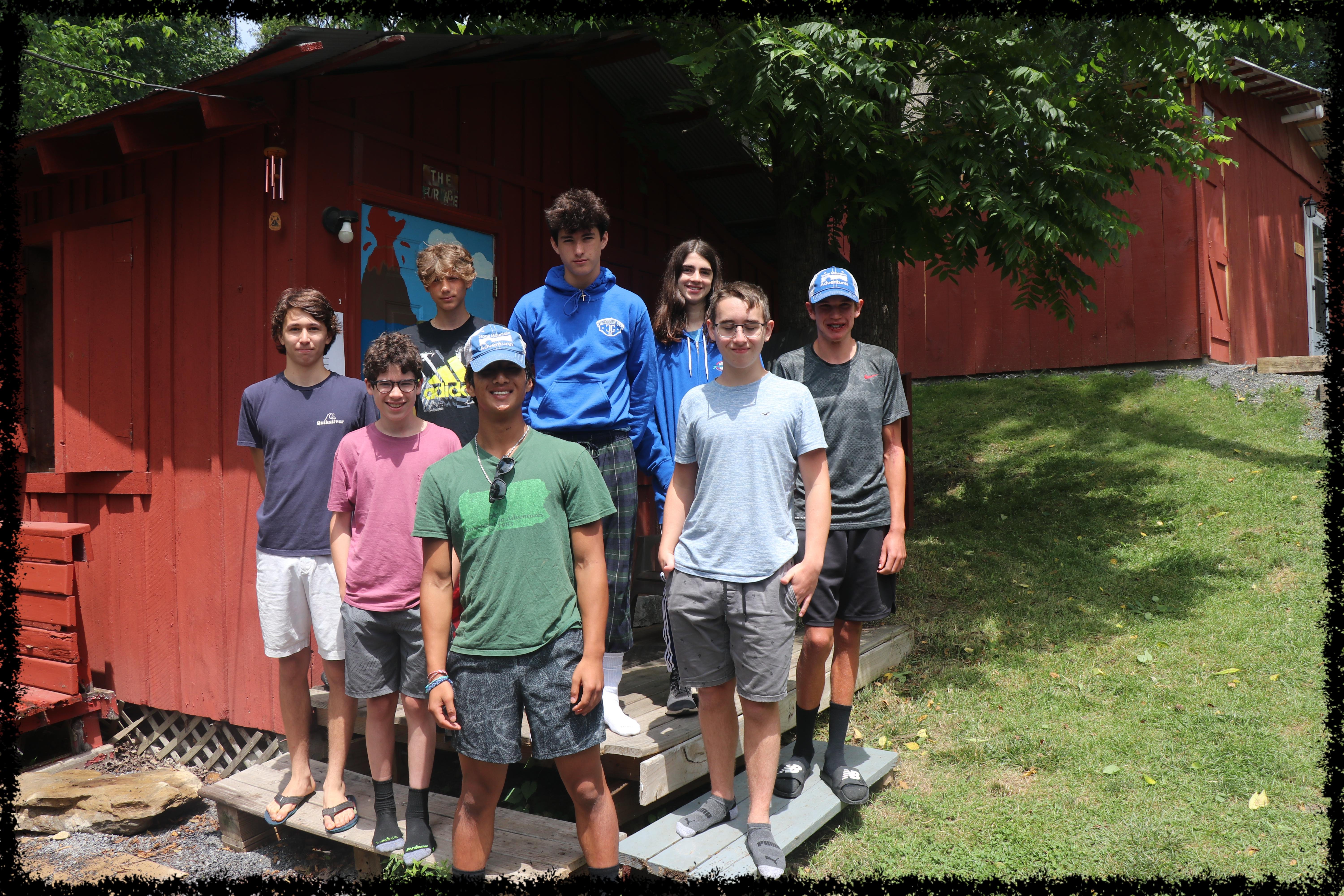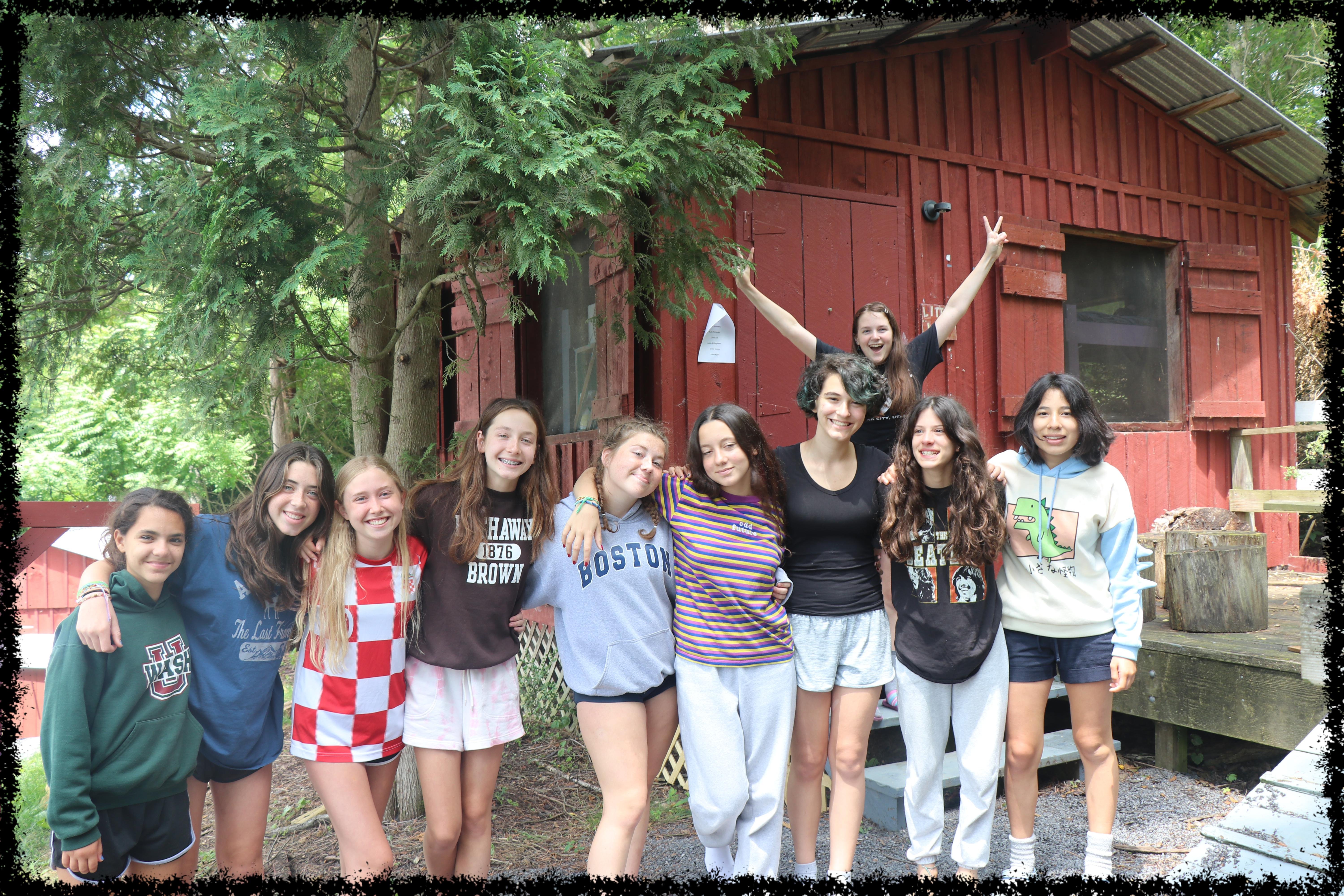 Today after breakfast, the campers are working on cleaning their cabins and creating some
great skits that fit our theme of mediocre superheroes. We have some afternoon activities going
out including climbing, canoeing, and some much needed laundry, and after that we're all
meeting back up for an All Camp Day barbecue down at Raystown Lake! Tonight's evening
activity is small group candle light ceremonies where campers will have the opportunity to reflect
on what has been done and accomplished so far at camp and also set some goals to make the
rest of camp the best week ever!