It's hard to believe we are already two days into SMA Session 4, but we are so excited to welcome in this new group of campers, with many new faces and a few returning to make this the best session ever! After some volleyball and swimming at Whipple Dam on opening day, we were happy to get the final campers arriving from the DC airport on Monday night for a good night of rest before the first full day of activities!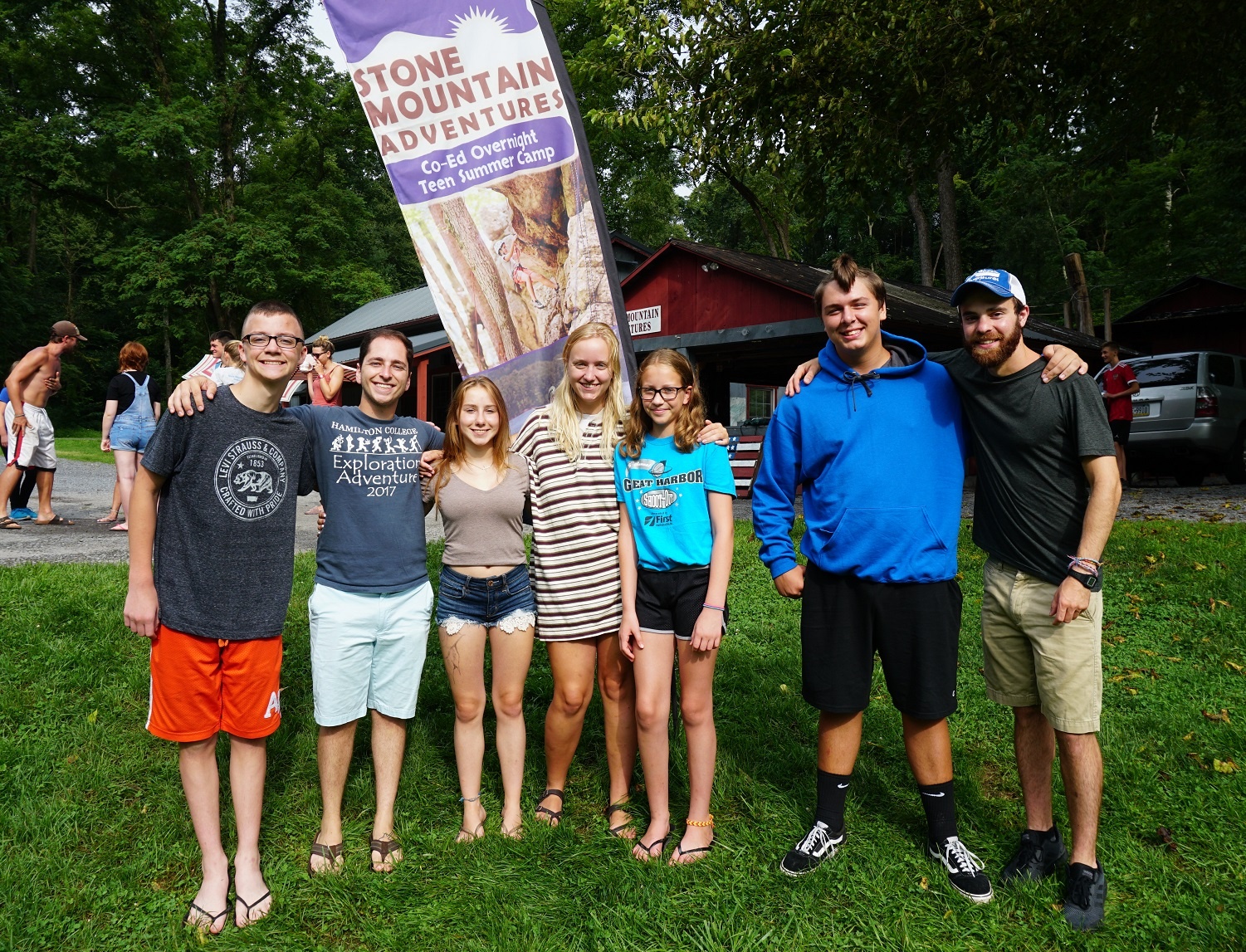 On Tuesday, the Horsemasters headed to the barn for their first session with Pam, Cassie, and Jess. The other campers went on the beautiful Rocky Ridge Hike in the morning, and then returned to camp for lunch before an afternoon of belay school, swim check, and time on the boat for a few campers! Even with some slight weather delays, spirits were high and enthusiasm strong as we continued to laugh and smile through some scattered showers.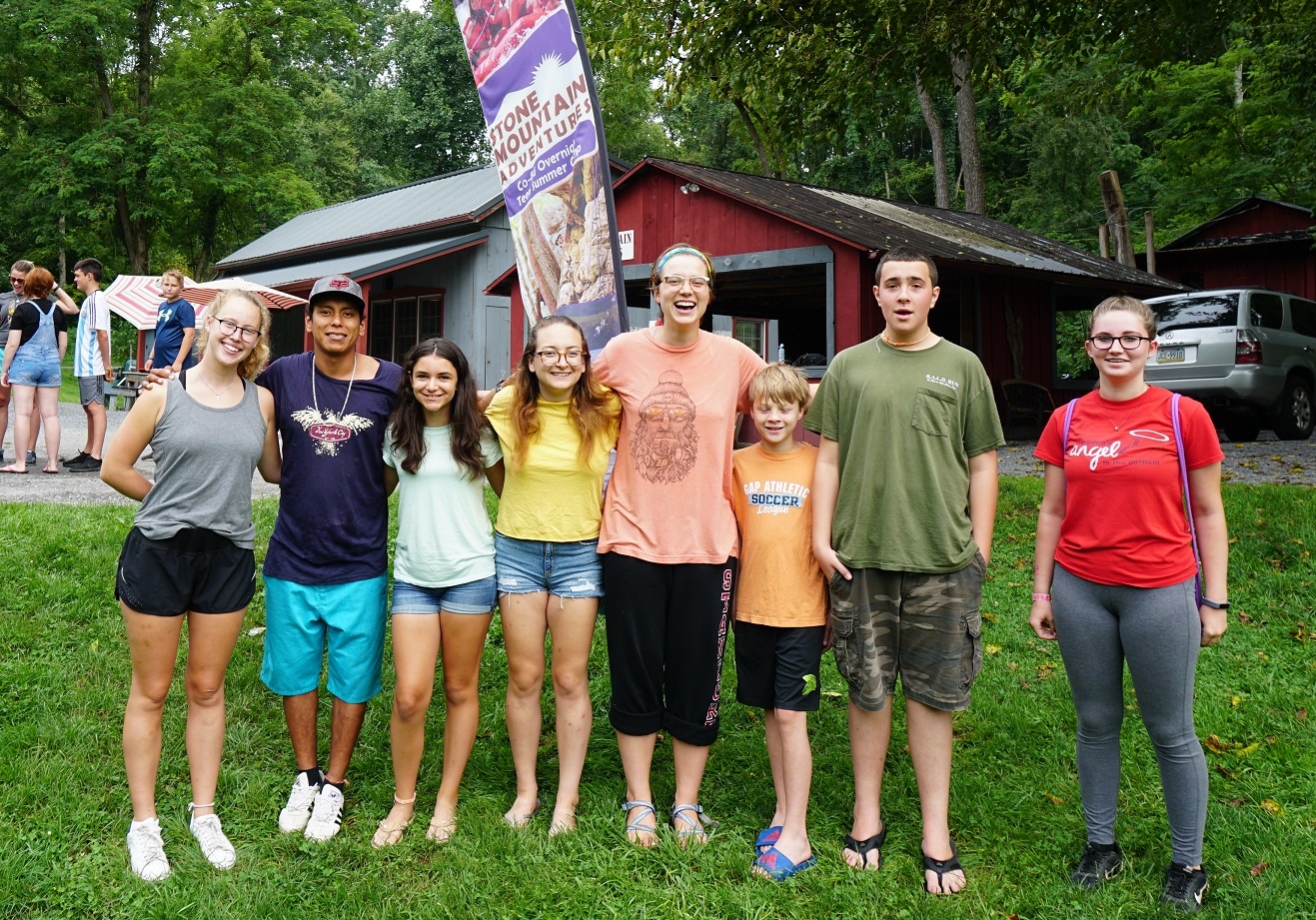 It is fun to have some day campers joining us from the nearby area, either for a morning in the barn or the full day of activities. This morning, campers are spending time in nearby Big Valley at the Amish Market, eating kettle corn, root beer, and lemonade and buying souvenirs before heading out for Sup n' Sail and Wakeboarding/Water Skiing this afternoon.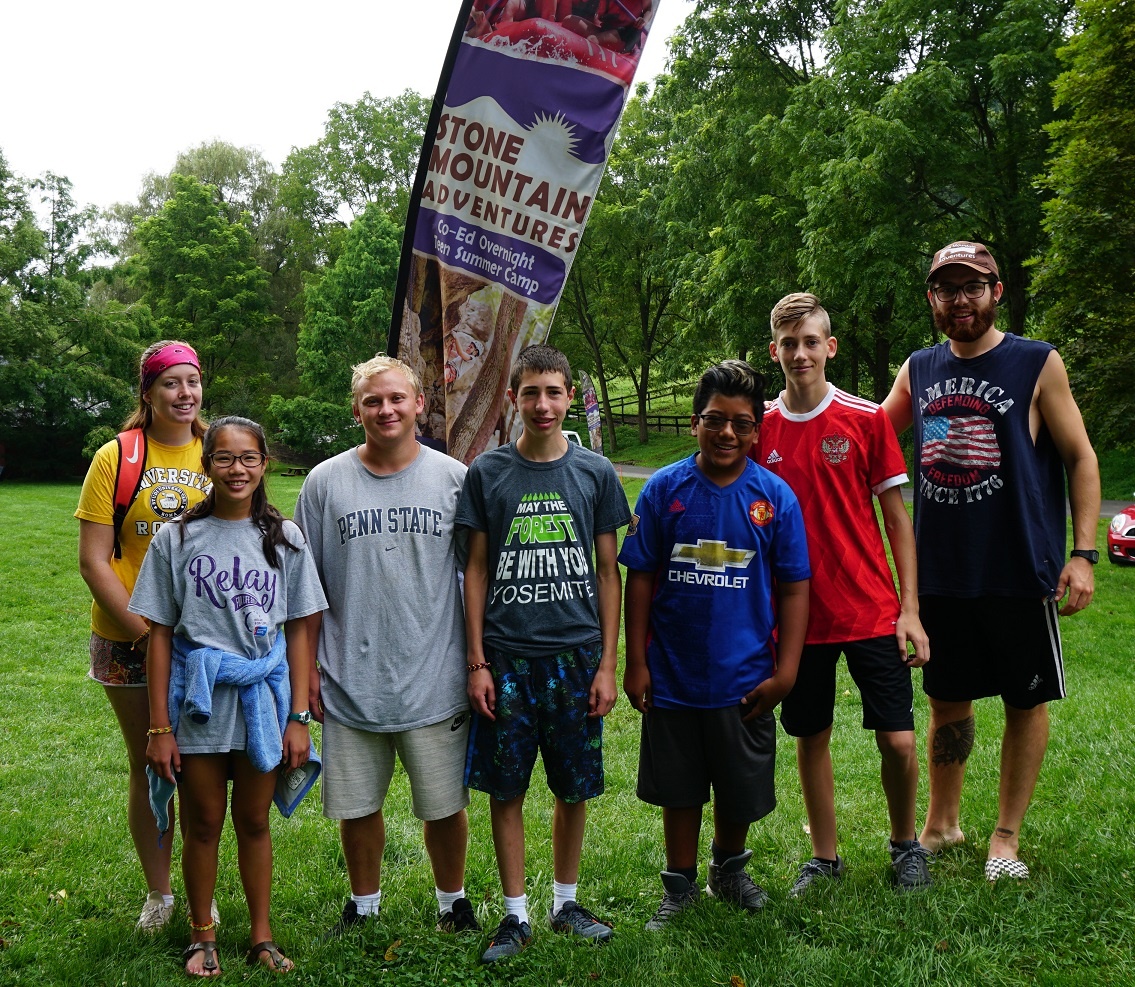 We will continue to enjoy getting to know each other in the next few days, and are truly so excited about how this group is coming together!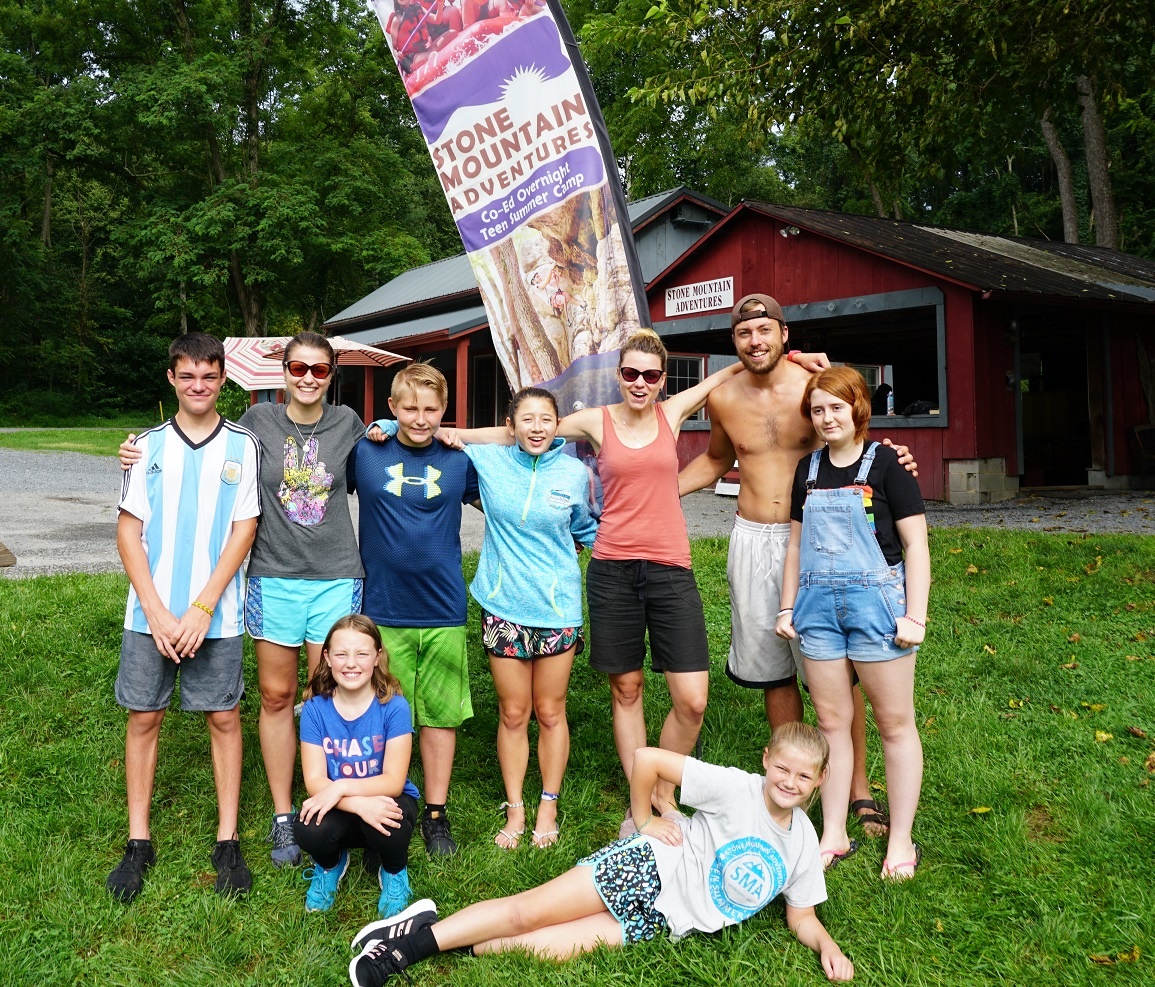 Please enjoy the photos above of campers in their "crew" teams that they do camp chores with in the mornings and evenings, after meals. We will continue to update our blog as the session continues!