We started off this year's SMA journey with a very enthusiastic and active first session with the exciting return of internationals both in staff and in campers alike. We're currently halfway through session 1 with a full roster of 61 amazing campers who are constantly seeking challenges and new experiences in their SMA journey. We have had so much fun this past week and cannot wait for the weeks to come here at camp!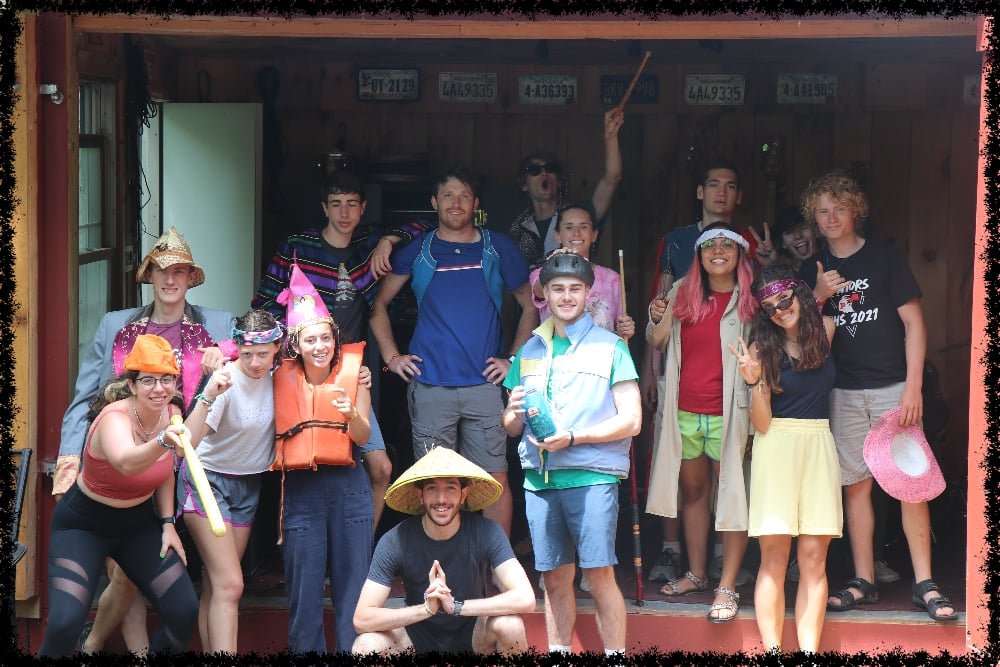 The excitement and challenge of scaling the rocks has been noted and the campers are happy to meet the challenge the rock walls bring. Rock climbing is an excellent team building exercise and it is a great way to improve on teamwork skills and gives the campers an opportunity to grow both individually and as a group.
We have an excellent group of bikers absolutely shredding the trails this year out at Raystown and back here at camp. Were super excited building trails here at camp that continue to challenge our mountain bikers' skills and that gives the opportunity to new bikers who seek to experience the thrill of the trails.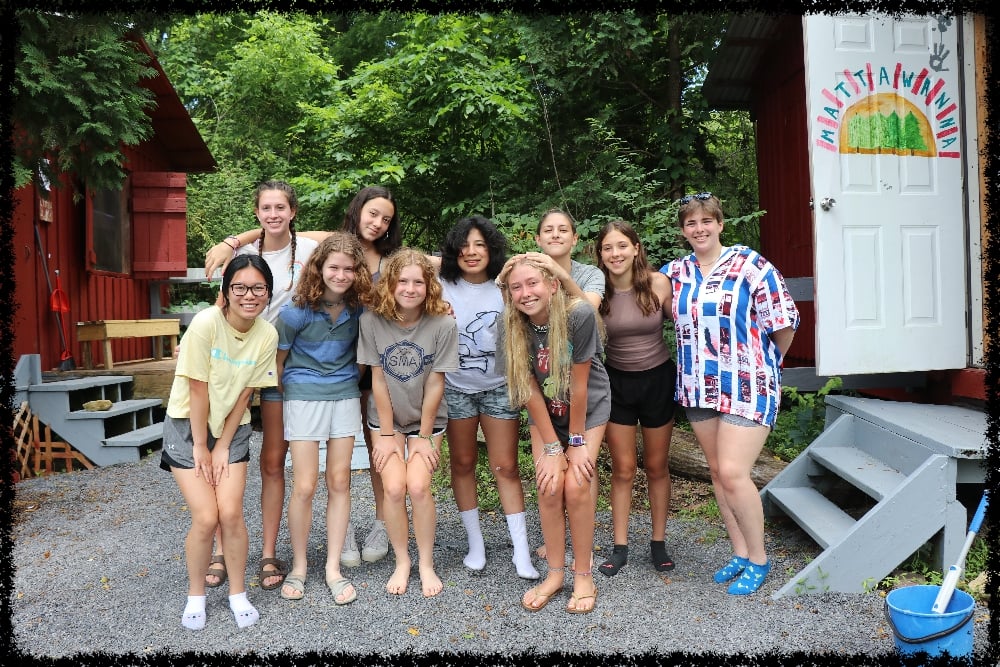 Our wake boat staff are super excited to bring campers to the lake and introduce them to the wild experiences including but not limited to; wakeboarding, water skiing, tubing and belly whomping. Our boat staff have been so proud seeing the progress being made by our campers in the wake master's program as campers new to the water sport experience and are excited to see more in the week to come.
Another opportunity we have for campers is SUP (Stand Up Paddle Boarding) and Sail, which is a fun and relaxing time on the stand-up paddle board. But…also the chance to battle it out on the "Magic Carpet".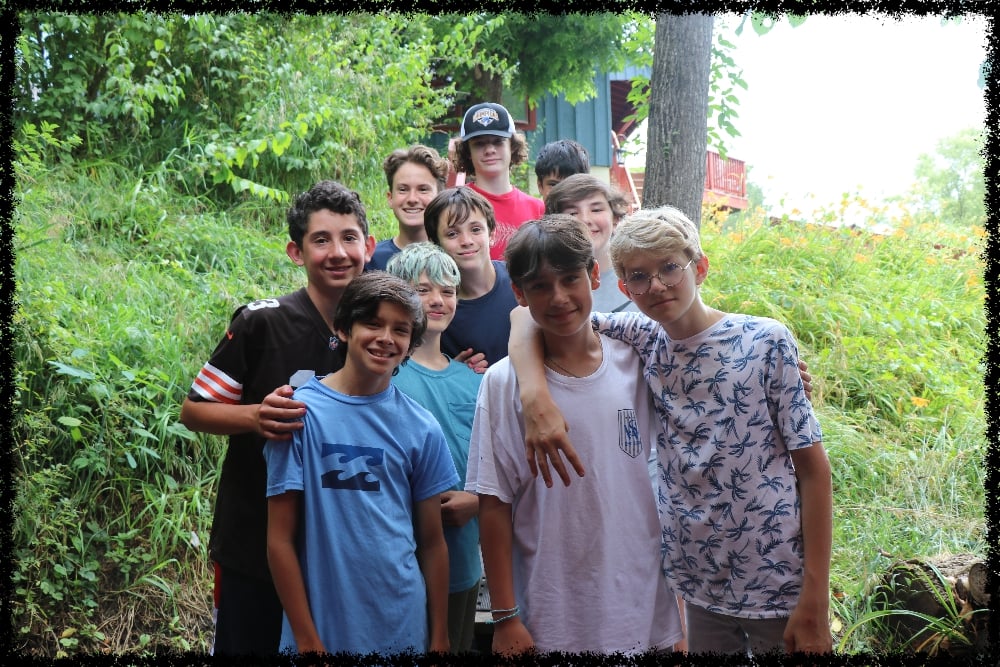 So far, we have had 5 overnights including the return of the highly anticipated bike masters overnight. We have seen that the experience of overnights gives the campers a unique group activity which has created significant and important memories which will be cherished for their lives – and s'mores :)
Here at camp, we have been playing a plethora different team-based sports which include Volleyball, Ultimate Frisbee, Soccer, Tennis, softball and kickball with more sports on the agenda. During sports the campers continue to build their team working abilities and communication with new a different camper with each new game we play allowing campers to meet new people outside of their friend group.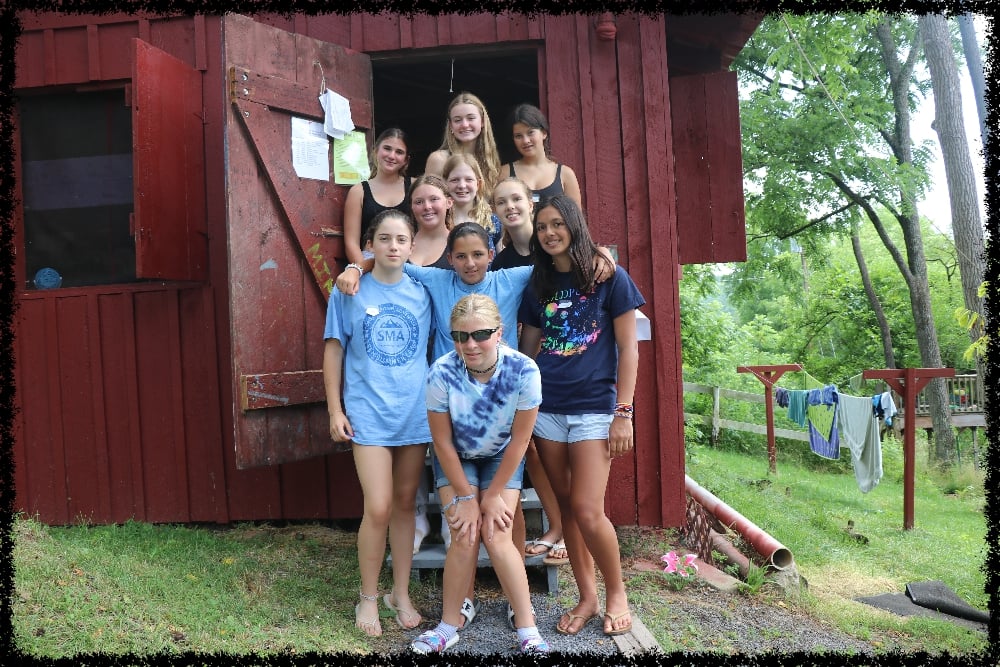 At Horsepower farm we take our name quite literally hence why we provide our campers with daily opportunities in the barn to advance their skills as Horse Masters. Our group of kids range from "Never been on a horse before" to "I have been riding for years" nonetheless each camper has found a horse that has been able to help them improve on their skills.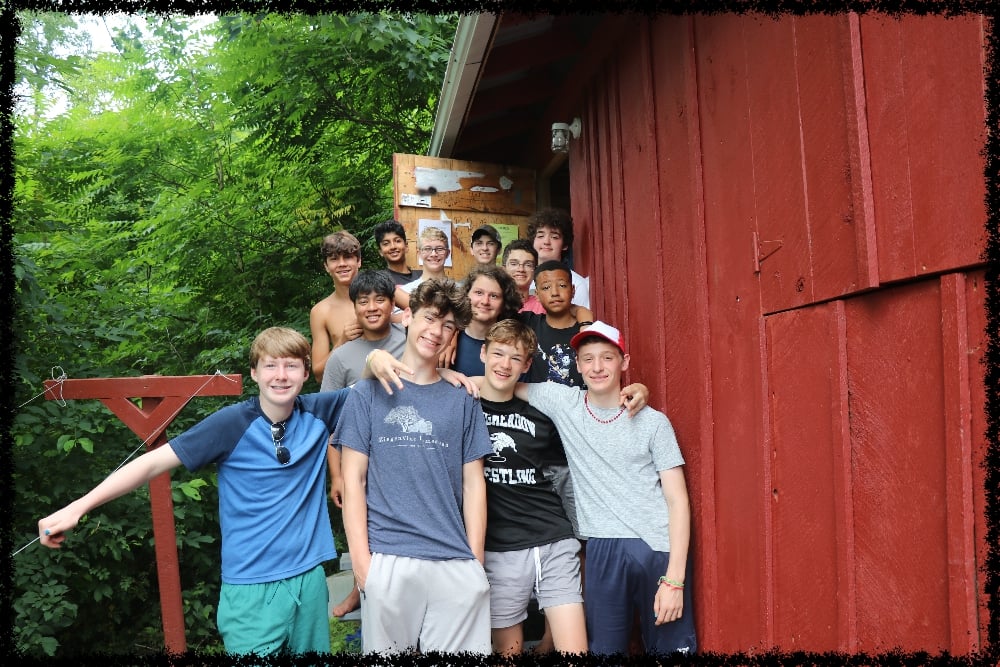 Hiking in the beautiful scenery of central Pennsylvania is an unrivalled experience with the views of a lifetime. The nature itself gives campers a feel of what an outdoor adventure means and seeing the campers help each other during a hike shows how it can provide with a group goal.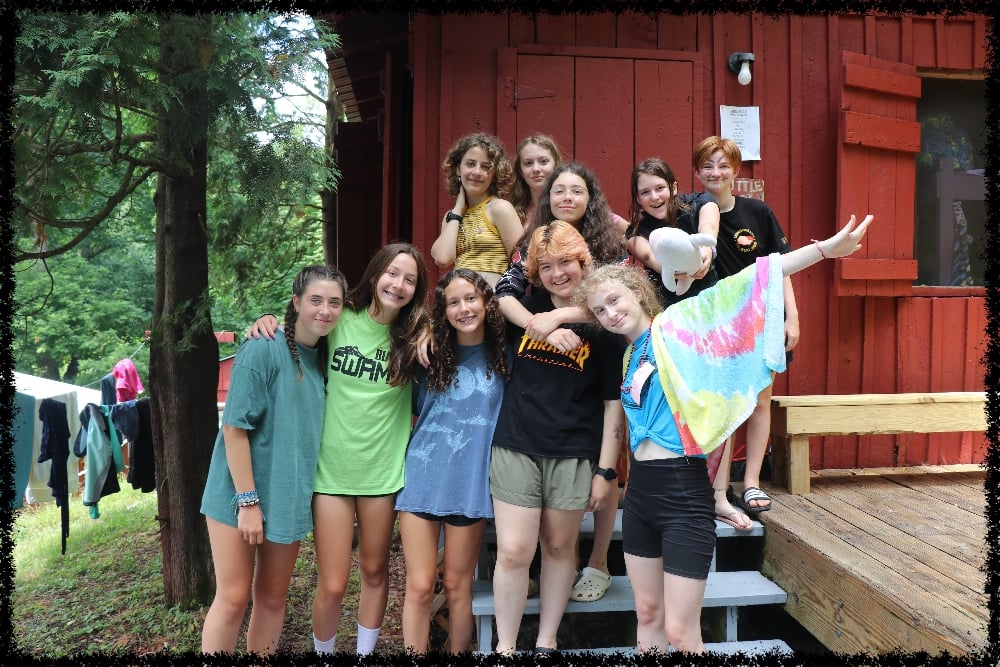 The first week of Camp has been a blast of many different activities, we are looking forward to our second week at camp which includes our exciting white water rafting trip down the Lower "YOUGH" with more and more great experiences given to campers every day!!