Session 2 ended on a very high energy and enthusiastic note and all of us here at camp could not wait for session 3 to begin! Intersession was a good time to rest and recharge before beginning another phenomenal 2 weeks here at Stone Mountain. Right now, we are at the halfway point and we have had tons of fun and great laughs with many more to come. This session is full of more than 60 lively and charismatic campers who are always challenging themselves with new activities and forming new bonds.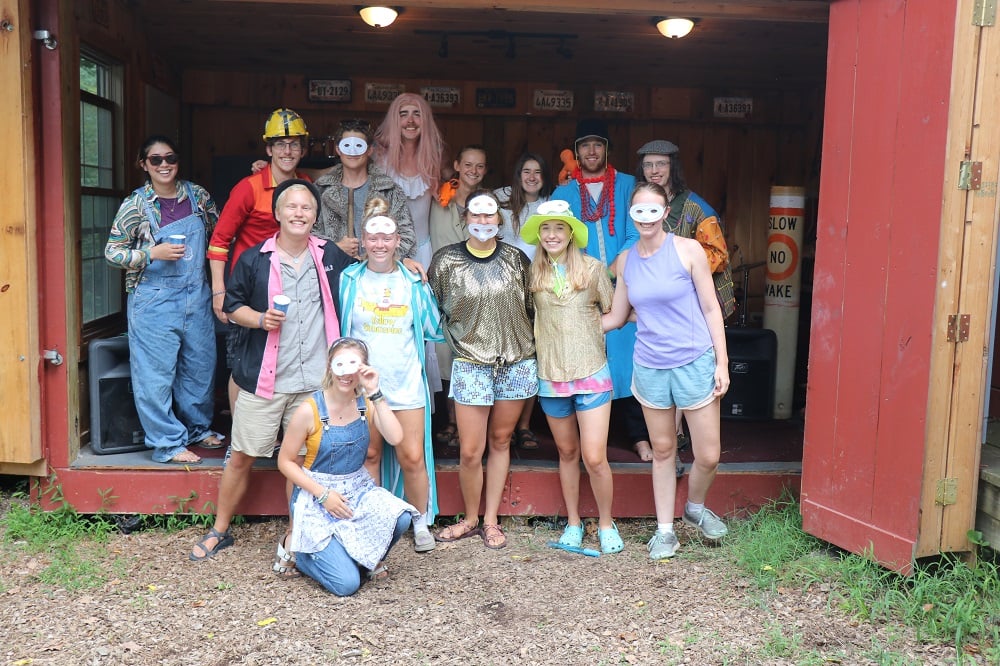 We have some wicked talented bikers who have been shredding the mountain sides every chance they get. We've had three awesome overnights go out so far including canoeing on the Little J, wakeboarding at Raystown Lake, and mountain biking on the Allegrippis trails. Each overnight was full of its own adventures and memories that will be cherished for days to come.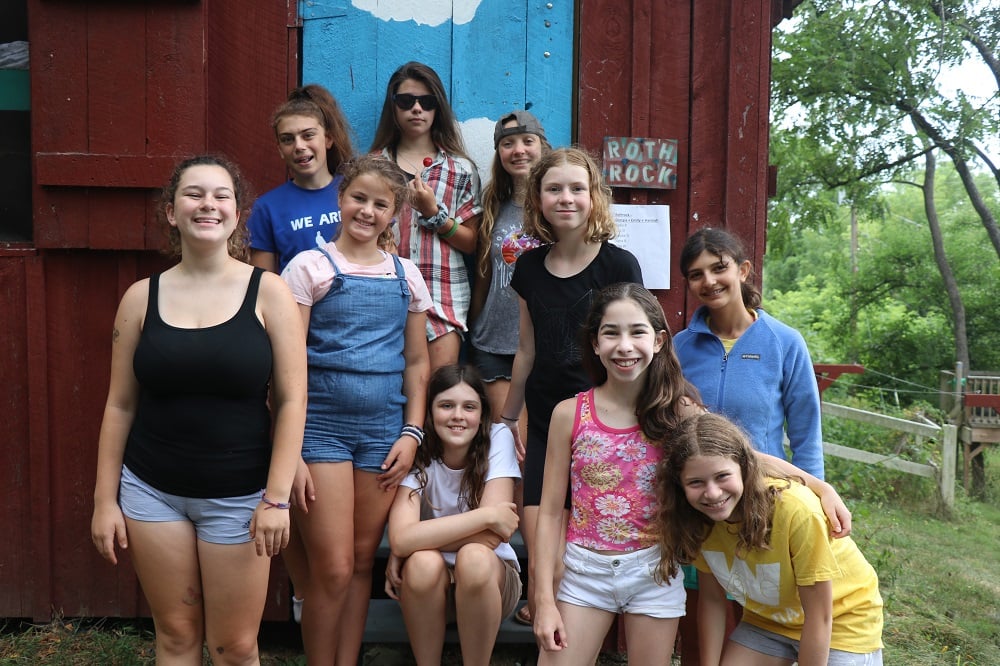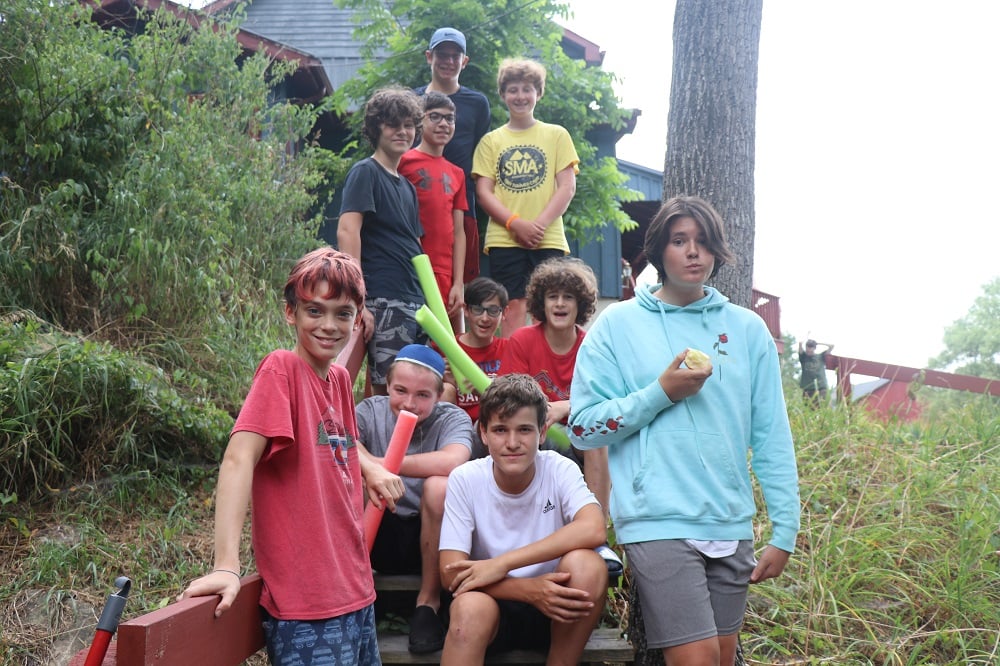 Frisbee Golf is very popular this session and we have made many trips to the local 9-hole course at Juniata and the 18-hole course at Penn state. Inside each frisbee golf adventure there is an unspoken game of hide and seek between the disc and the thrower - losing a frisbee and having to trek through the woods is half of the fun!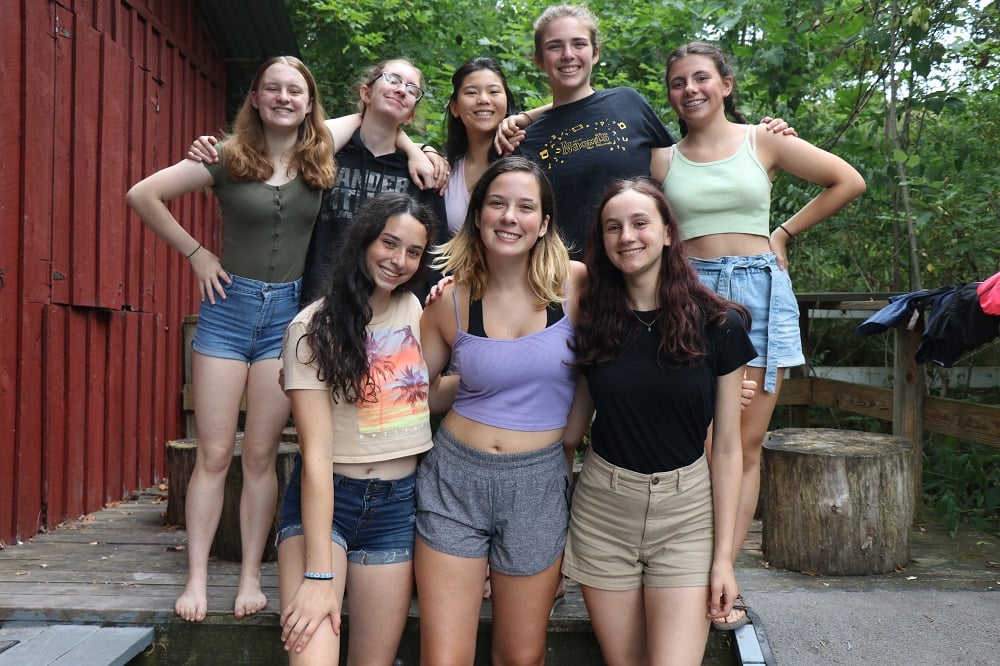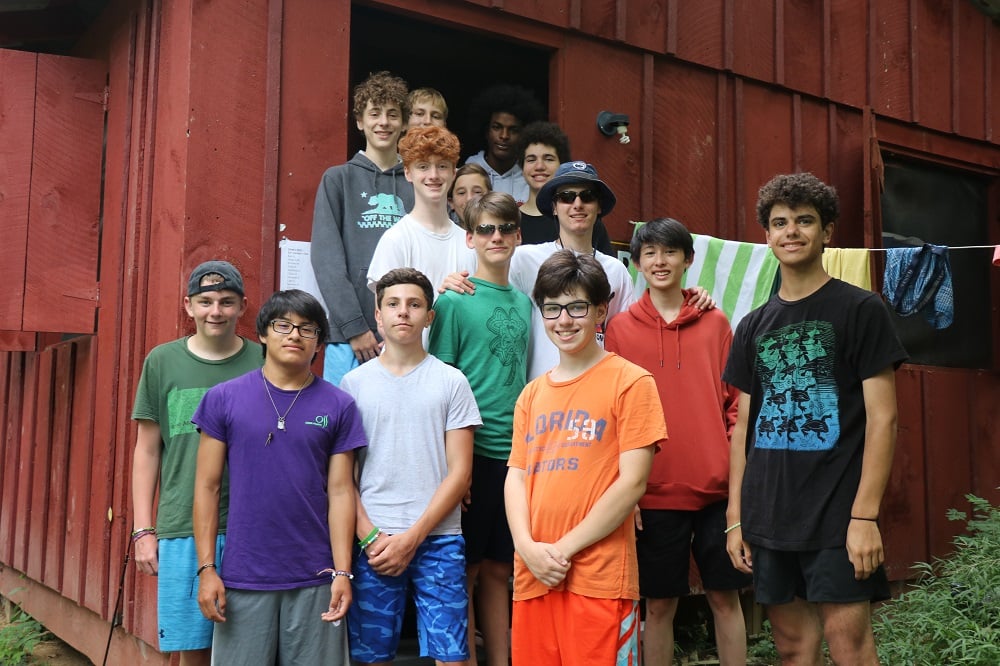 Rock climbing is always a go-to activity with a nice stroll down Old Hawn road to Donation rocks for some good climbing. Every day is full of new possibilities and opportunities for each camper to grow in more ways then one.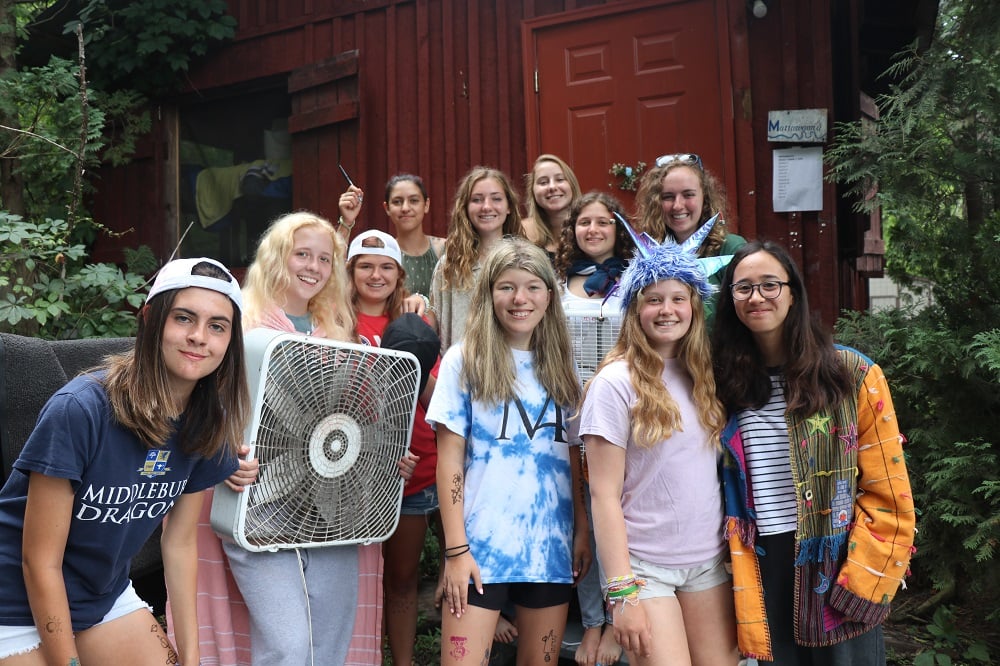 This year during down time you will see campers and counselors in a big circle trying to keep the volleyball up – the summer record is 49 passes! We've been stuck around 25 lately but the energy and excitement make up for the low score. Knock-out is also a very popular pastime with a long line of competitors on the court every game. This session has been off to a great start so far and we cannot wait for the second week to kick off!