On Monday, February 8th SMA Teen Summer Camp Director Jud Millar with travel north Boston,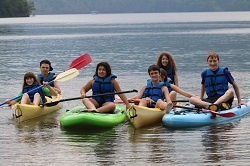 MA to attend a summer camp fair and meet with perspective camp families. Officially called the Annual Teen Summer Program Expo, this event will be hosted by Abby Shapiro and her awesome team at Camp Source. Attending this camp fair is a great way to find the perfect summer experience for your teenager.
When: Monday, February 8th from 5:30-8pm
Where: Newton South High School, Newton, MA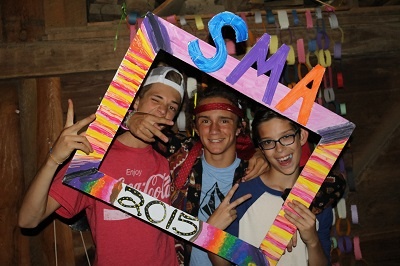 The Expos are an excellent opportunity to meet personally with directors of the best variety of interesting, enriching and exciting summer experiences just for teenagers. There are all kinds of programs, in every part of the world and at all budgets, including:
Traditional summer camps
academic enrichment,
adventure,
arts & theatre,
community service,
language and
cultural immersion,
sports, teen travel,
2 week teen camp
college prep,
internships,
gap year, and
local day programs.
Efficiently cut through the overwhelming amount of information online and make informed decisions about programming, safety, & supervision. Bring friends if you would like to do a program together! Admission is FREE and open to the public.
Stone Mountain Adventures is a 2 week teen camp located in central PA. We offer water sports, community service, outdoor adventure activities, traditional sports and creative arts. As a teen summer camp all our activities are teen focused which makes our camp ideal for young teenagers.