Stone Mountain Adventures is kicking of the 2020 new camper recruiting season by attending a camp fair at the Chapin School in New York City!
What: Summer Camp Fair
Where: The Chapin School
When: January, 9 2020 from 4 to 6.30pm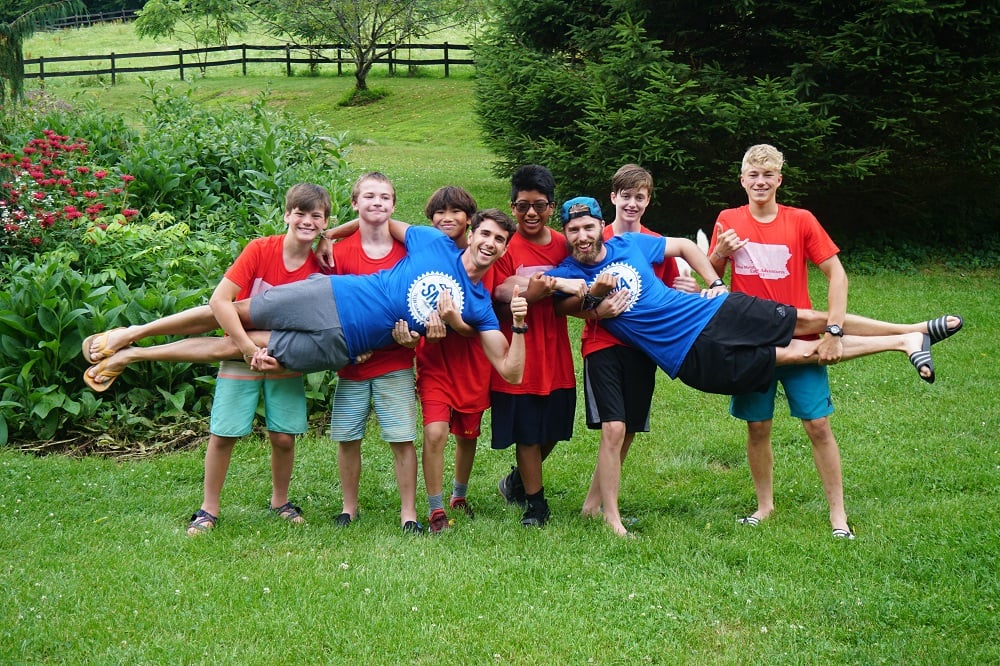 The Chapin School is an all-girls independent day school located in New York City's Upper East side in Manhattan. The Chapin school was established in 1904 and is located at 100 Est End Ave, New York, New York. For 116 years their neck name has been "The Gators" and the school colors are Green and Gold. Stone Mountain Adventures 2 week teen camp has had campers from the Chapin School attend camp in the past.
Teen Camp Director Jud Millar will be representing SMA at the Camp Fair. To learn more about Stone Mountain Adventures Teen Camp please contact us at 814-667-3874.