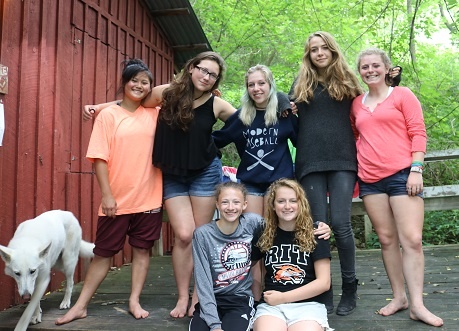 With one week of the session already completed, we're still having the time of our lives at Stone Mountain Adventures Teen Summer Camp! The weather has been holding out for us (thankfully!) and so the kids have had the opportunity to try all of our awesome activities. Since the last update, we've had several canoeing trips down the Little Juniata River, plenty of afternoons at Raystown for SUP n' Sail, Allegrippis rides, and boat fun, exciting climbs at Donation Rocks, and more games than we can count of soccer, ultimate Frisbee, and Frisbee golf! We've also had the opportunity to play some tennis at Juniata College and hike everywhere from Hunter's Rocks to Shingletown.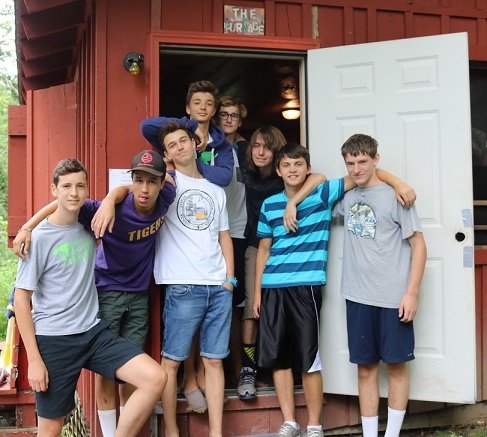 Since the last update, our campers have had the opportunity to go on one of three exciting overnights! Since it went over so well last session, we offered our second Bikemasters Overnight out at Raystown, where the kids got to ride trails all afternoon and evening and then hit the trails again early in the morning! SMA is a 2 week Overnight Summer Camp!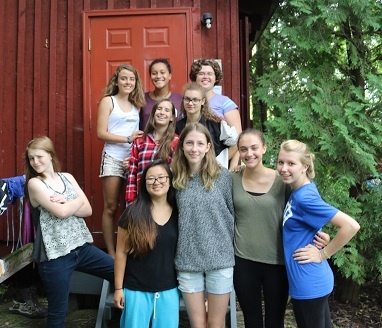 We also had a classic Wakeboarding/Waterskiing Overnight – all twelve campers had time to practice their water sports and also woke up early (5 am…believe it or not!) to watch the sun rise over the lake. The last overnight offered was a Climbing Overnight where our campers drove out to Shaffer's Rocks and spent a day and a half climbing, bouldering, and exploring the natural wonders of the surrounding woods. Tonight is our second night of overnights going out – we have one Wakeboarding/Waterskiing Overnight and an exciting Hiking Overnight around Hunter's Rocks!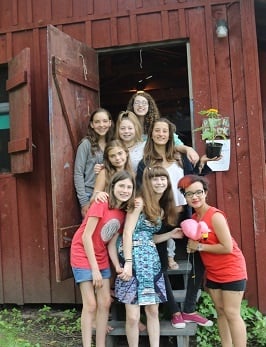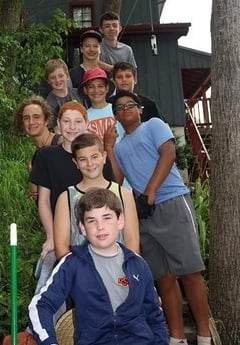 While our daily activities are a big part of what we do here at Stone Mountain Adventures, equally as important are our evening activities with all campers. So far this session, we've played the crazy 'Jud Games,' gotten ice cream, had our Invention Convention, watched the Incredibles, gone Disco Roller-skating, and had our small-group candle meetings. What makes these activities wonderful is that it's one of the best times for the campers to see everyone at camp and express themselves in fun new ways. Plus, nothing's more fun than seeing everyone put on a little Bunk Junk J
With a jam-packed week ahead of us, we couldn't be more excited to see what Session 2 will still bring! Bring on the fun!!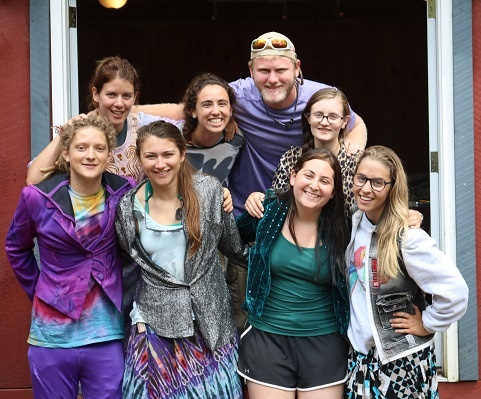 Stone Mountain Adventures is an overnight teen summer camp in PA serving 12 to 16 year olds! We love being a 2 week teen summer camp!