Furing the 8th and final week of Stone Mountain Adventures Summer 2019 we once again hosted the Dream Day Camp for 8-11 year olds. The Dream Day Camp is designed to prepare younger campers for the overnight camp at SMA for kids aged 12-16. This was the third year we offered the SMA Dream Day Camp!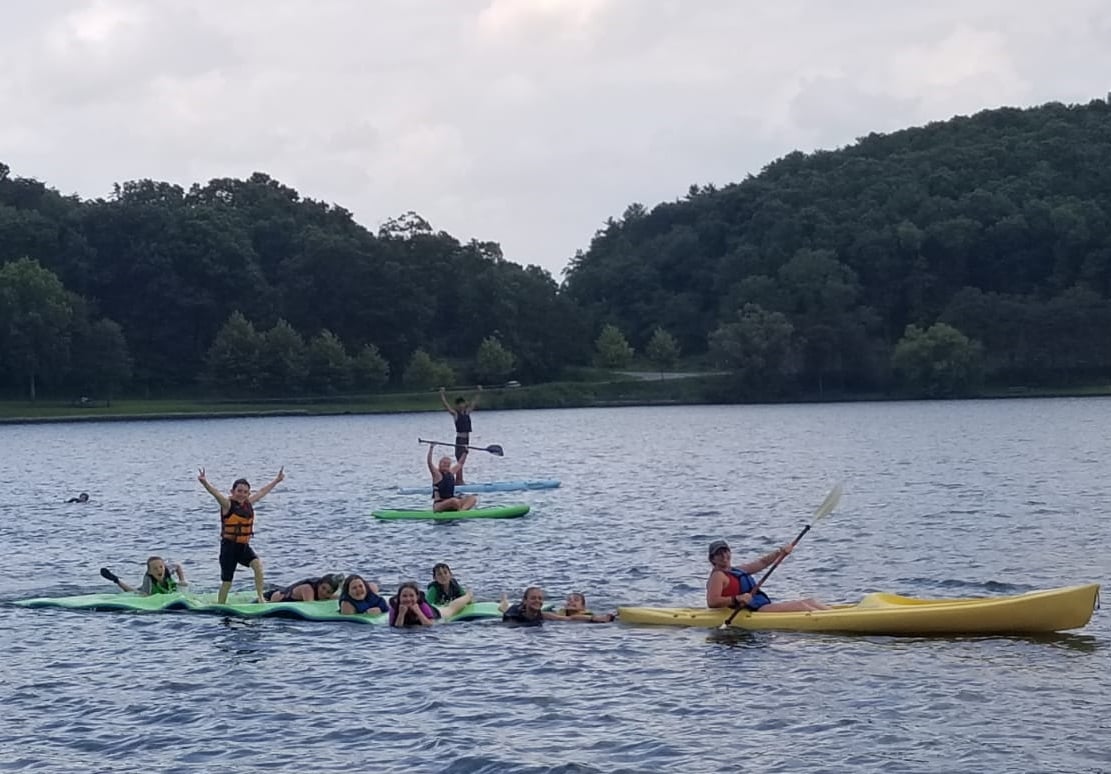 During this week's day camp the kids got to experience many different outdoor activities varying from rock climbing to horseback riding. Trying all of these new activities helped the kids to go out of their comfort zone in a safe and nurturing environment. As the week progressed the counselors of the camp could already see a difference in the way the kids tackled the new challenges that they faced. A personal favorite activity of both the campers and the counselors was the all day canoeing trip. In the morning the campers packed a lunch and then we headed off down the river for a paddle.
The difference in ages at the Dream Day Camp allows for the kids to stretch themselves socially by forging new friendships. The smaller camp size allows for the kids to create bonds with each other in a short amount of time; avoiding the temptation to form exclusive friends groups. Overall it was a great week of adventure and excitement. We enjoyed meeting all of the campers and hope to see them return next year along with some new faces.