Stone Mountain Adventures will be attending the Summer Camp Discoveries Fair at John Hopkins University!
When: Tuesday, February 17, 2015, 11:30 a.m. - 1:30 p.m.
Where: John Hopkins University, Turner Concourse, East Baltimore campus
Meet with local and regional camp representatives to learn about:
Camps for children ages 4-18
Day and overnight camps
Camps for individuals with special needs
Attendees will receive the 2015 Summer Camp Guide and can enter a raffle to win camp discounts and other great prizes!
The guide will include details about approximately 55 local and regional camps that will be in attendance such as:
A Child's Place at Notre Dame University
A Step Ahead Dance Center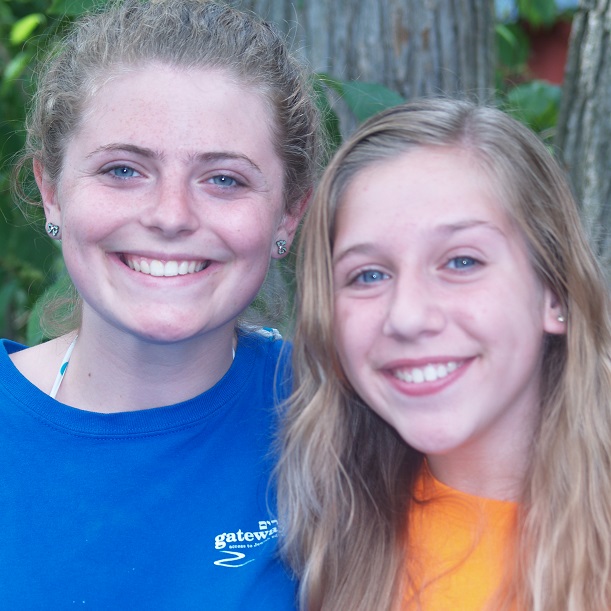 Baltimore Clayworks Summer Camp Program
Baltimore County Sailing Center
Baltimore Lab School
Baltimore Shakespeare Factory – Summer with Shakespeare
Beth El Downtown Summer Program
Camp Abrakadoodle
Camp Aristotle
Camp Center Stage
Camp Conowingo
Camp Hidden Meadows
Camp Horizons
Camp MSC at Maryland
Camp Notre Dame
Camp Puh'tok
Camp Rim Rock
Camp Rock
Circus Camp Stars
Dale Carnegie Young Adult Leadership Program
Downtown Sailing Center
Easter Seals Camp Fairlee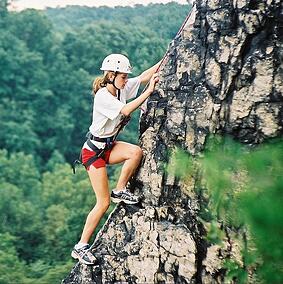 Engineering Innovation Program
ESF Summer Camps at Gilman School

Everyman Theatre High School Summer Acting Intensive
Flair Performing Arts Camp
For the Love of Food/Kids Cook
Genesee Valley
Glenelg Country School
Green Spring Racquet Club Summer Tennis Camp
Hameau Farm in the Big Valley
Howard County Conservancy Day Camps
Jazz Arts Academy with Carl Grubbs
Johns Hopkins University Center for Talented Youth
Maryland Institute College of Art – Young People's Studios at MICA
Mary Salkever Inclusive Day Camp
McDonogh Summer Programs
Merritt's Summer Camps
SAX: Music & Dance Camp Program
Science Camp at Stevenson University
Science Camp Watonka
Stone Mountain Adventures Teen Summer Camp
Summer at Friends
Summer of Service Excursion
Summer Programs at Johns Hopkins
Summer Sensations Camp
SuperKids Camp
UMBC Summer Enrichment Experience
The International School of Protocol
The Maryland Zoo in Baltimore – Zoo Summer Camp
Y of Central Maryland
YMCA Camp Letts
Achieve a Healthy Mix of Work, Personal Life, and Academic Pursuits
The Office of Work, Life and Engagement promotes Johns Hopkins' commitment to a working and learning environment supportive of its faculty, researchers, administrators, staff, and students in their pursuit of productive and fulfilling professional and personal lives. SMA Small Summer Camp.
Our programs and services focus on creating and sustaining a healthy mix of work, personal life, and academic pursuits—all in an effort to support each person's need for work-life effectiveness. University and health system employees can access programs and services at no cost as part of your HR benefits package.
Stone Mountain Adventures is a small teen summer camp in PA serving 12 to 16 year olds