Session 2 has kicked off with a whole host of activities and memories for our campers. With COVID-19 making a guest appearance, we have been doing everything we can to keep up with our planned activities (and fun) like normal – and its going super well! Campers have tried new things, learnt new skills and formed new friendships, all within just a week.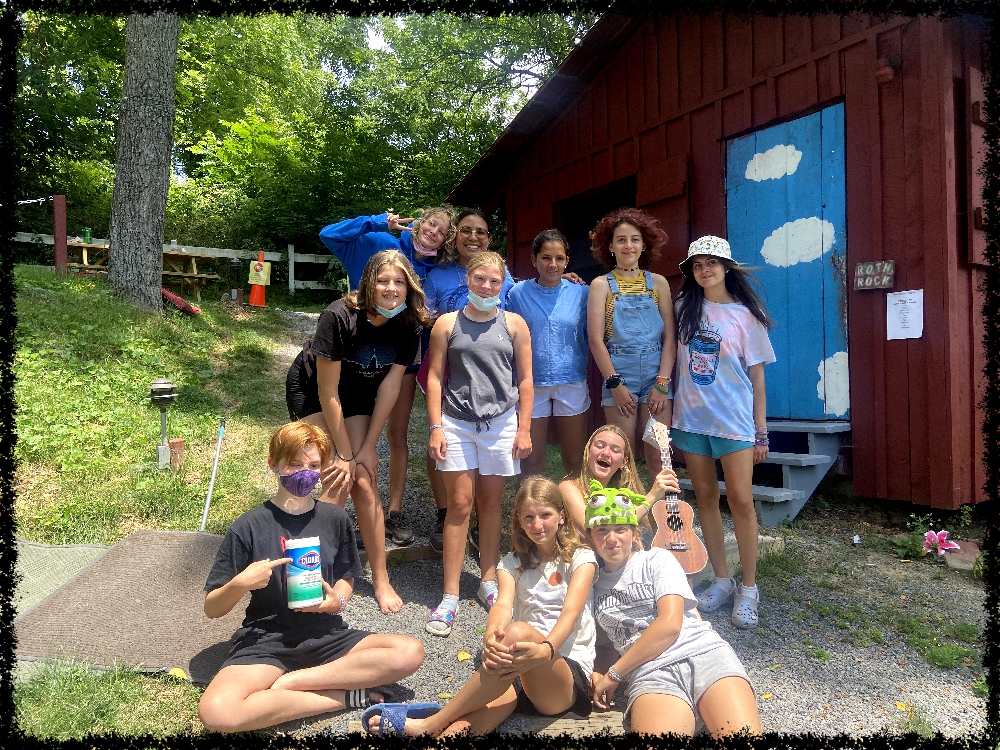 This session has brought a ton of talented climbers to SMA and the rocks have been busy every day. Whether they are new to climbing, or avid ones at home, everyone has had a blast while achieving great heights. Every camper passed their BELAY test and so are more than equipped to keep each other safe and improve their teamwork out on the rocks.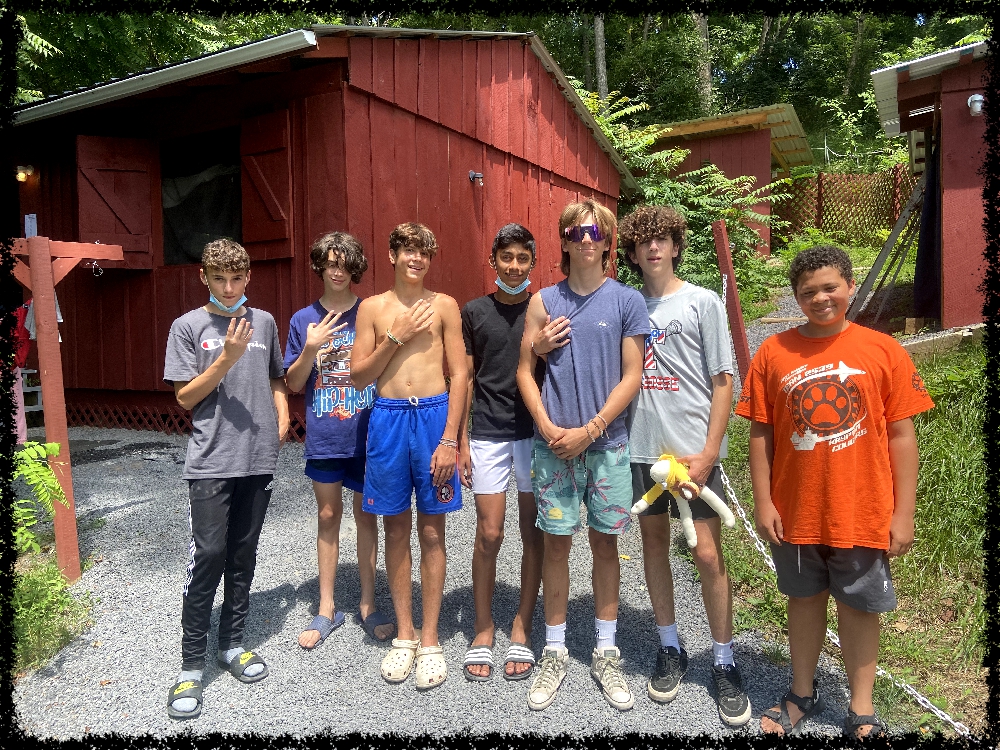 The 'masters' programs have been popular this session and offered almost every single day. The mountain bikers have been ripping the trails out at Raystown, as well as the ones in our own back yard. This has also been on offer to non-mountain bikers, and the challenge and thrill has been felt by everyone who attempted it.
The Wakemasters have been absolutely killing it in all categories: wakeboarding, waterskiing, Kneeboarding and Bellywhomping. Learning from the pro's, these kids will be flipping very soon. For those non Wakemasters, campers have had the opportunity to go tubing and done laps of Raystown Lake again and again.
Horsemasters have had every morning in the barn to groom, train and learn as much as they can. With almost 20 horses here, each camper has found a horse best suited to them.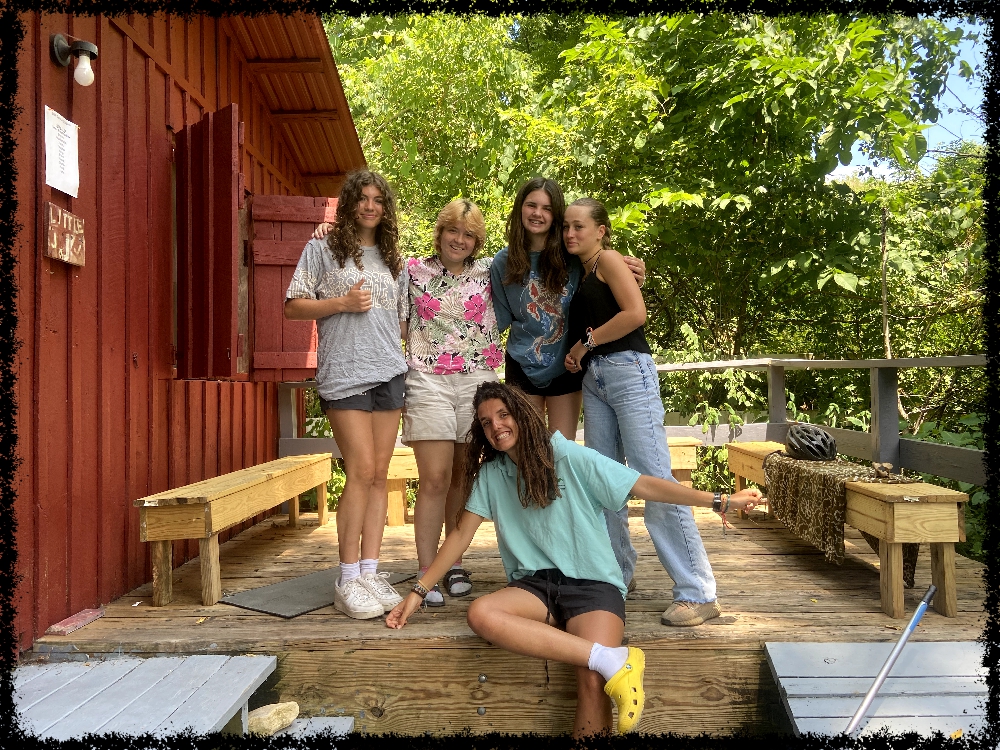 There have been 5 camping overnights out already (wake, canoeing and climbing) all complete with star-gazing and s'mores. We find these overnights are a great way to separate the camp into smaller groups briefly, getting individuals a unique setting to bond with others and make lasting memories.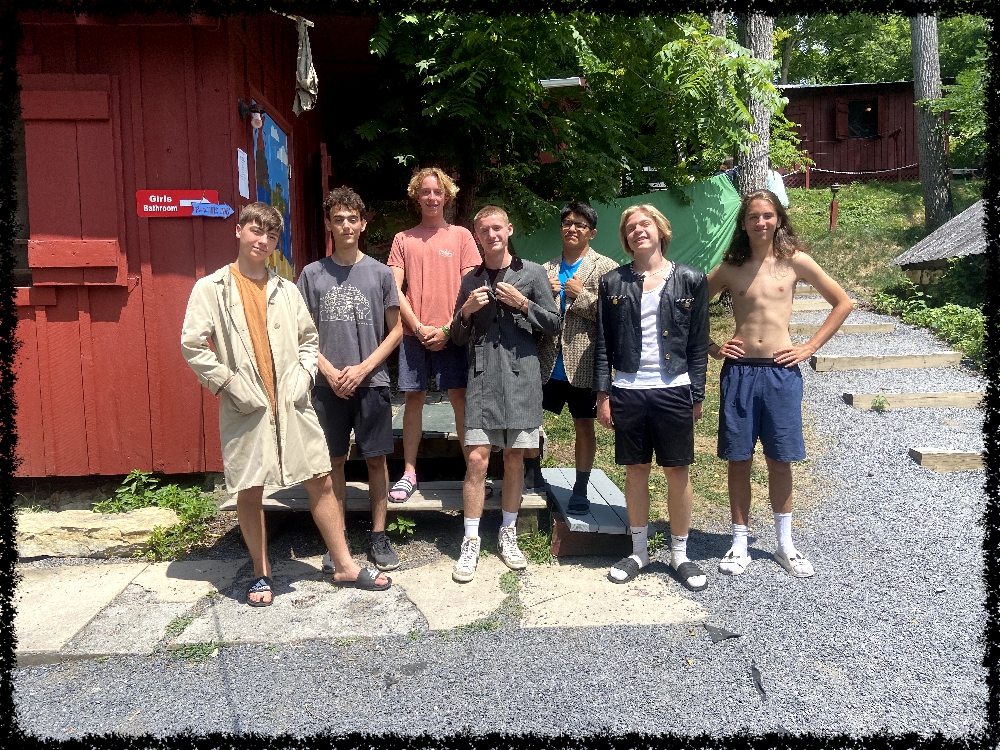 Our beautiful rural surroundings have made all our canoeing and hiking trips out of camp to be a dream. With a mixture of some extreme hiking and some relaxed strolls, there is something for everyone. Our Little Juniata River has been a little low on water without the rain, but that has only made the kids work harder to navigate where in the river they should paddle for optimum gliding.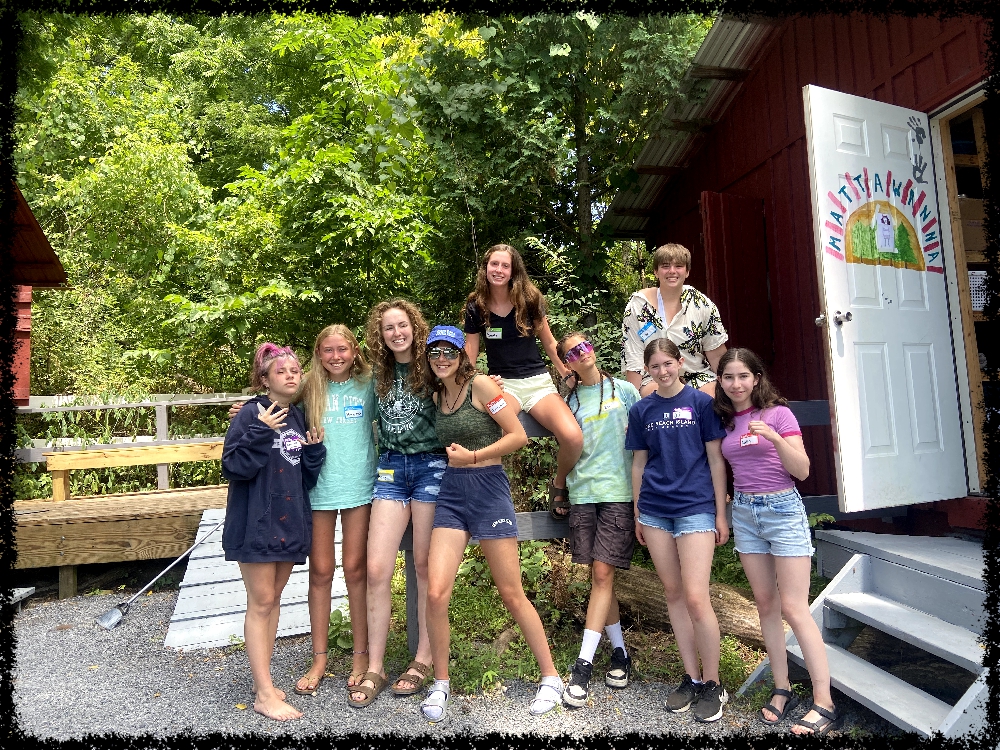 As if our days weren't busy enough, our nights have been action-packed too. We have played Jud Games around camp, held a creative (and wacky) Invention Convention, watched movies, got ice-cream and been roller-skating. Today is our All Camp Day here which means a late wake up and some extra rest (and donuts, bagels and burgers this evening).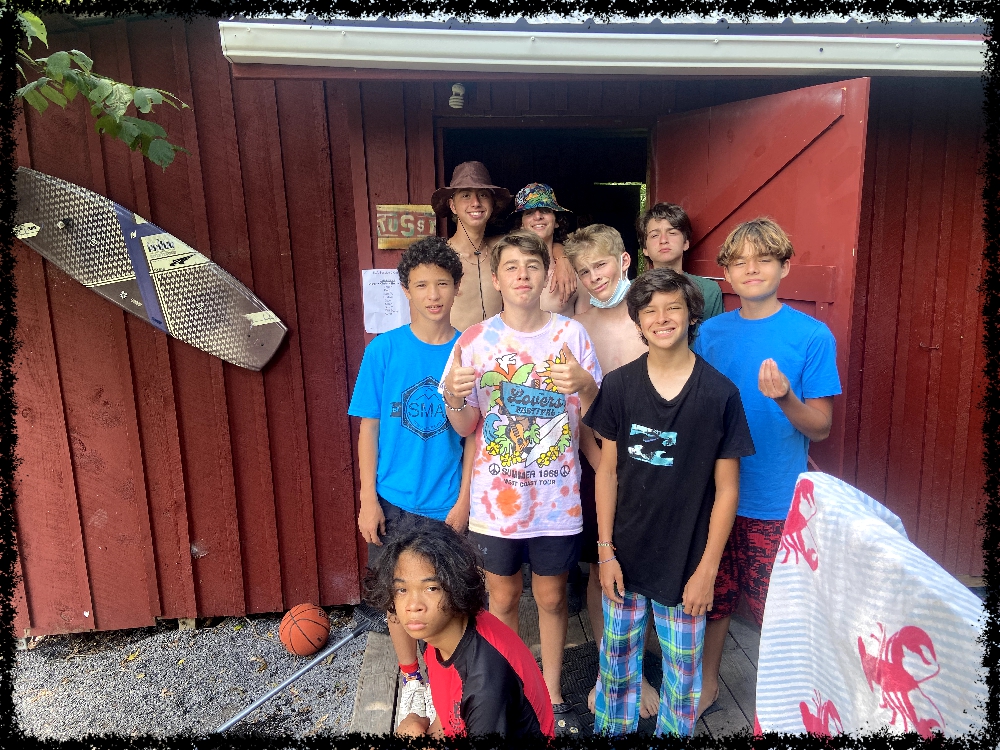 All of us here at camp are excited for our upcoming week and are doing everything we can to make long lasting friendships, try new things and remain covid negative!