Stone Mountain Adventures' first session of 2015 has started the summer off with incredible energy! Even though we experienced the wettest move-in day in our memory, campers and counselors alike danced through the raindrops and made the best of every situation.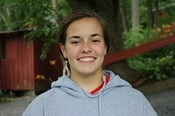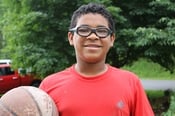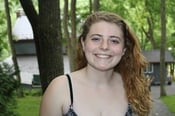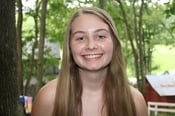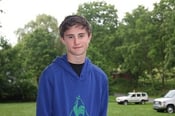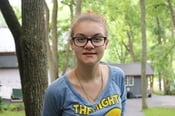 Campers have officially completed and aced both the swim check and belay school, meaning every activity is now fair game! So far, we've been hiking along the Little Juniata River and up by Hunter's Rocks, played both the SMA and the Juniata College frisbee golf courses, been wakeboarding, waterskiing, and kneeboarding on Raystown Lake, held multiple volleyball, nukem, and soccer tournaments, and that's only the beginning! Our first two overnights went out last night – the first ever Bikemasters Overnight and another first ever SUP and Sail Overnight – and had an incredible night on Raystown Lake. We're also excited that it's finally dry enough to offer activities like Rock Climbing and Tennis today! There's nothing quite like a sunny day at Stone Mountain Adventures!
.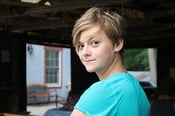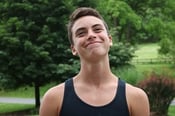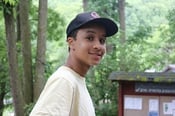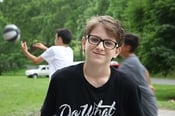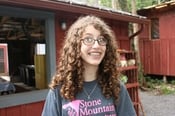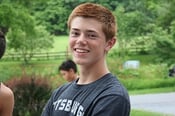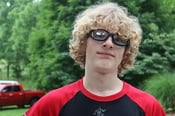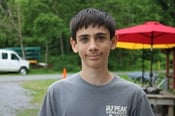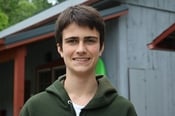 Even though the daily activities are one of the bigger parts of SMA Teen Summer Camp, the time we spend together during the Power Hour of Freedom and the evenings brings us closer as a group every day. The campers have really gotten into games of Knockout and even a new version, Knockout Frisbee, this session, and we can always find a group playing a round or two of pool during down-time. The counselors are especially thrilled to see how many campers have danced along during our 'Party Washes' post-breakfast and post-dinner during crew times! And who doesn't love the first few evening activity nights of Jud Games and Ice Cream?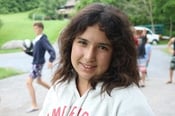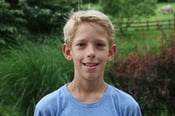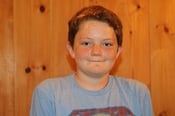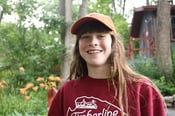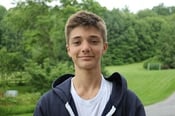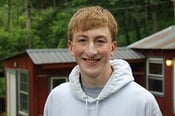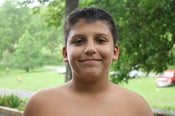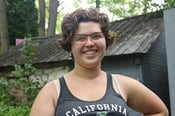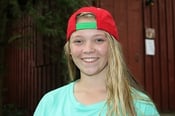 We're only on day five here at SMA, but by the way the campers interact with each other and with the staff it might as well be day 50! We're having so much fun and can't wait to see what else this session will bring! Stay tuned for another blog post after our first All Camp Day, and don't forget to Facebook friend 'Judson Millar' to view random camper photos every couple of days!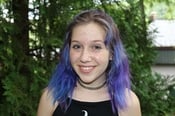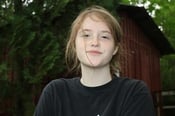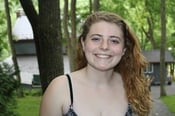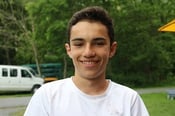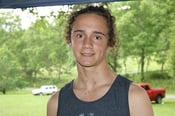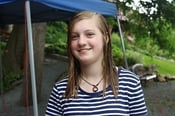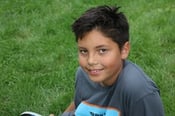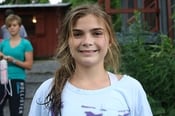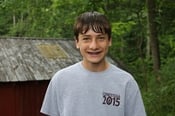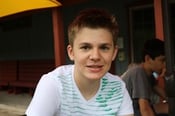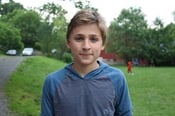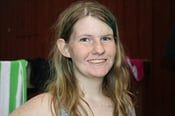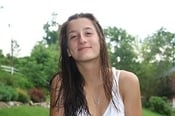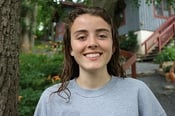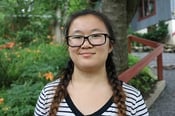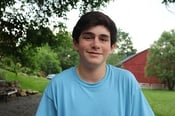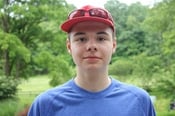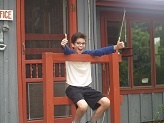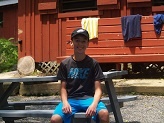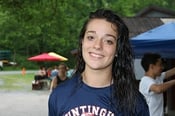 .