Stone Mountain Adventures Teen Summer Camp is excited to announce that it is installing new espresso machines in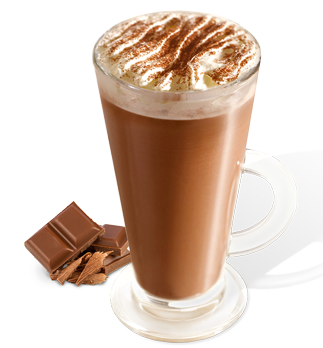 each of the camper cabins for summer 2016! SMA is committed to improving its camp each year and feels this will greatly improve the quality of programming offered to campers. While SMA is generally a "high energy camp," over the past few years campers have started to drag a little and look tired at times during the day. SMA feels that by providing its campers with the opportunity to "self-caffeinate" when needed the teens will have more energy and thus more fun. And fun is what SMA is all about.
Returning camper Mathilde Van Doosselaere feels this is a great fit for SMA: "I'm really excited that there will be an espresso machine in the Mattawanna cabin! Just when I thought that SMA couldn't get any better it does!"
However, not everyone feels this way, according to Emily Fichandler: "This is totally not fair. I attended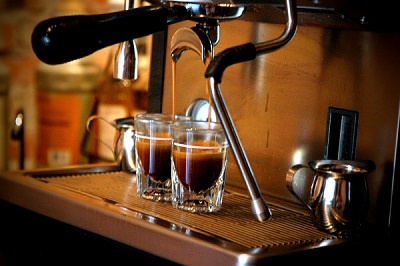 SMA for six summers and I had to sneak my caffeine like every other camper at SMA. For Jud to install espresso machines in every cabin AFTER I'm gone is just like a slap in the face."
Campers who attend SMA 2 Week Summer Camp in 2016 will be able to make:
Lattes

Americanos

Cappuccinos

Macchiatos

Brevas

Mochas

Hot chocolate and more!
Some of the logistical details that still need to be worked out include:
How to train campers to safely use the machines?
Will there be a limit the number of shots of espresso each camper can have in a 24 hour period?
Will iced coffee be offered?
By the way, April Fools!
Stay tuned to Director Jud's Blog for updates!