Stone Mountain Adventures' first session of 2016 has kicked off the summer with a bang! Beautiful weather on open day and even though we are a small group this session we are as loud and as excited as ever!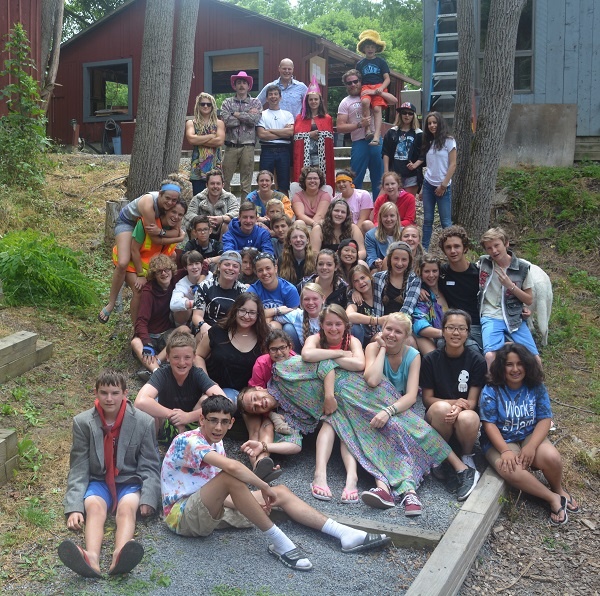 Campers have officially completed and aced both swim check and belay school, meaning every activity is fair game! So far we have been Hiking at Hunters Rocks and 1000 steps hike, canoed down the Little J river, done arts and crafts, been stand up paddle boarding and sailing, played soccer, been climbing, played tennis, volley ball, softball, touch rugby and the frisbee golf on our very own SMA course. We have been biking along a converted rail track and mountain biking on the Allegrippis Trails and this is only the beginning.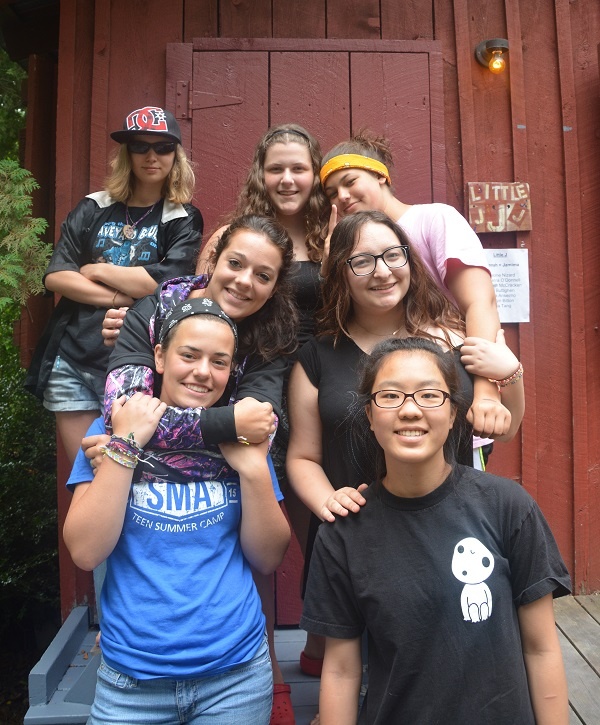 So far this session we have had 3 overnights with around 12 campers signed up for the wakeboarding, water skiing and knee boarding camping overnight's and the canoe camping overnight. The wakeboarders camped out on Raystown Lake and the canoe's paddle down the Little Juniata River to Green Hills Campsite, where both groups set up camp and got stuck into making mountain pies for dinner, going for a swim and even watching the sun set and sun rise in the early hours of the morning. It was great fun!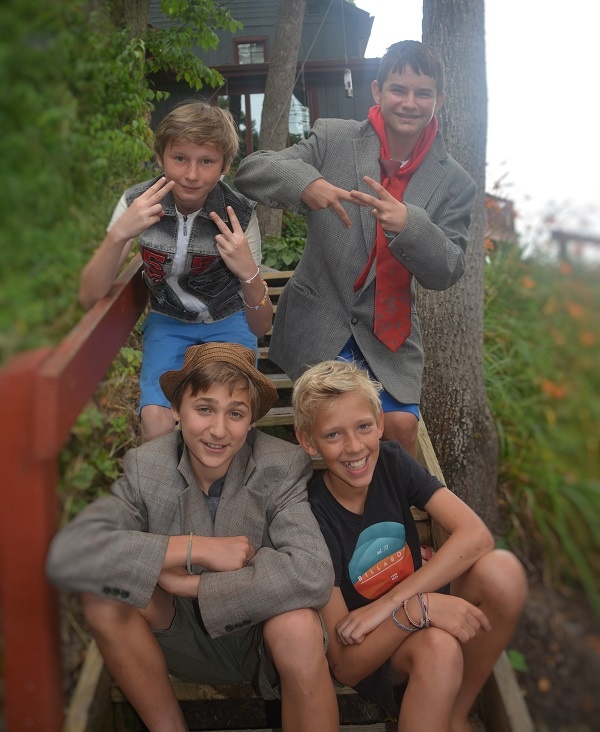 Even through the daily activities are the biggest part of SMA, the time we spend together during the power hour of freedom and during evening activities brings us closer together as a group every day. The campers are throwing all they have into our evening activities with Jud Games, which is not only one of the campers favorite nights but the counselors too!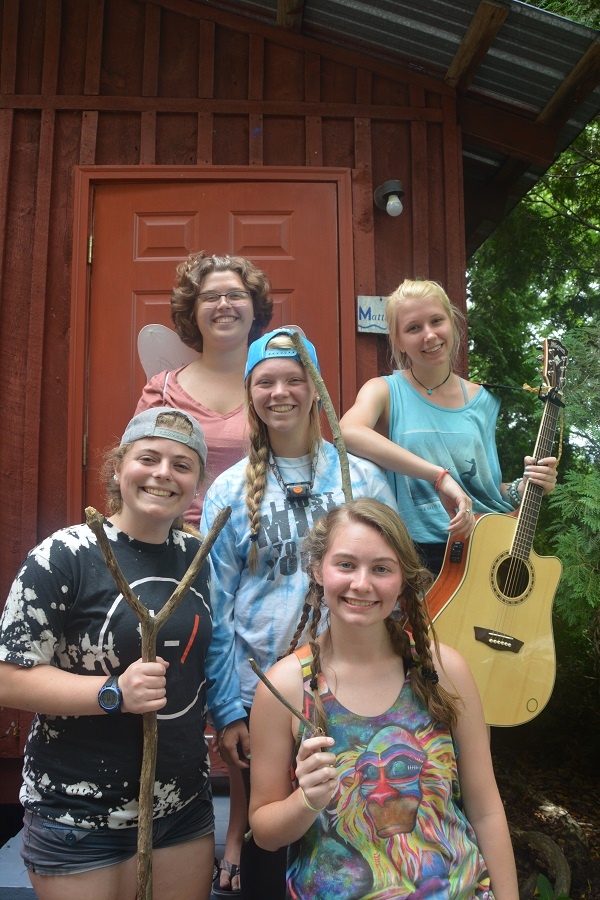 We have been disco bowling where we dressed as silly as possible in bunk junk and want bowling, invention convention has returned where we put our imagination skills to the test! With war paint on our faces we charged into a game of capture the flag.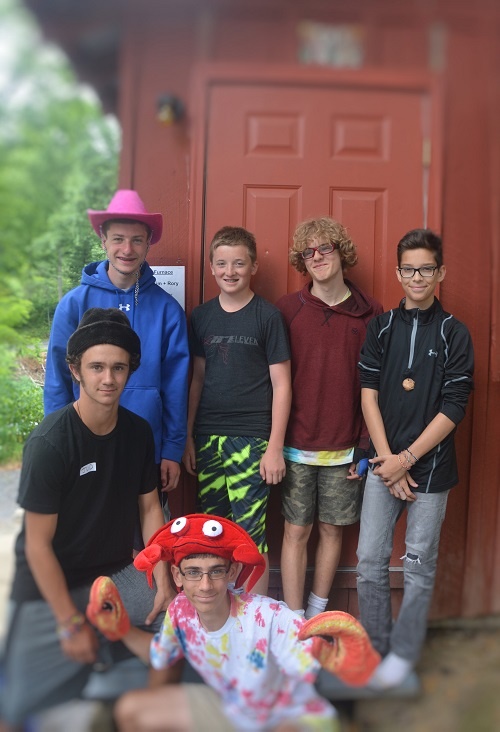 Knockout with the basketball is always a popular one during power hour and a few games of 5-a-side soccer have been played on the front lawn where the campers are putting their skills to test against are English counselors. 'Party Washes' are back and the counselors are thrilled that nearly all the campers are dancing away in the kitchen. Some campers love the dancing and washing up so much, they are helping out with other people's crew! Teamwork at its best!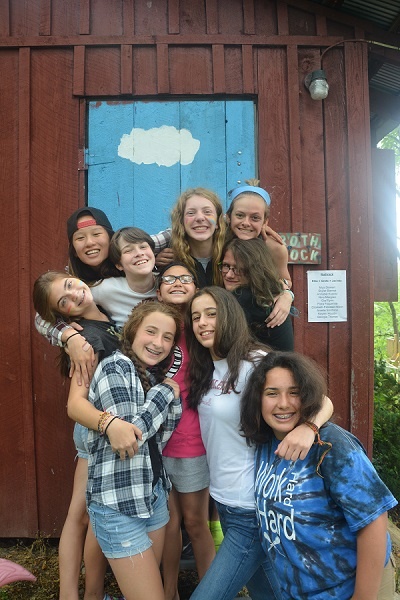 We are on day eight here at SMA, but by the way the campers are working together, getting involved and interacting with each other, it feels like we have been here for weeks! We can't wait to see what the rest of the session has to offer but with all the energy and fun we are having we know it's going to be great! Stay tuned for another blog post after our first All Camp Day, and don't forget to Facebook friend 'Camp-Director Judson Millar' to view random camper photos every couple of days!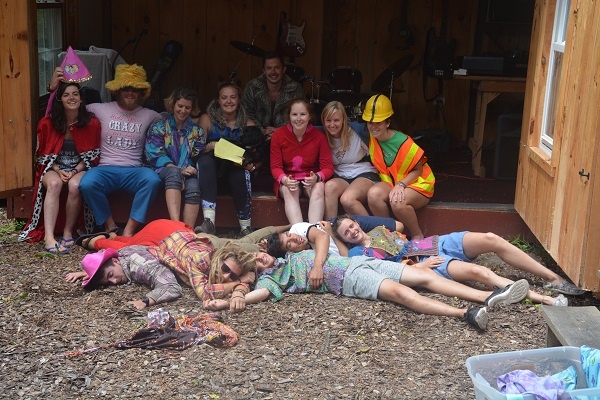 2 week teen summer camp