There is a need to support the physical activities of the children as well as their mental well-being for the proper development of the children. For doing so, we should try to develop a growth mindset approach to everything, we do. Kids should be encouraged to make healthy choices and make sure that their academic curriculum is balanced with a variety of extra-curricular activities. Summer camp activities offer this balance for kids.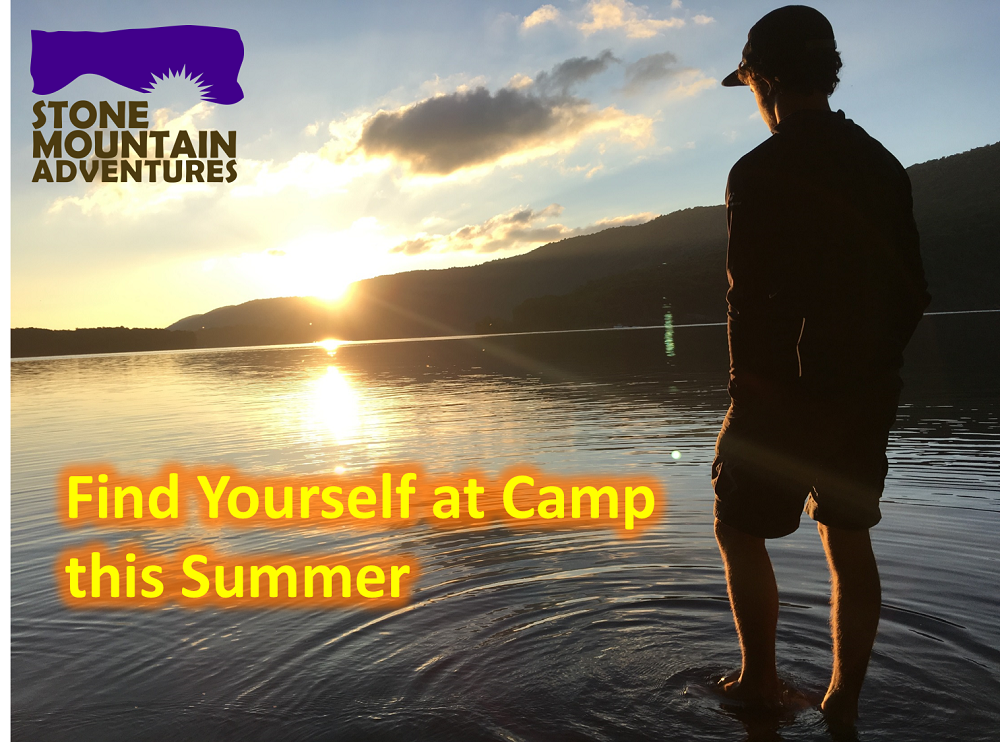 Benefits of Summer Camp Activities for Emotional and Mental Health:
Physical summer camp activities can help greatly with maintaining mental well being. The endorphins that the brain releases during exercise helps to improve mood, energy levels and even sleep. Together, these positive effects help to improve self-confidence and resilience. Summer camp activities such as rock climbing, mountain biking and hiking can help campers:
reduce anxiety
improve relationships
improve body image.
Effect of Summer Camp Activities on Improved relationships:
Summer Camp Activities also have the potential to improve concentration, focus, attention, school performance, sleep, and energy levels. Children who undertake regular physical activity enjoy improved relationships and a more positive body image towards others. The positive attitude strengthens the concentration on relationships.
Regular physical activities help the children to develop in ​a wide range of ways. Not only does it help their physical health, but it also helps improve mind functioning and the child's expressive well being.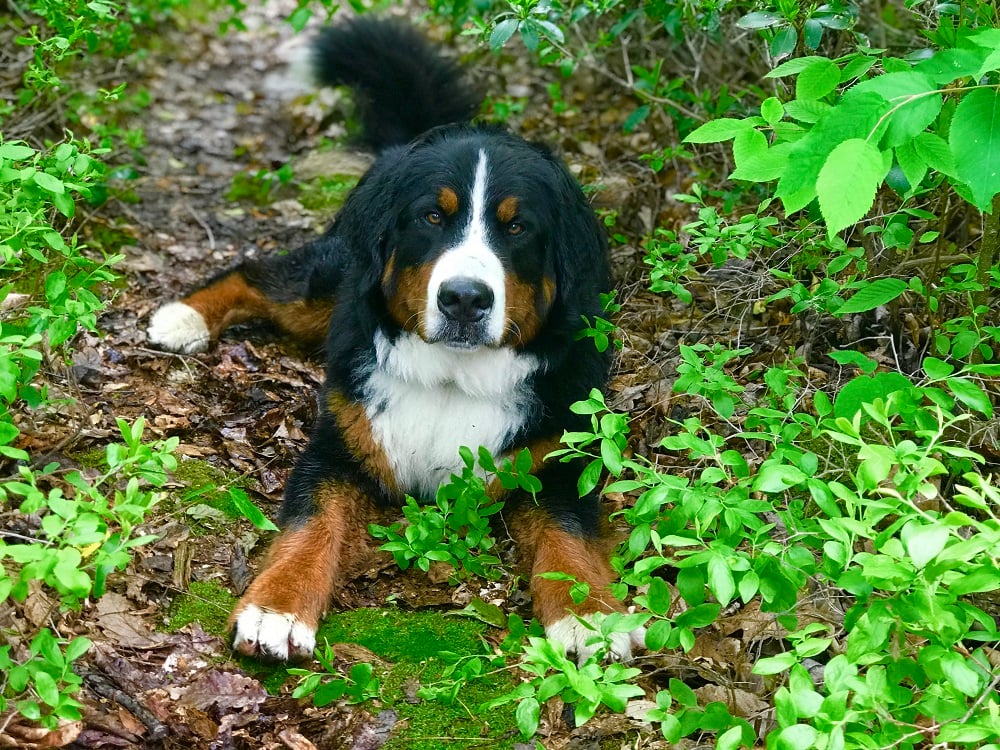 The Benefits of having Animals at Camp.
Having animals at camp for campers to interact with can help them to boost their mental performance. Campers who interact with animals have the potential to increases the sense of bonding and relationship with animals. It has been reported that the furs of the animals help individuals to build immunity, releases tension, and help individuals to build positive relations with pets.. In California, tenants have the right to bring their service dogs and emotional support animal California to live with them in many circumstances. Landlords and other housing providers in California may not refuse to make "reasonable accommodations" in their rules or policies if such accommodations are necessary to afford a person with a disability the equal opportunity to use and enjoy a house or apartment.
Other Things that can help keep campers mentally well include:
There are numerous things that can help keep children and young people mentally well including: good well-being in good physical health, eating a balanced diet and getting regular exercise. Children should be given time and the freedom to play outdoors. Summer camp activities that take place outside including sailing, wakeboarding and canoeing help campers to build their confidence and self-trust.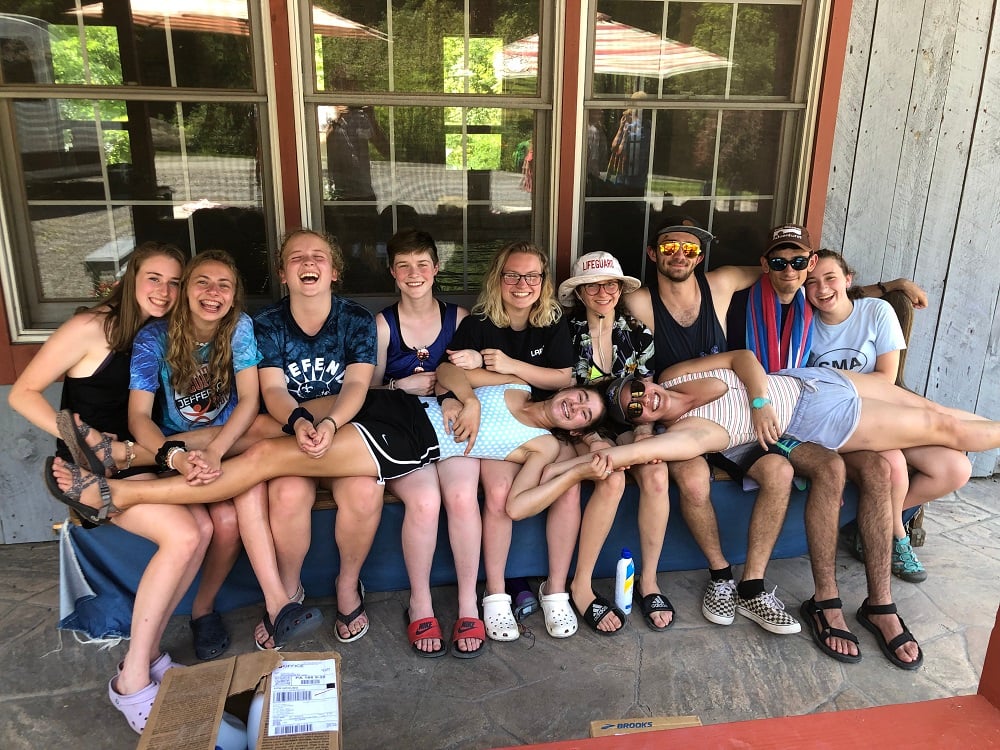 Other factors that are also important for positive mental health include:
·
feeling loved, reliable, understood, trusted, valued, appraised and safe
· being interested in life and having opportunities to enjoy themselves
· being hopeful and optimistic
· being able to learn and having opportunities to succeed
· accepting who they are and recognizing what they are good at
· having a sense of belonging at camp
· feeling they have some control over their own life
· having the strength to cope when something is wrong (resilience) and the ability to solve problems.
When campers are engaged in physical camp activities their bodies are stronger and healthier. Campers experience and improved mental health while decreasing depression, anxiety, pain and loneliness, depression, and aggression.