Here are a few things that I know for sure in no particular order:
Life is busy.

The Natural World is Beautiful
Because life is so busy it is often hard to find time to appreciate the beauty of the natural world around us. It's easy to take for granted that it will always be there.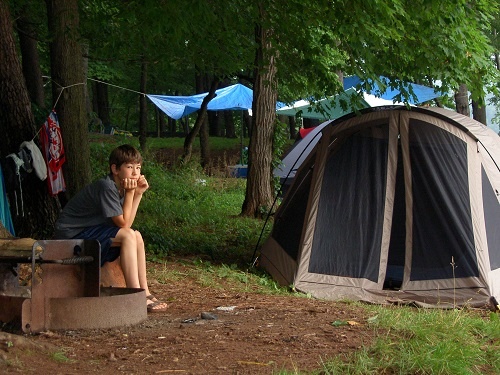 As a child I remember how my parents felt about exploring nature and new places. Growing up in the mountains and valleys of central Pennsylvania I gained an appreciation and love of nature and also be spending time in the great outdoors hiking and camping. During these experiences I also learned a lot about myself and what was important to me. I also made deep connections with others who shared my passion for outdoor pursuits.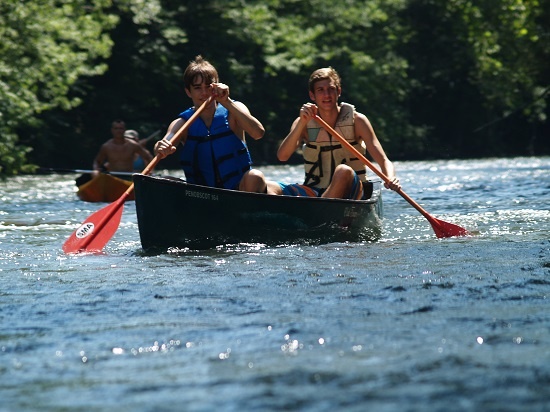 This is why it is so important to expose tweens and teens to the natural world around us in a positive and fun way. Attending a Two Teen Summer Camp with a focus on Outdoor Education is a great way to do this. In this critical time of development in their young lives they are searching for self-discovery and independence and are easily influenced.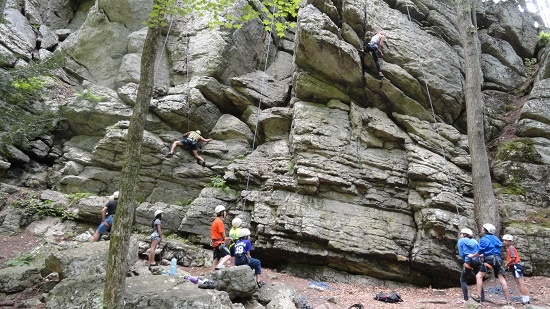 By providing tweens and teens the opportunity to spend quality time in nature in a positive structured environment they will gain an appreciation for the wonder of the natural world. And maybe they will learn a thing or two about themselves along the way.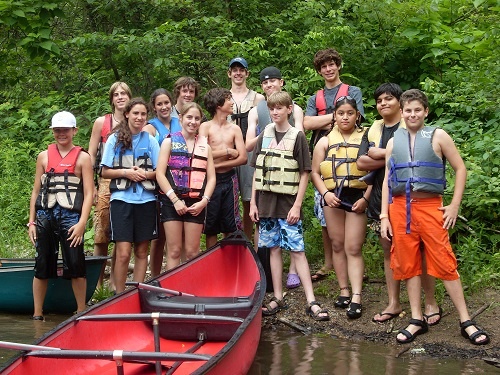 One of the most important things that outdoor learning has to offer is the personal discovery and development. It is critically important that there is ample structure and boundaries in place so that your child feels safe within the natural experience. Once those boundaries are made clear tweens and teens can find the space to explore their natural world with a sense of security that allows them to take appropriate risks and find the reward.
When challenged an individual can experience a sense of accomplishment, confidence and self-value. These important qualities are then transferable to other experiences in the "real world".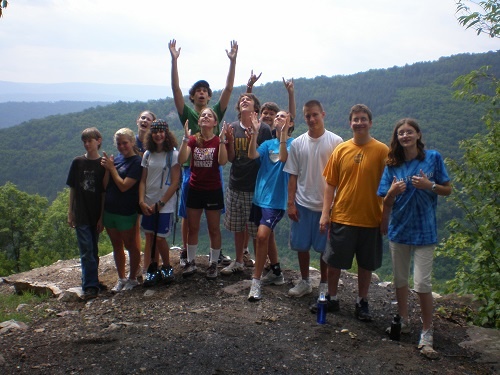 Another added value that outdoor education can offer is the ability to create a more versatile learner. We all have different learning styles it is important to offer different types of learning environments. This can help teens develop a love of life-long learning. Experiencing a 2 Week Overnight Camp can make a real difference in a teens life.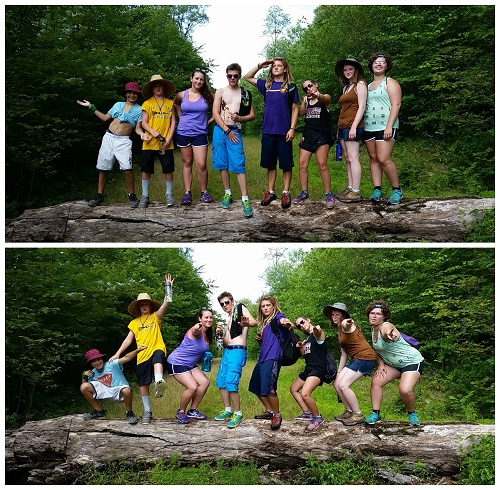 Stone Mountain Adventures is an Adventure Teen Camp and has been providing these kinds of experiences for over 30 years. At SMA Overnight Teen Camp we believe that each individual should be challenged to step beyond their own abilities: To ride with confidence, to climb with technique, to control the sail, to bike one more hill. Stepping beyond also means personal growth: Developing self-reliance, trusting in new friendships, learning to be sensitive to the needs of others in community. These are some of the things that make our Summer Camp for Teens special.
Overnight Teen Camp
Two Week Teen Camp --
Teen Summer Camp
Summer Camp for teens --
2 Week Overnight Camp --
Adventure Teen Camp --