We recently learned that Pennsylvania Governor Tom Wolf announced that Huntingdon County will move to the Green Phase this Friday, June 19.
Now it's our turn to make an announcement:
WE CAN RUN CAMP THIS SUMMER!!
We are literally Jumping for Joy!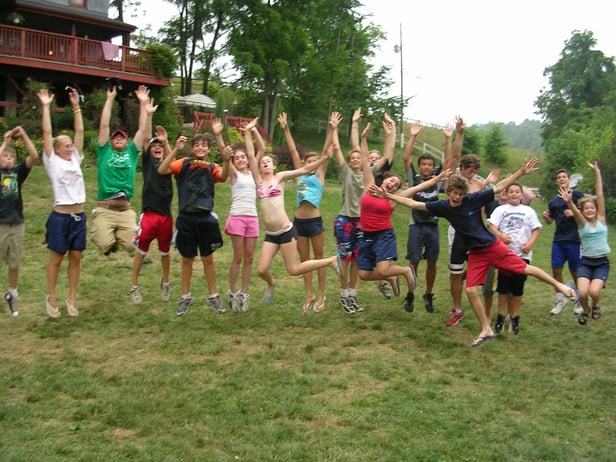 1st Session (SMA1) remains cancelled. We are running the following sessions:
Session 2 (SMA2) Sat 7/11 to Fri 7/24

Session 3 (SMA3) Sun 7/26 to Sat 8/8

Session 4 (SMA4) Mon 8/10 to Sat 8/22
What About the SMA COVID19 Safety Protocols?
We continue to work with Penn State University Public Health Epidemiologist Cara Exten and other health care professionals to implement a detailed plan for SMA COVID19 Safety Protocols. To that end, we are preparing a 30 page document that will outline protocols which will cover COVID19 Prevention, Detection and Response.
As a result of COVID19 Stone Mountain Adventures Summer Camp will be a little different this but it will still be summer camp!!