On Wednesday, August 17th everyone in Stone Mountain Adventures Session 4-2, 2022 traveled to Ohiopyle, PA and went White Water Rafting on the Lower Youghiogheny River. Our guides with Wilderness Voyagers were amazing... AND we have photos in a video: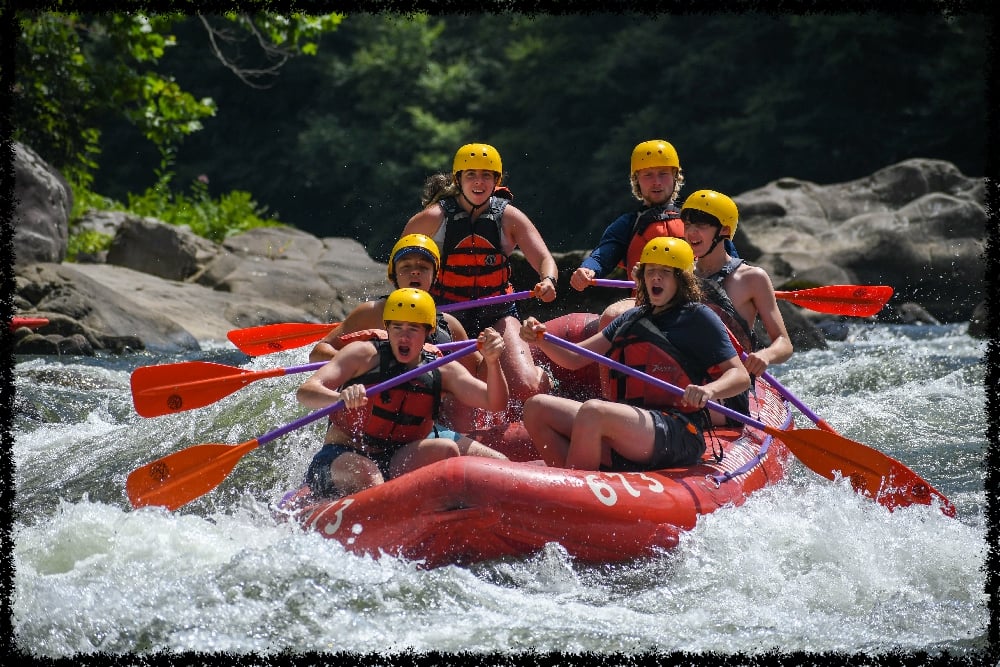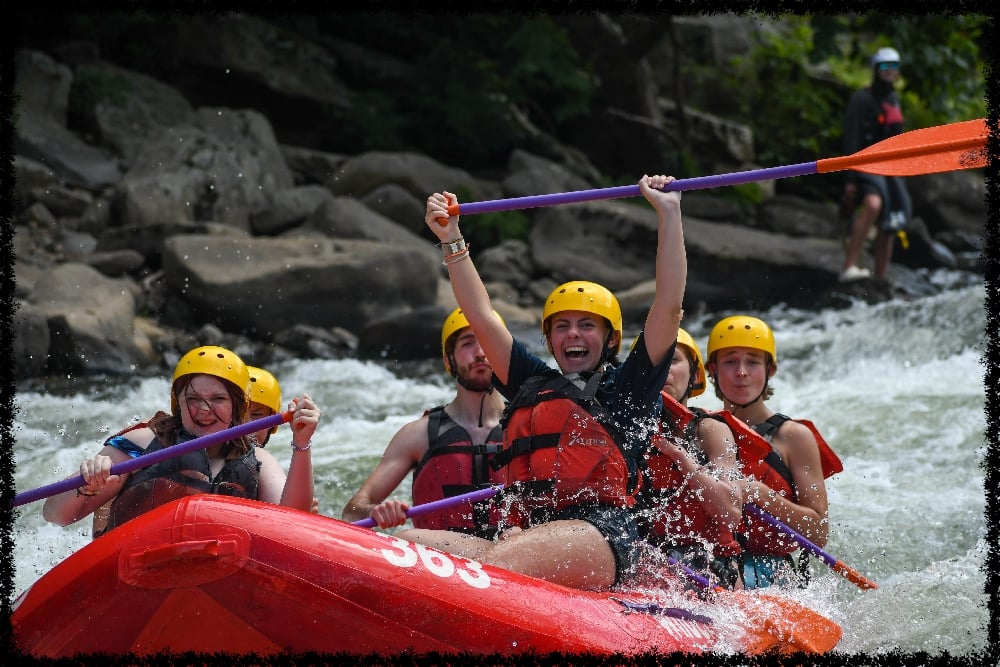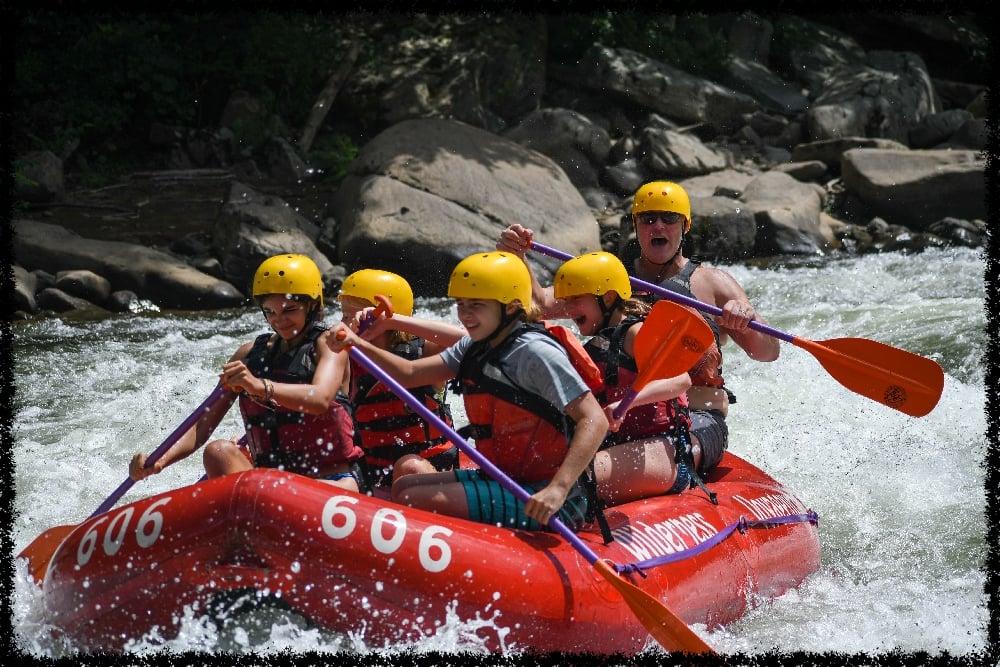 Sydney, Huntingdon, Valley, PA
SMA Summer Camp PA was an awesome experience. I have never been away from my parents for more than four days, so overnight camp was a nice change. Everyone treated me like family and the minute I arrived I felt welcome. My favorite counselors were Katie, Brenna, and Alyna. Instantly, I became very close with them. I have also become very close with Kaylen, Shifreya, Georgia, Shira, Lili, Noa, Haley, and so many others! I loved being ridiculous and dancing around with the whole camp. I also loved jamming out in the van rides and falling asleep most of the time. Camp has changed me in many ways. I've learned that being yourself is very important. You should also not care what others think of you. Always smile! You will have more fun if you do. I will miss everyone very much and I hope everyone has a great rest of summer and school year!
Cherry, Wilmington, DE
SMA Teen Summer Camp has to be one of my most favorite places on Earth and because of this, there's so much I love about this place. SMA never runs out of fun activities to do and it never has dull moments. My most favorite activities had to be ones that involved water because we all secretly know that I'm actually a mermaid. I especially loved wakeboarding the most out of all the activities even though I wasn't a wakemaster. I loved wakeboarding the most because it reminds me of skateboarding and I just love gliding across the water and feeling the cool misty breeze across my face. I also really loved the overnights because I love camping so much and you get to know people better on the overnights. Other things that I enjoyed were the van rides and listening to cool music, spoiling my secret friend, white water rafting, and especially all of the animals. But what I enjoyed the most was bonding with old friends and making new friends because these friendships are what make camp fun and memorable and they're long-lasting. I don't think I'll ever forget this place and the memories established here. Thank you SMA Summer Camp PA!!