Stone Mountain Adventures (SMA) is a Teen "Summer" Camp located in central PA serving kids ages 12 to 16. Established in 1983 by Pam and Biff Houldin, SMA continues to offer outdoor adventure activities, water-sports, traditional sports, community service, and creative arts. As a Teen "Summer" Camp our season typically runs from mid-June to the end of August.
Like many areas in the Mid-Atlantic we recently experienced a huge snowstorm that dumped 22+ inches of snow here at camp. While cooped up inside drinking hot chocolate by our wood stove watching the snow accumulate an inch an hour someone suggested "Maybe we should start an SMA Winter Camp" and that's when the brainstorming began.
What Activities would we offer if we started SMA Teen Winter Camp?
Snow Person Building on the Front Lawn

Sled Riding on Pam and Biff's Hill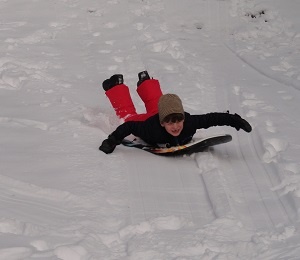 "Fat Bike Riding" the Allegrippis Trail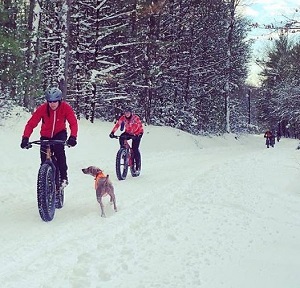 Cross Country Skiing at Flagpole Hill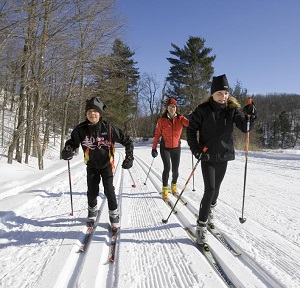 Snowball Battle at the Frisbee Golf Course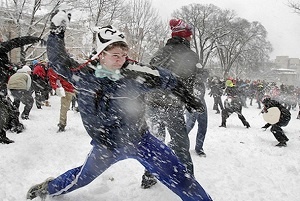 Ice Fishing at Whipple Dam State Park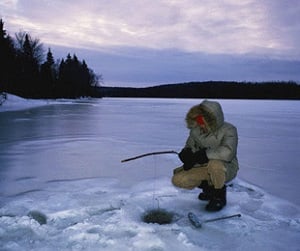 Broom Hockey at Greenwood "Freeze Wood" Furnace State Park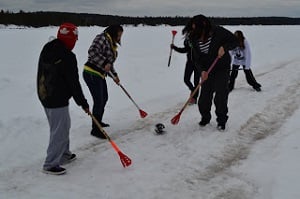 Ice Skating on Raystown Lake at Seven Points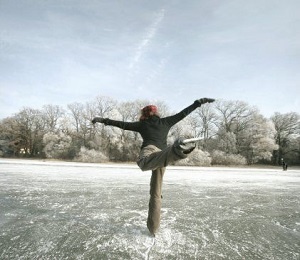 Snowboarding and Down Hill Skiing at Tussey Mountain Ski Area

"Quinzee" Snow Fort Building on the Front Lawn

Stone Mountain Adventures is a Summer Camp for Teenagers in central PA.
SMA is a Two Week Teen Camp offering watersports, outdoor adventure activities, creative arts, sports, and community service.
SMA is an Overnight Summer Camp serving 12 to 16 year olds.
Stone Mountain Adventures is an Overnight Teen Summer Camp located in central PA that was founded by Biff and Pam Houldin in 1983.
SMA is a 2 week teen camp owned by Jud and Anne Millar.