Does your teenager love to mountain bike? Does your teen want to ride mountain bikes everyday and gain skill while having fun? If you answered "yes" to any of these questions, then you should consider a summer camp that has a focus on mountain biking. Attending a mountain biking summer camp has the potential to be a very positive experience for teenagers. It provides the perfect opportunity for them to learn mountain bike specific skills that will take their riding to the next level. There are mountain biking camps are in different parts of the country. Some things to consider when choosing a mountain bike summer camp for your child include:
The location of the camp

The type and quality of the mountain biking trails

The experience level of staff

The safety record of the program

Whether the camp provides mountain bikes or campers need to bring their own bike
Parents can compare the several camps available then choose the best that can work for their kids. Kids who get the opportunity to interact in the camps have the best opportunity to develop life skills. Here are some of the reasons why parents should choose mountain biking teen camp:


Learn from Experienced Staff Who Become Mentors and Friends
The foundation of any quality mountain biking program are the staff who instruct the campers. The leaders are responsible for creating an environment of safety and fun. Leaders provide campers with an incredible experience and are excited to be role models for your children during the summer. They have to find the balance between leader, friend and mentor. A fun, loving and highly qualified staff is essential in order for campers to have the best mountain biking teen summer camp experience. When campers respect the camp counselors who teach them it will help take their riding skill to the next level.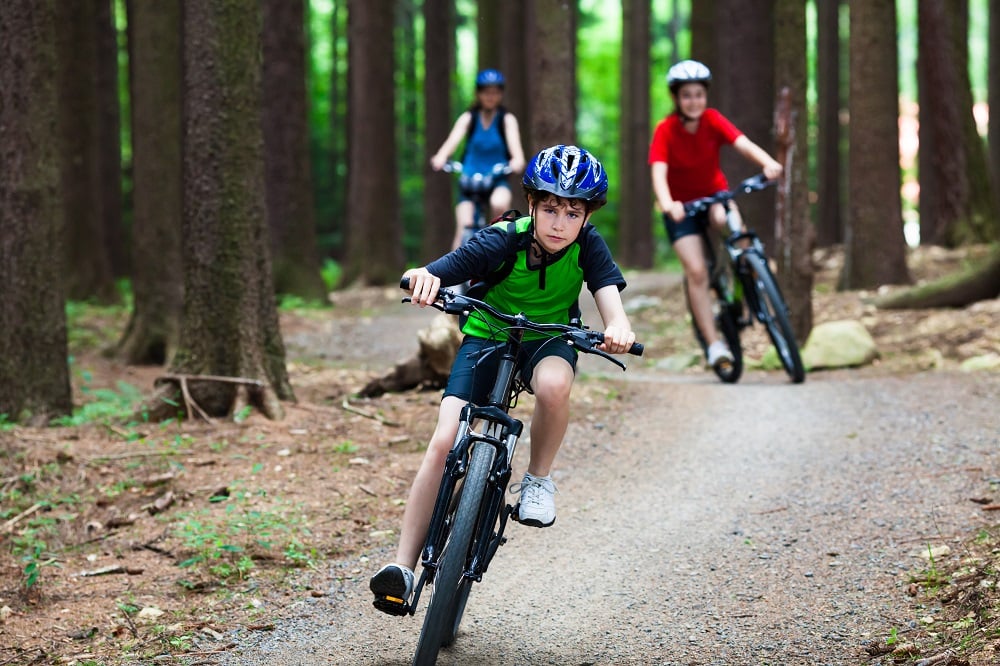 Build Endurance and Help Kids Stay Fit


Building cardiovascular fitness and mountain biking riding endurance should be at the core of every quality program. During the mountain biking teen camp kids are taken through a routine to ride the bike and spend time outdoors. Trails can be on rough terrain and it will require the kids to endure and practice. The key is to create a positive learning environment where campers are having fun, that way gaining cardiovascular fitness and mountain biking riding endurance doesn't feel like work.


Learn Mountain Bike Specific Skills to Become a Better Rider

While attending a mountain biking camp, teenagers will be exposed to a variety of different trails. Staff teach campers mountain bike specific skills and when to apply them. When campers master these skills, they are able to tackle the challenge of the trails with more efficiency thus saving energy. Mountain biking paths can be rough and rocky or smooth and buttery and it takes different skills to ride each type of trail. Campers will develop the techniques of riding on different surfaces. The different kinds of trials they will ride at the camp will expose them to different challenges. Gaining new skills can be an excellent way for kids to learn about themselves and their potential.
Teens Reconnect with the Natural World


Mountain biking takes place on trails in the nature. The natural world become their playground and a place they feel comfortable and connected to. When teens attend a mountain biking summer camp they ditch their video games and get involved in the outdoor fun. It makes it easy for them to interact with nature and they get to learn about themselves. Campers interact with nature and reconnect with the natural world in an authentic way. Interacting with nature has several health benefits. Attending a mountain biking teen camp can play a significant role in making teens enjoy the great outdoors.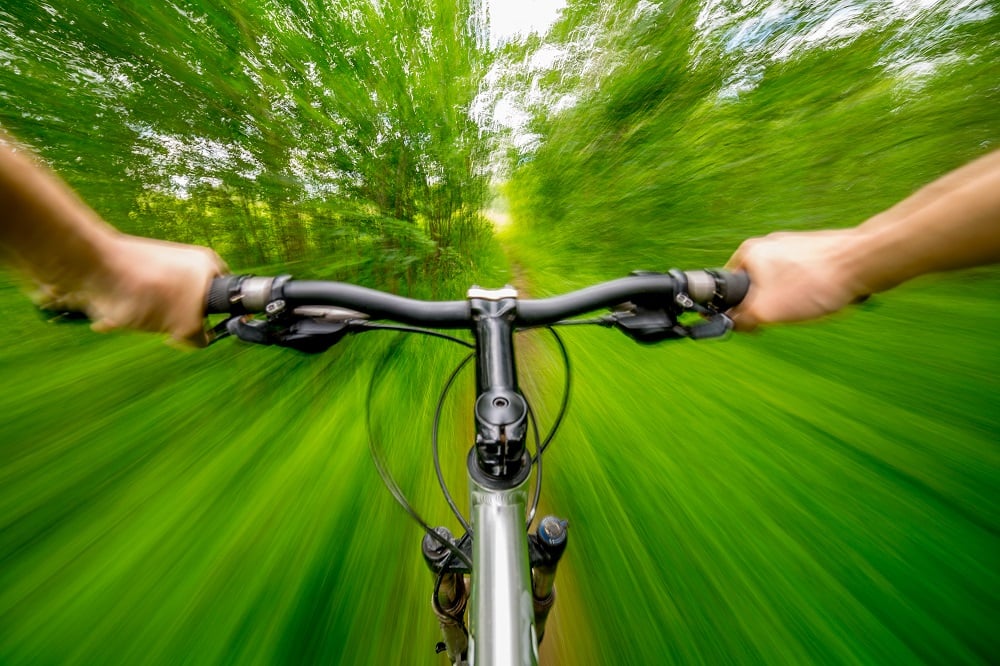 Gain Self Confidence By Accomplishing Set Goals


Campers who set specific goals have something concrete to work towards. Instructors and other campers who become friends are there to help them along they way. Campers are required to finish different challenges when in the camp. The ability to overcome different challenges and attain their goals will make them believe in themselves. Building self-confidence in kids is an excellent step towards making them realize their full potential. They start believing in their abilities to tackle different challenges on their bike and in life.