Have you ever thought of climbing a cliff or going on an adventurous trip? If so then you should look further into the outdoor adventure activities. In this article we will look at three exciting outdoor adventure activities: rock climbing, Mountain Biking and Backpacking.

Outdoor Adventure Activities

It feels great to take part in Outdoor Adventure Activities be it rock climbing, backpacking or mountain biking. However, in order to do it safely you may need special training as well as specific adventure gear. They not only make you feel healthy but also bring out the inner adventurer in you because it is quite clear it is not everybody's cup of tea to go out of their bubble and enjoy the world for good. So, if you are planning to go out these winter vacations, you should try some exciting and adventurous sports. Here we have compiled some of the sports that you can enjoy during your vacations which will make your experience worth the while
---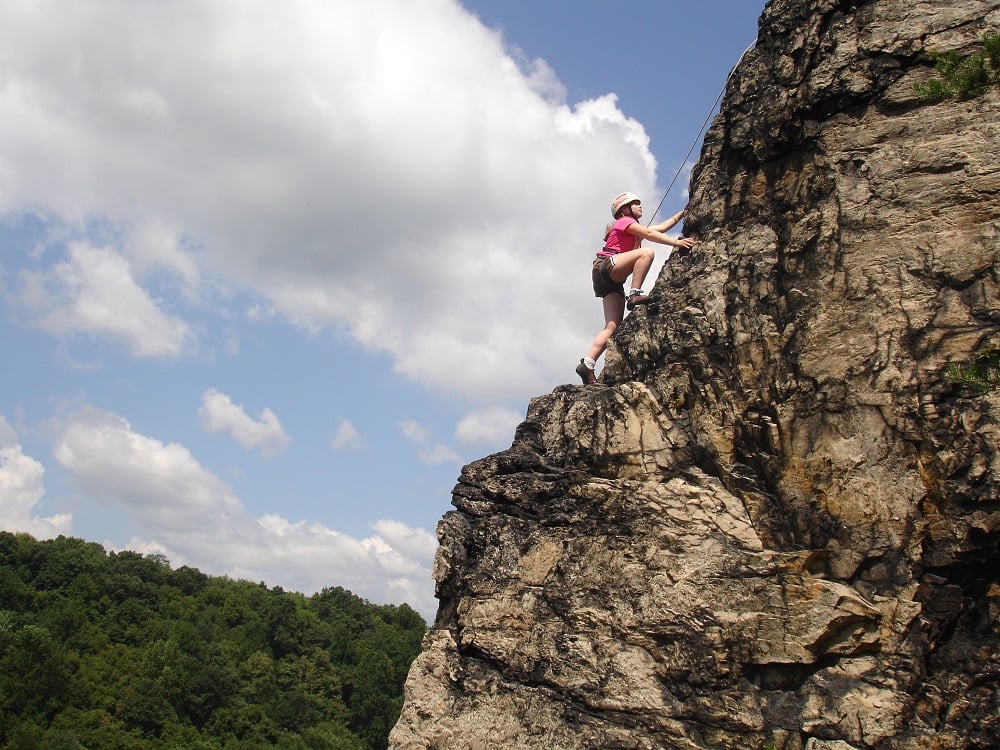 Rock Climbing:

Rock climbing also known as cragging is very popular in the USA and Europe. Climbing rock can be terrifying but still a great experience of a lifetime. A kind of sport which makes you forget about all the worries you have in your daily life and makes you focus only on the climb. However, rock climbing is not possible without special training in anchor building and top rope management.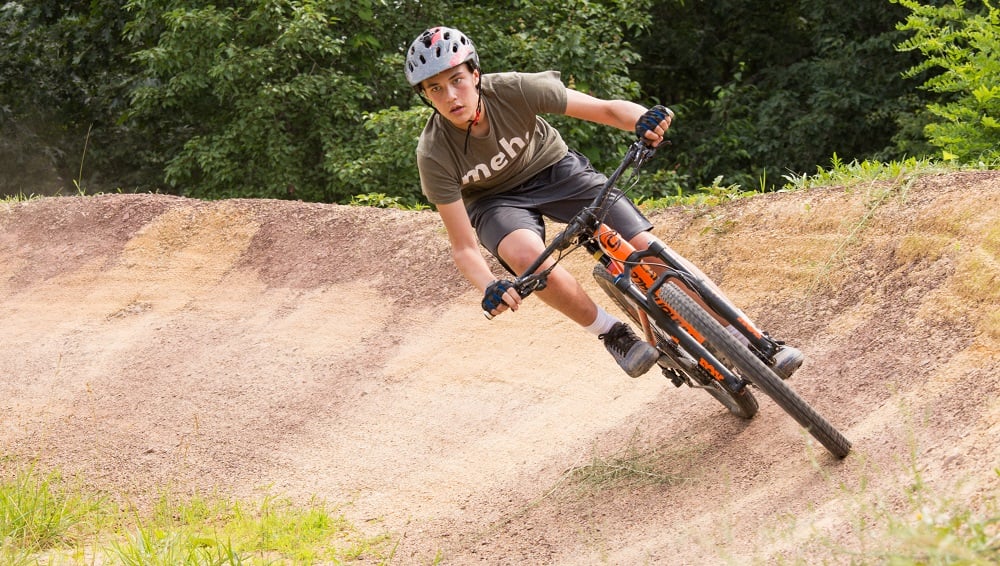 Mountain Biking

Mountain Biking is also one of the great mountain sports which many people enjoy. All you need to enjoy the sport of mountain biking is a bike, a helmet and a sense of adventure. You have the option of purchasing a bike or renting one from a local bike shop. The cost of a new mountain bike can vary anywhere from $300 to $6000. There are many different types of trails you can ride on in the mountain s from mellow rail trails to logging roads to challenging single track trails.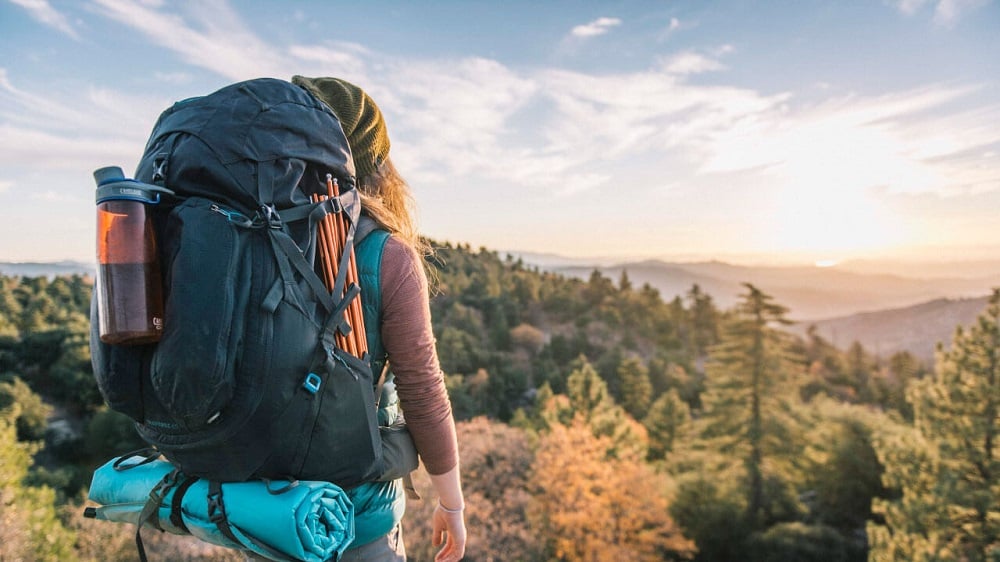 Backpacking

Backpacking is also an important outdoor adventure activity. It allows a person to take a break from his daily life and spend some time without these fancy gadgets for a week or so. Backpacking takes place in the mountains where a group of individuals tend to hike and find a suitable place to spend the night. It encourages you to view the beauty of nature and live a simple life. This cools down the brain of a person since nature has a soothing effect on our soul and body.

Vacations are not just about sitting on your couch and having hot chocolate, they are also about admiring nature. The next time you are on vacation challenge yourself with one of these outdoor adventure sports and see how much good it will do to you. It is not just about fun your will have but also about your inner growth. If you want to grow mentally, you should challenge yourself with rock climbing, mountain biking or backpacking. Another great outdoor adventure activity to try in the winter is snowbird heli skiing. Who knows, it may just be the best experience of your life.