---
INTRODUCTION:
During First Session, 2016 at SMA Horseback Riding Summer Camp we took pictures of campers and staff on activities, doing community service, participating in evening activities (Jud Games, yea!) and hanging around camp with friends. We gather the best of these photos, add a summer soundtrack, and put together a slideshow that really captures the crazy, silly, amazing, magical moments of each session. Activity photos include:
Rock Climbing
Horseback Riding
Wakeboarding
And a lot more!
---
Here is the 1st Session, 2016 Slideshow:
We hope you enjoy this trip down "memory lane" in 1st Session, 2016 as much as we did!
---
Horseback Riding Summer Camp PA
Horseback Riding Summer Camp for Teenagers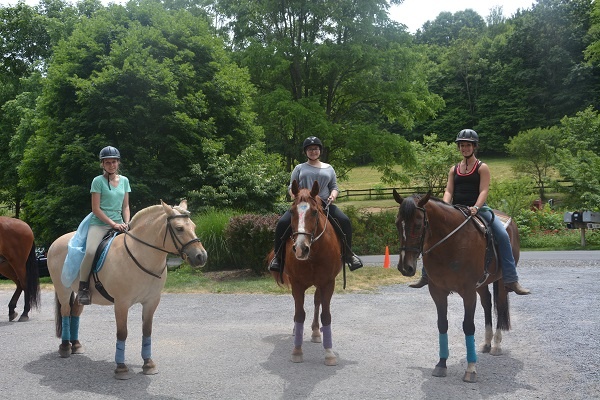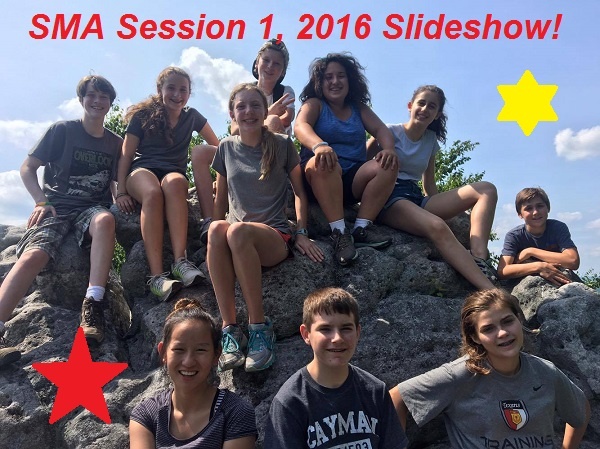 ---