Making Every Child Feel Supported
Creating an inclusive and supportive environment for all sleepaway summer camp participants is extremely important. Studies show that teens and kids perform better, learn faster, and become more receptive when they are met with patience, fairness, and individual attention. When it comes to summer camp sleepovers, sports or team-based games, making sure every kid receives equal treatment and support should be of paramount interest to any camp facilitators. Every child should feel included and celebrated, no matter where their performance abilities lie. Read on to find out more about how to prevent feelings of exclusion and embrace feelings of community, equality, and fair play.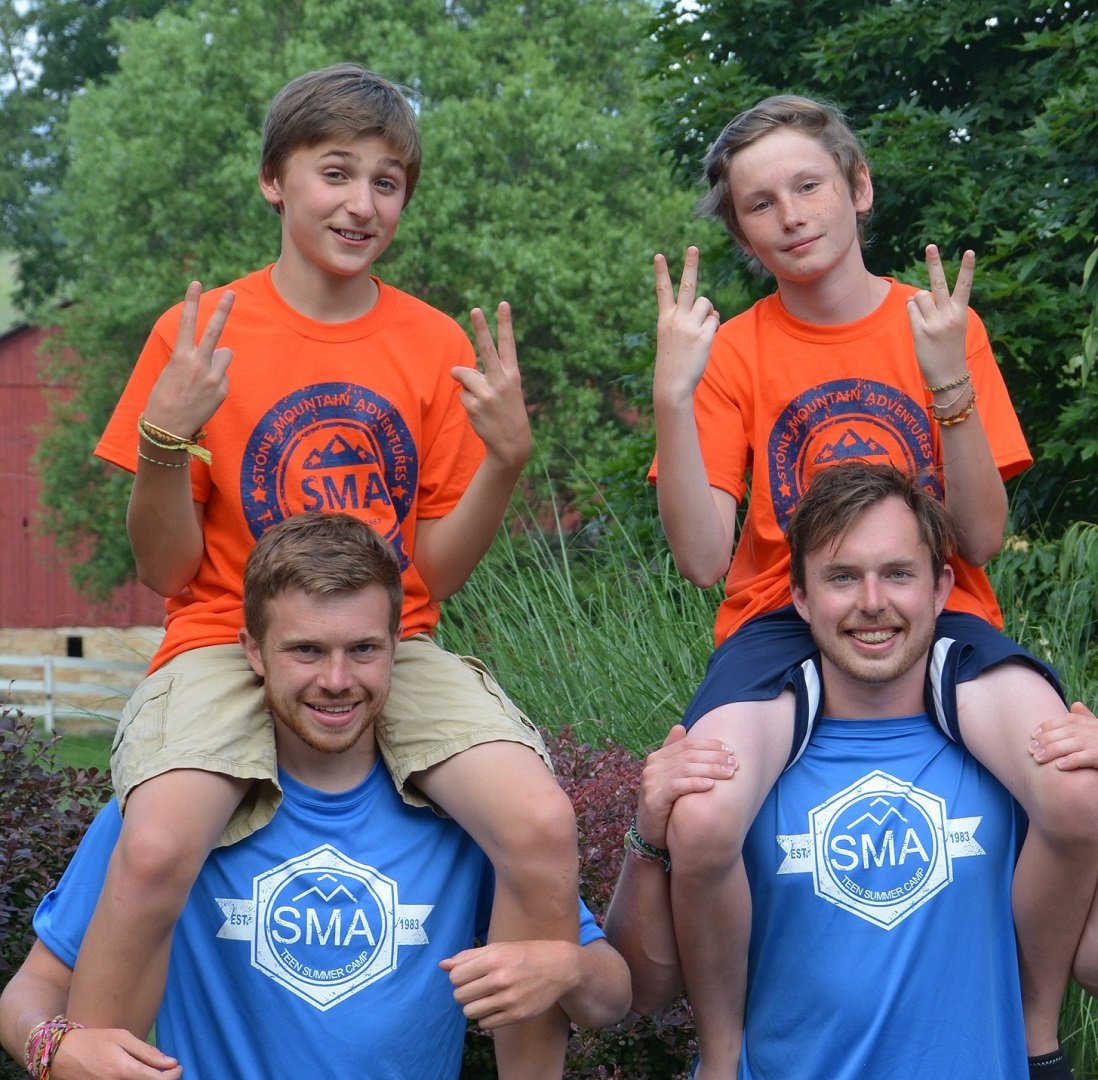 Inclusivity Is The Key To Growth
Inclusivity is essential – not just for children with disabilities, but for all children. One of the priorities should be to provide kids with an opportunity to grow and learn through various team and outdoor exercises, ones that encourage them to step outside of their comfort zones. However, venturing outside that zone of familiarity is only possible when a child feels completely supported and believed in. Children with a form of neurodivergence or disability are often vulnerable to judgment in spaces that do not understand them, but making sure that everyone feels welcomed, inspired, and cheered on for their differences rather than judged is a core aspect leaders should focus on.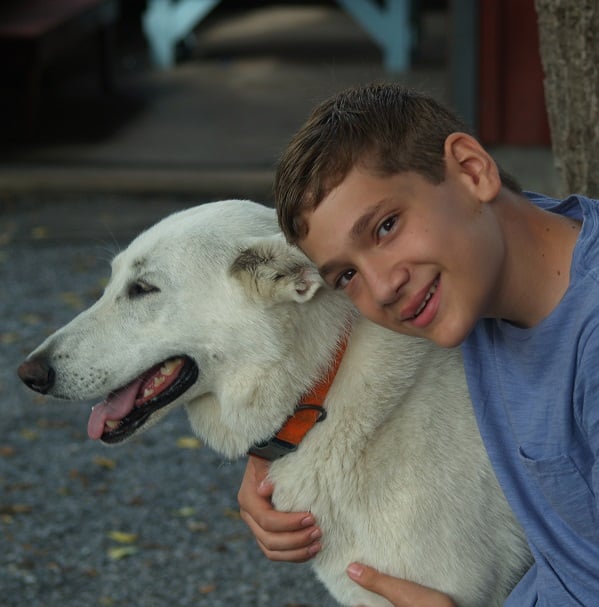 Practicing Fairness
In addition to putting all summer camp leaders and facilitators through comprehensive training, adhering to the philosophy of sportsmanship linking fairness, equality, and impartiality also matters. Assembling teams is an area where bias or partialness cannot always be avoided – which is why doing something like picking names out of a hat or using a digital generator is a great way to randomly assign players into teams. This way, no child can be excluded by their team members, and everyone gets the same chance of being picked.
Other successful strategies for inclusion include providing a wide range of materials, tools, and activities that are developmentally appropriate, as well as creating opportunities for each child to exercise independence and participate fully in the program.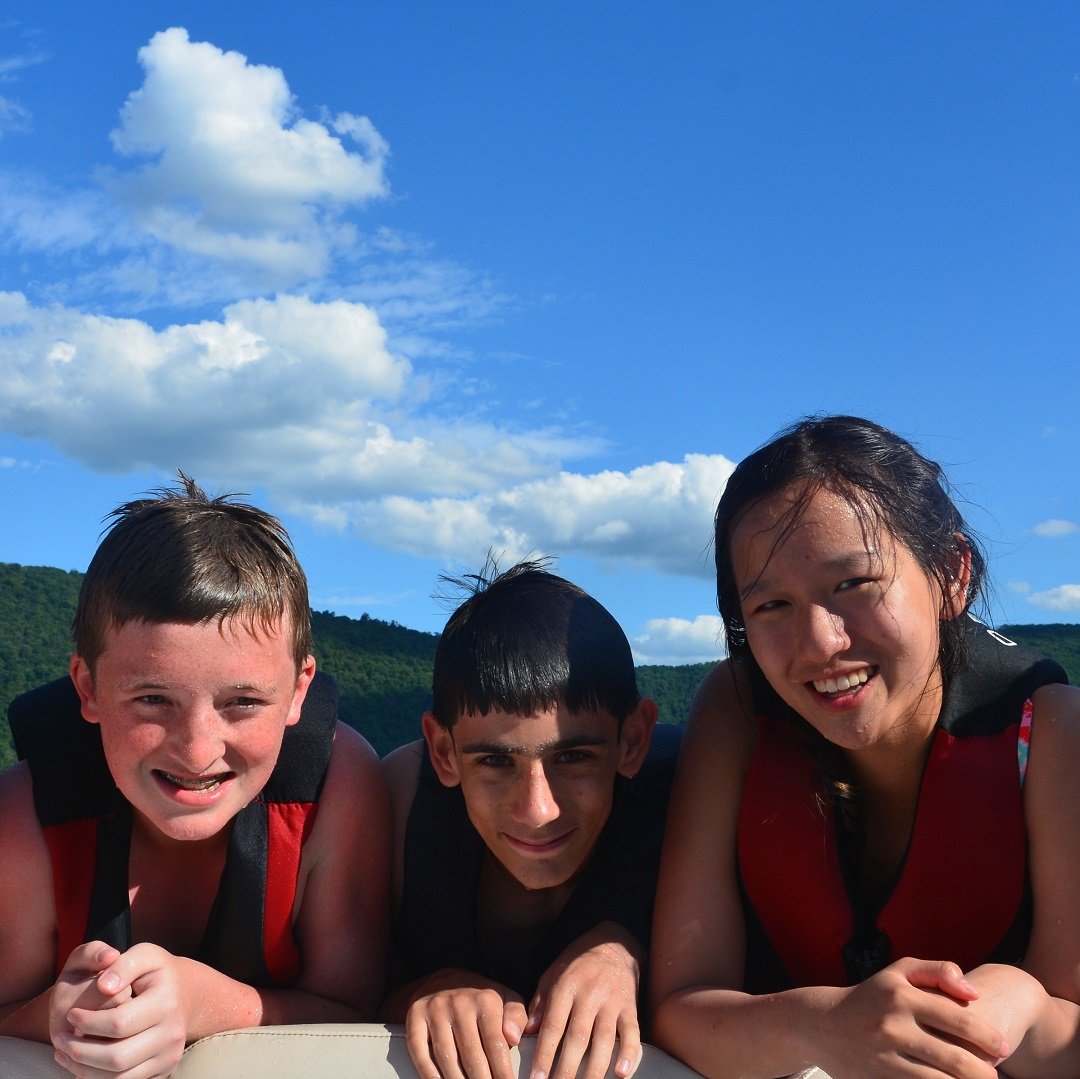 The Benefits Of Practicing Inclusion
Inclusivity and fairness are not just the right thing to do, it is also the most mutually beneficial thing to do. Teens and kids that feel supported and appreciated for who they are and what they are naturally capable of have shown to develop higher levels of self-confidence, positive self-image, and respect for others.
With careful planning, communication, and some healthy flexibility, creating an environment at a sleepaway summer camp that is fully supportive and inclusive of every type of child is absolutely worth the effort it takes. Through the combined efforts of parents and staff, every child can feel rightfully respected and included.